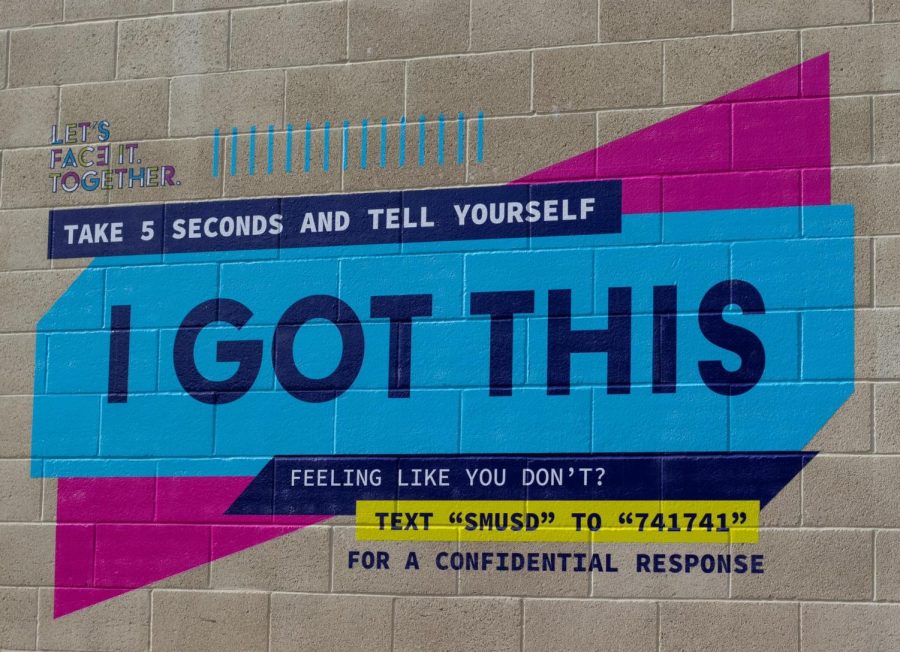 With mental health a rising topic of concern among some adolescents, school districts such as San Marcos Unified School District (SMUSD) have created measures to support these struggling students. SMUSD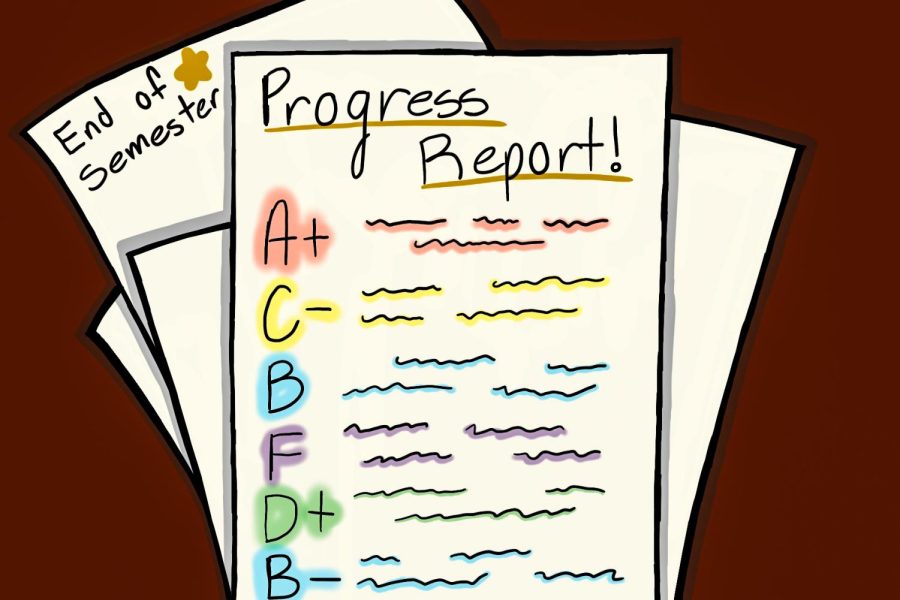 Story by
Jay Peters
, Staff Writer •
December 13, 2022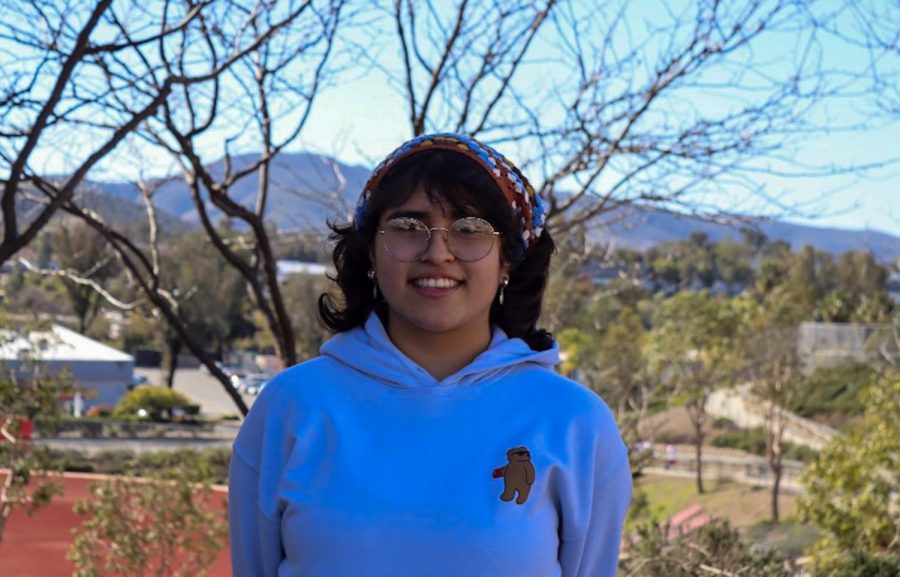 "First, I started off with painting and drawing because it [came easy] to me when I was younger. I started my freshman year with Painting and Drawing 1. But then due to COVID, I didn't do art my sophomore...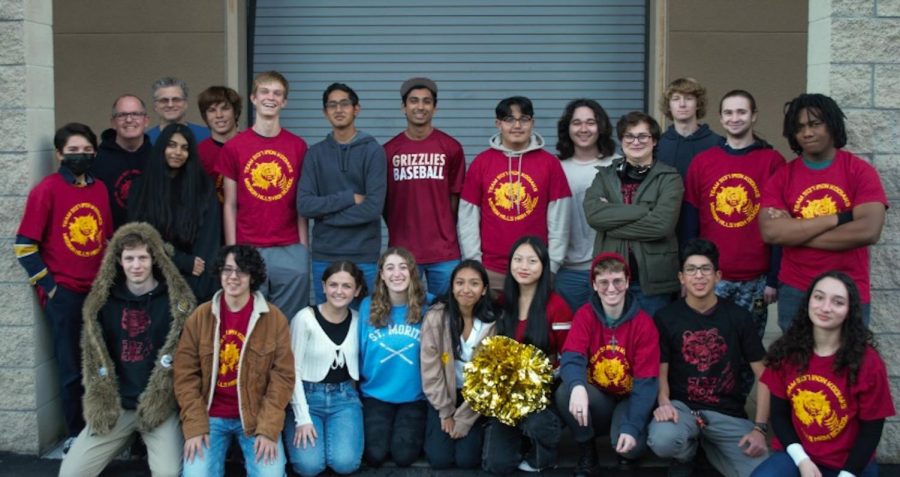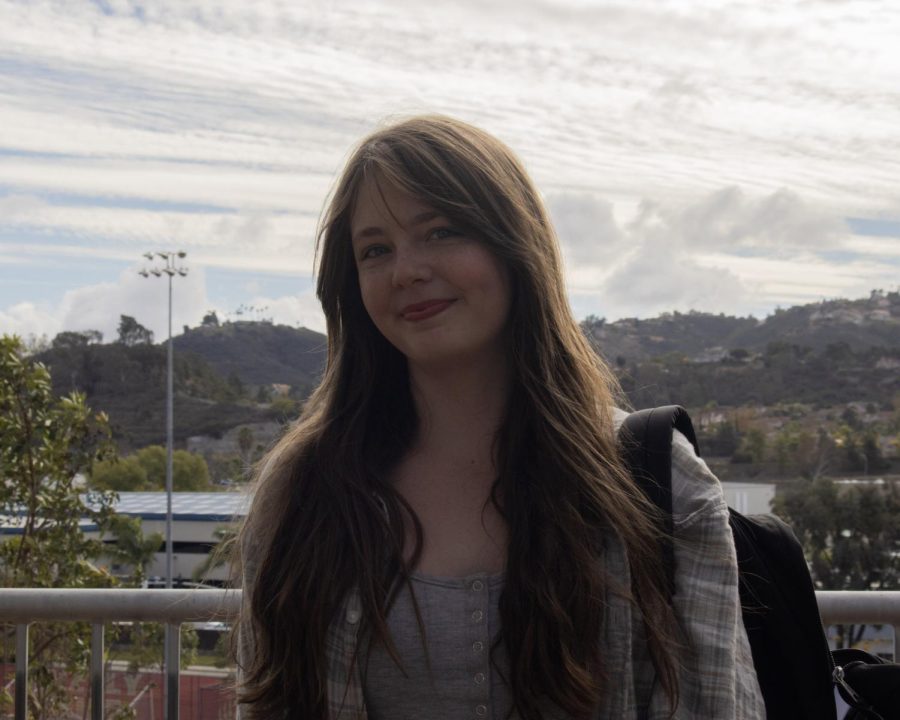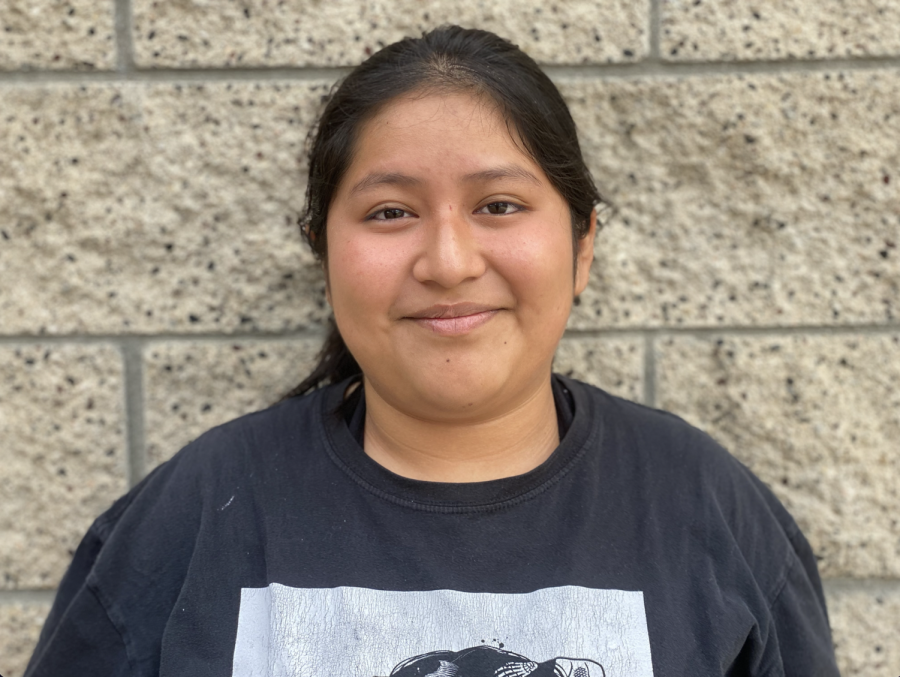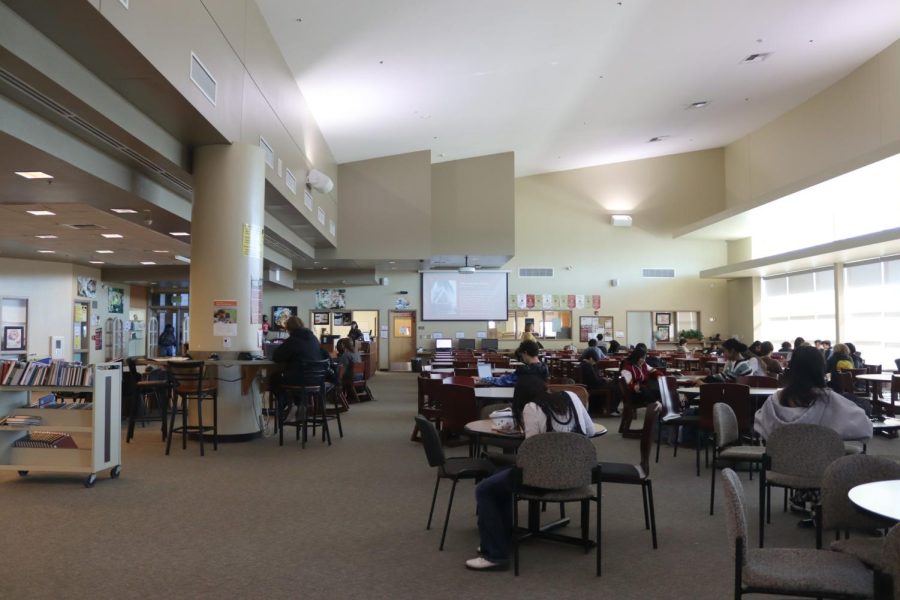 San Marcos Unified School District (SMUSD) and other districts across the nation have been experiencing teacher shortages, ultimately affecting students' academic performance. Numerous classes this school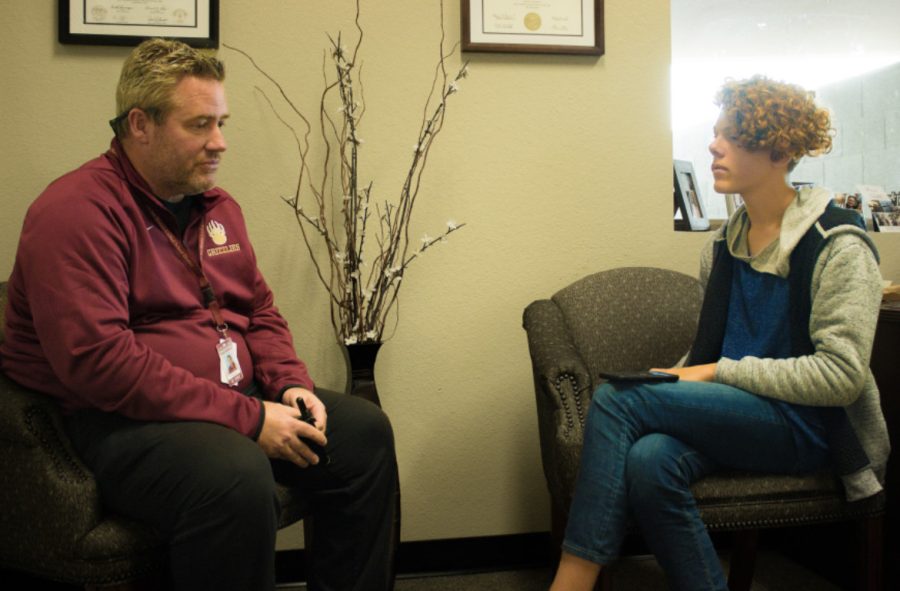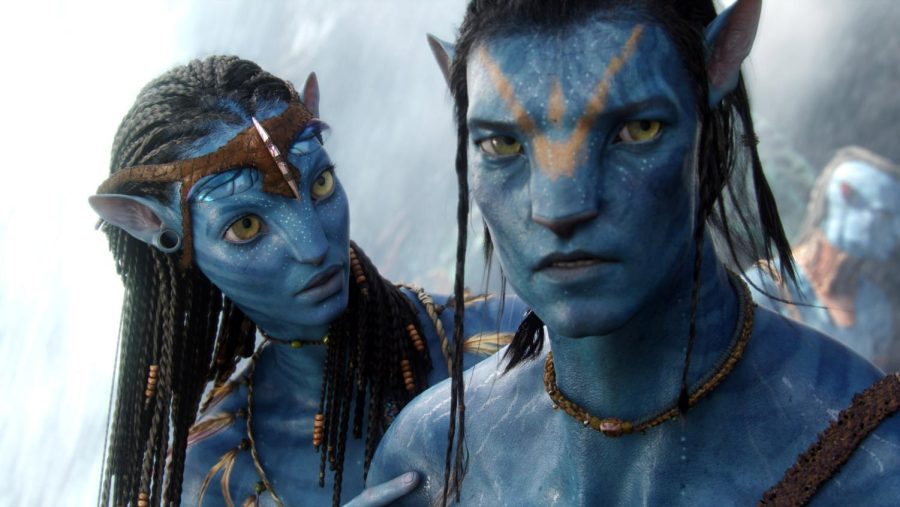 In 2009, after four years of writing, filming, and inventing, director James Cameron released his newest film to the world: "Avatar," a story of space exploration, colonialism, and breathtaking 3-D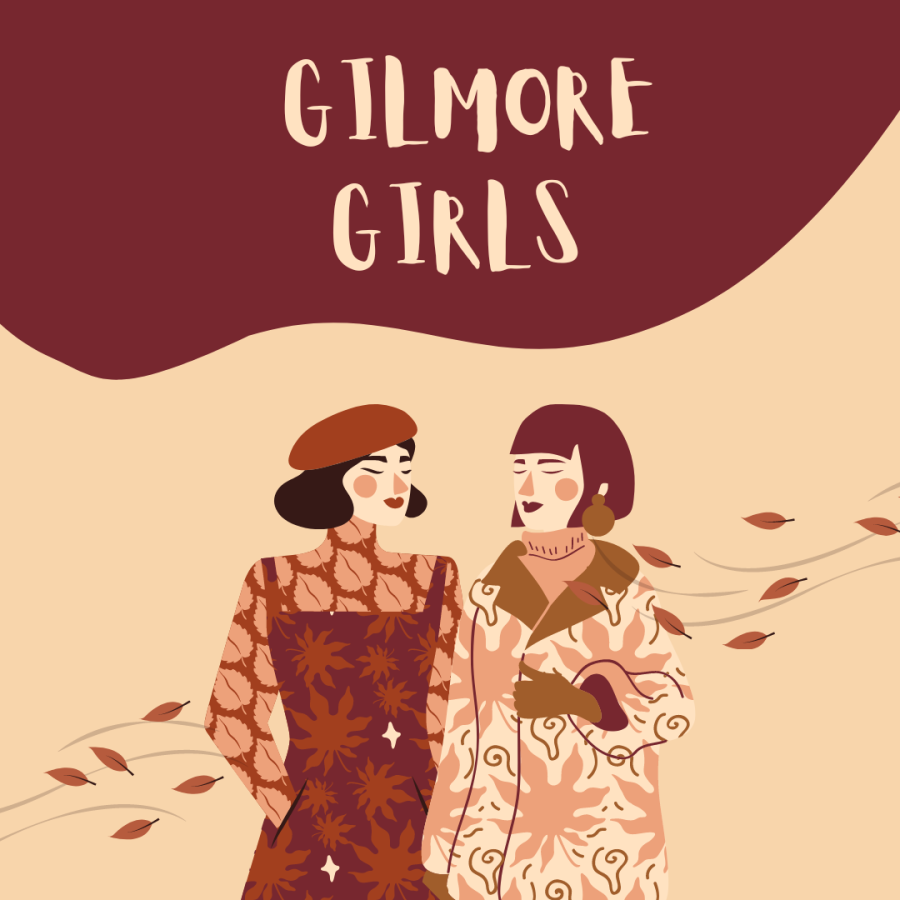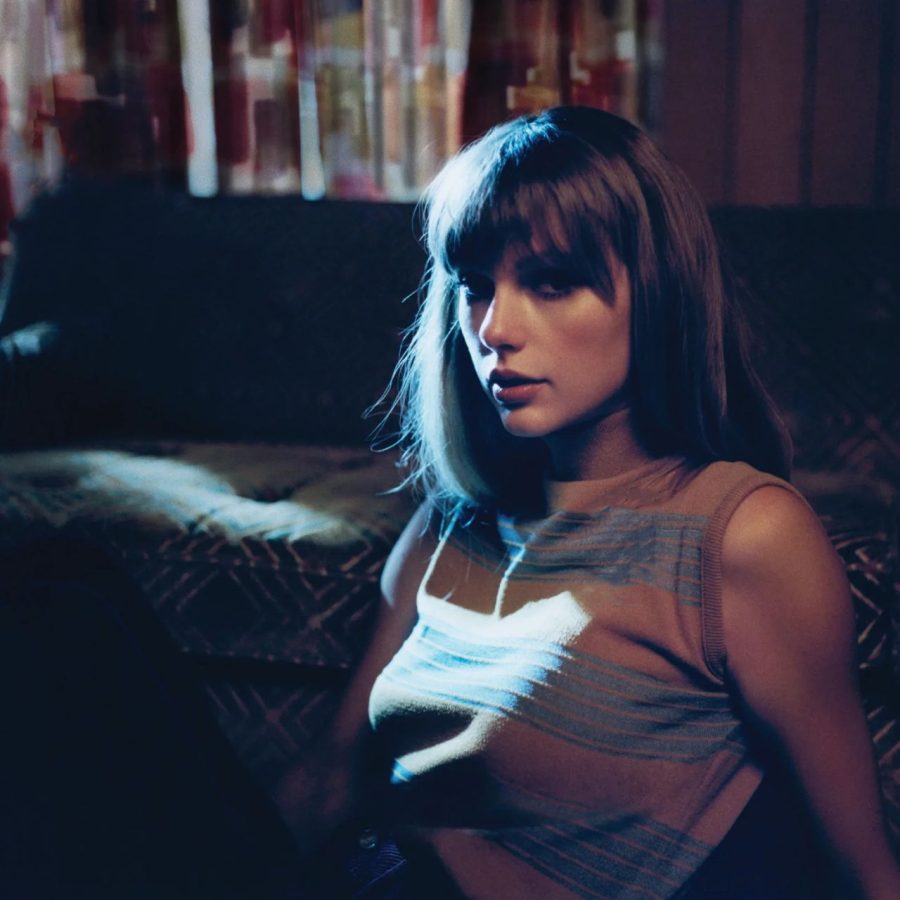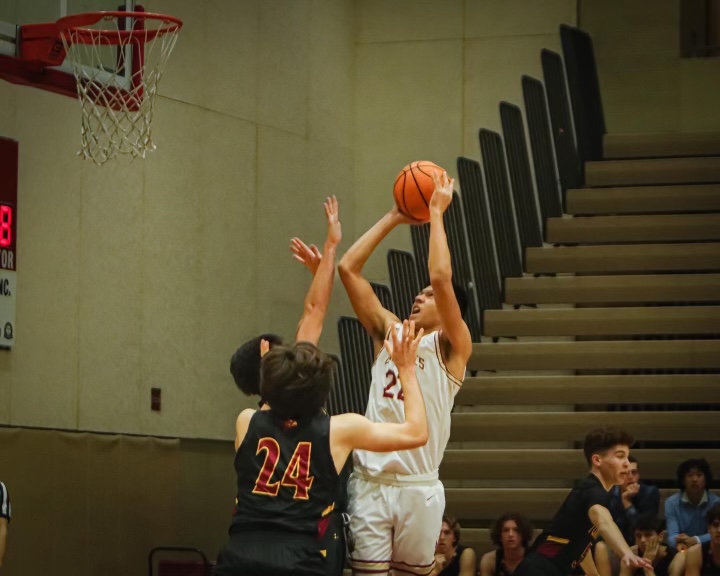 Mission Hills Takes On The Cross Town Rivals
   Mission Hills competed against their cross-town rival, San Marcos, in a highly sought-after game, as the last time these teams matched up it was intense. The game between these two rivals is always...
Mission Hills High School
Feb 8 /7:00 PM / Basketball - Boys
Mission Hills High School
Feb 10 /7:00 PM / Basketball - Boys
Mission Hills High School
1
Feb 2 / Soccer - Girls
Mission Hills High School
57
Feb 1 / Basketball - Boys
Mission Hills High School
1
Feb 1 / Soccer - Boys
Mission Hills High School
78
Jan 31 / Basketball - Girls
Mission Hills High School
2
Jan 31 / Soccer - Girls
Mission Hills High School
73
Jan 30 / Basketball - Girls