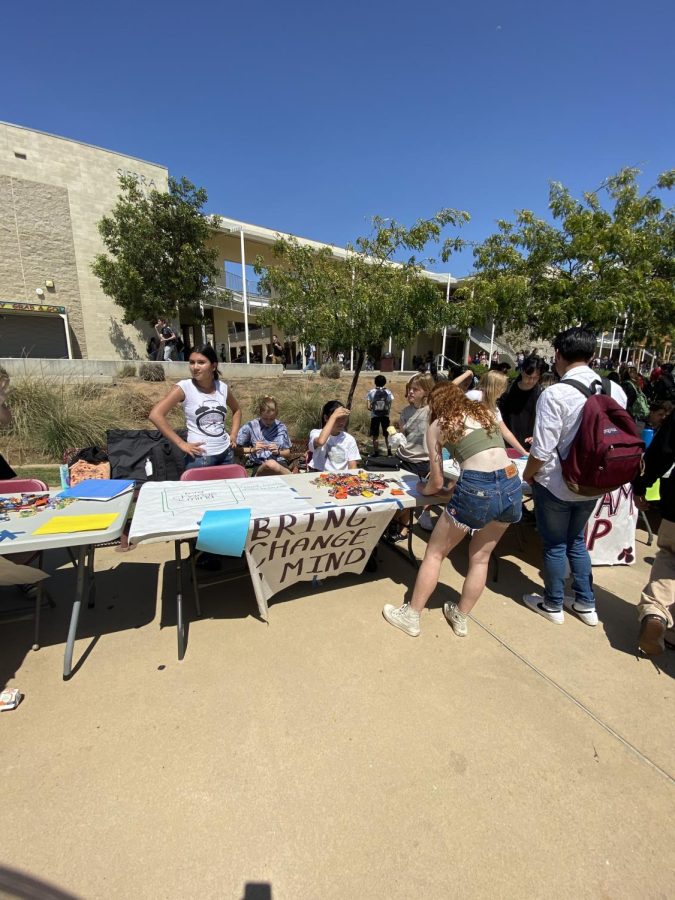 No matter their interests, many students found clubs they could resonate with on September 7. With the weather being considerably hot at 97 degrees Fahrenheit during lunch, students were able to not only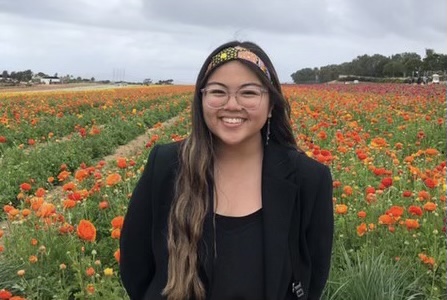 Story by
Ian Waters
, Editor in Chief •
June 2, 2022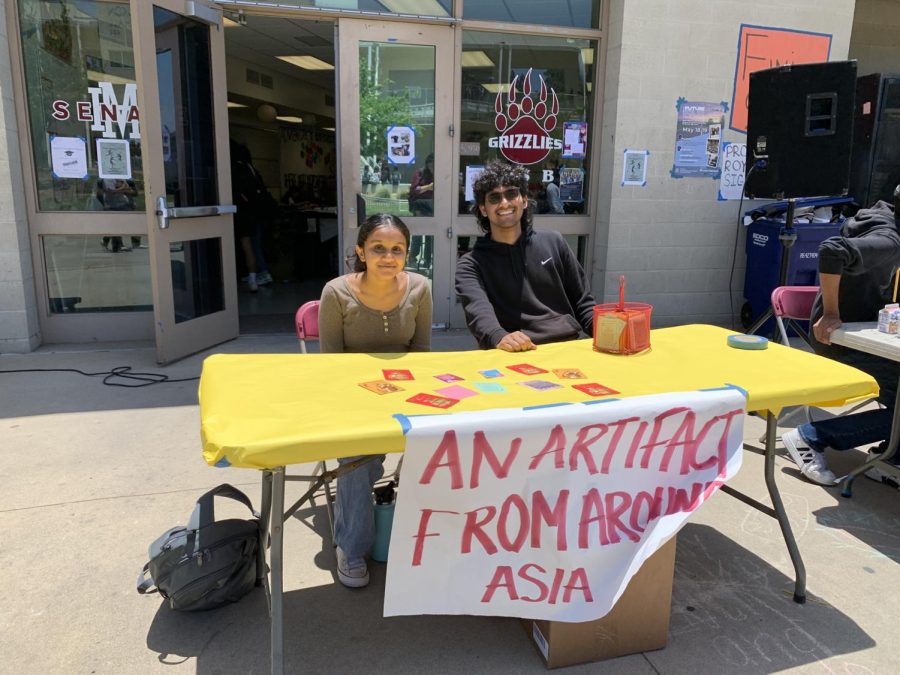 "This year I teach Video Production 1/2, Journalism 1/2, Photography 1/2 and AP Photography. I am very excited for this year! I have new classes I get to experience as well as helping Silvertip and ONE...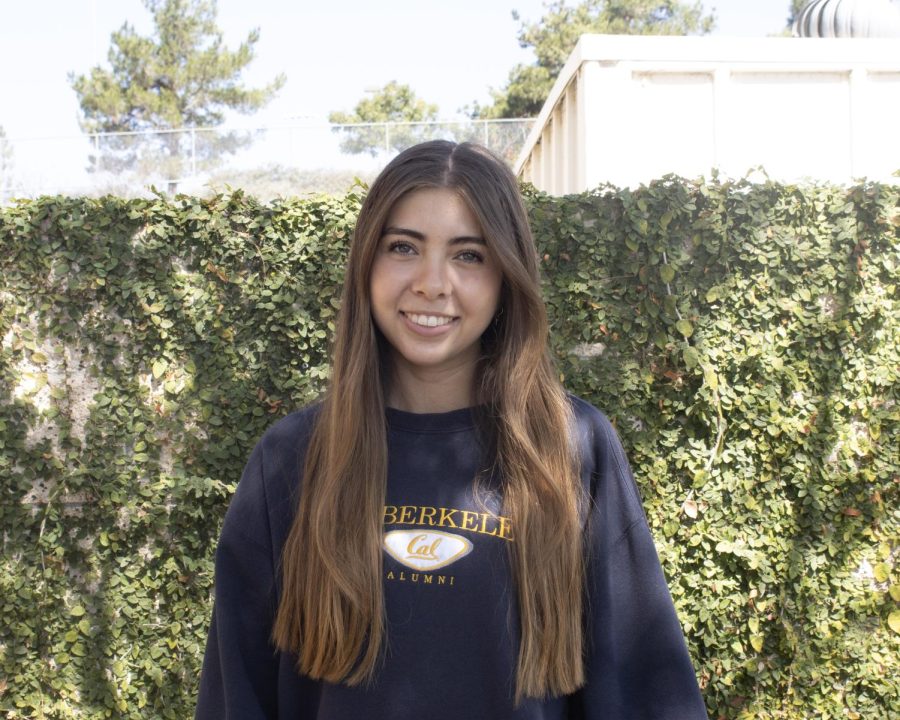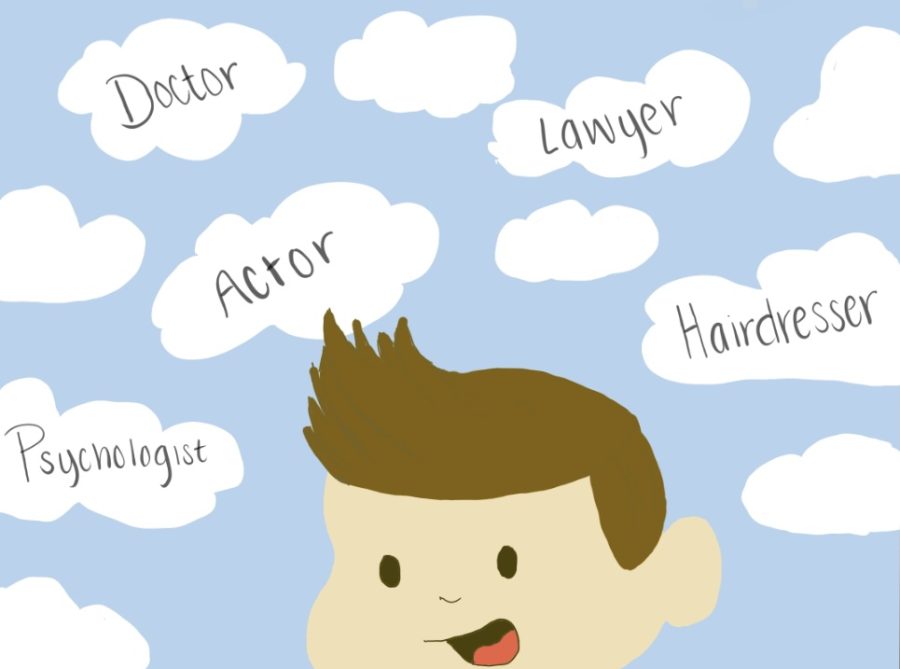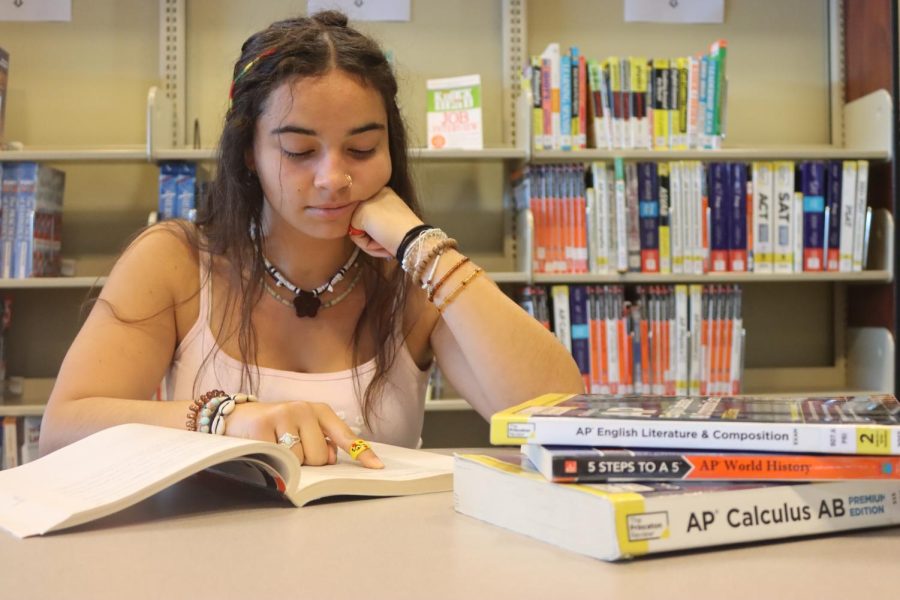 Beginning next month, AP students across the country will start to take the tests that they've been studying for all school year long. Though this sounds like a good opportunity to earn college credit,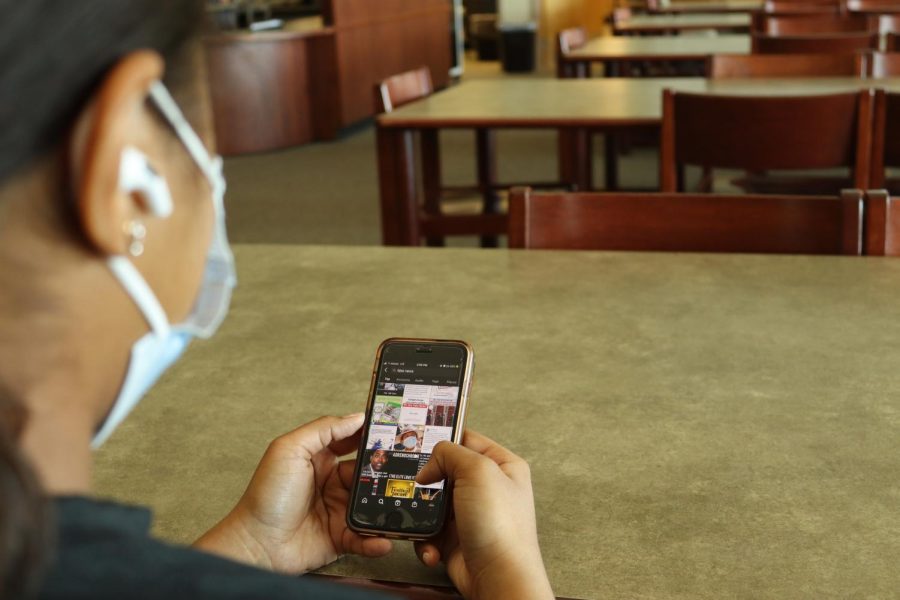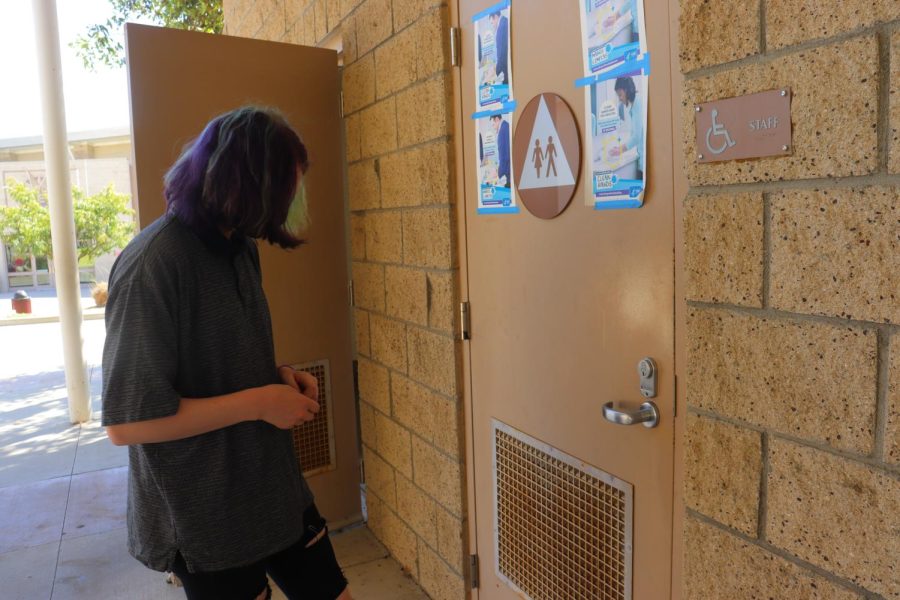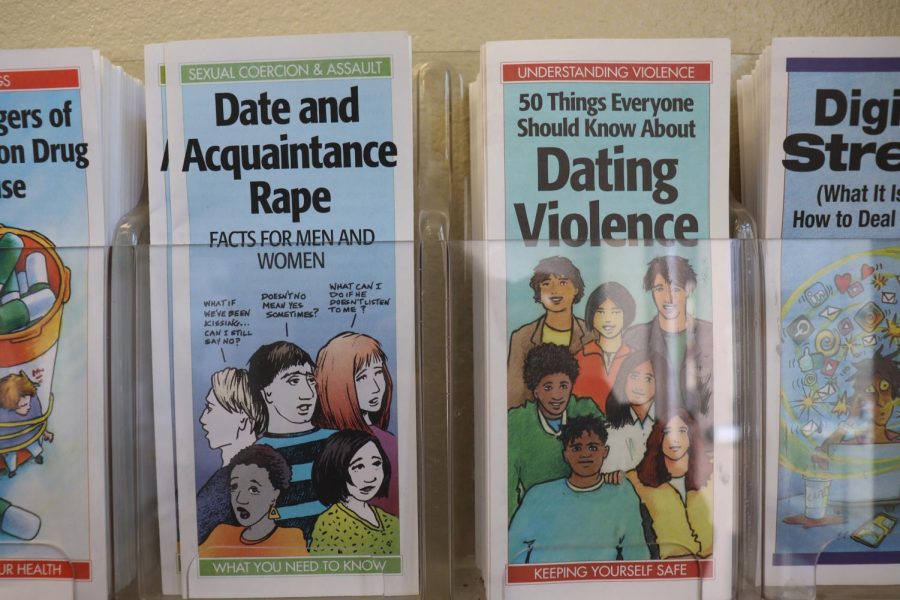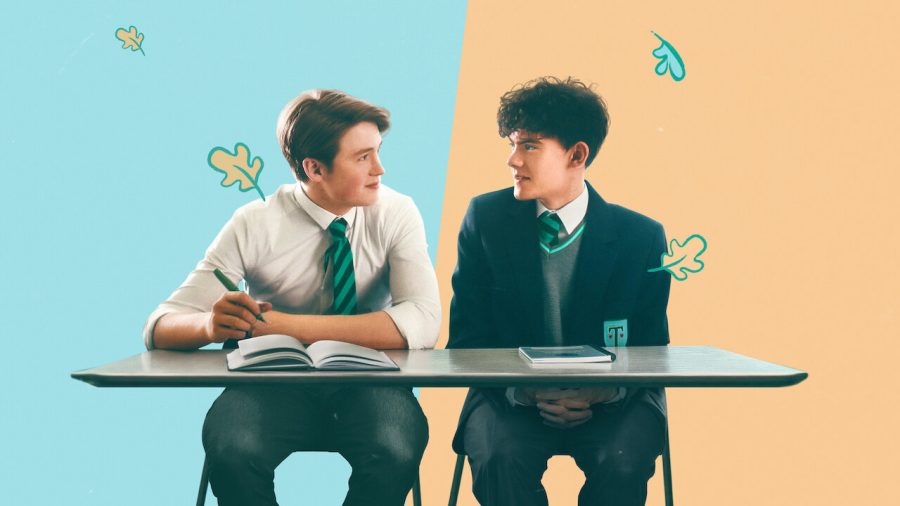 A new and popular TV series, "Heartstopper," was released on April 22. All eight episodes of the popular series are currently on Netflix. Based on the book series of the same name written by Alice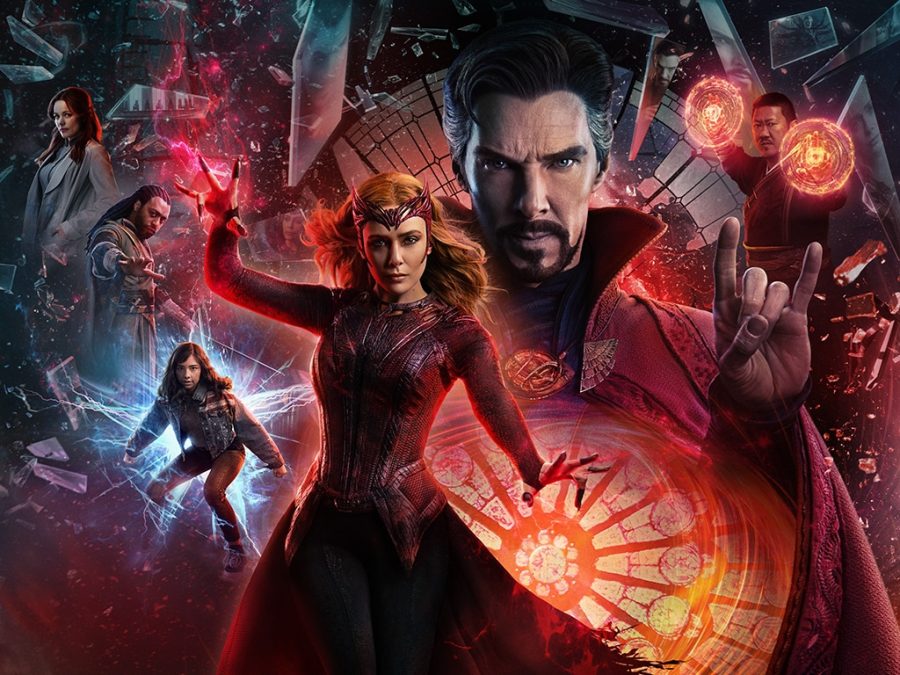 Story by
Ian Waters
, Editor in Chief •
May 9, 2022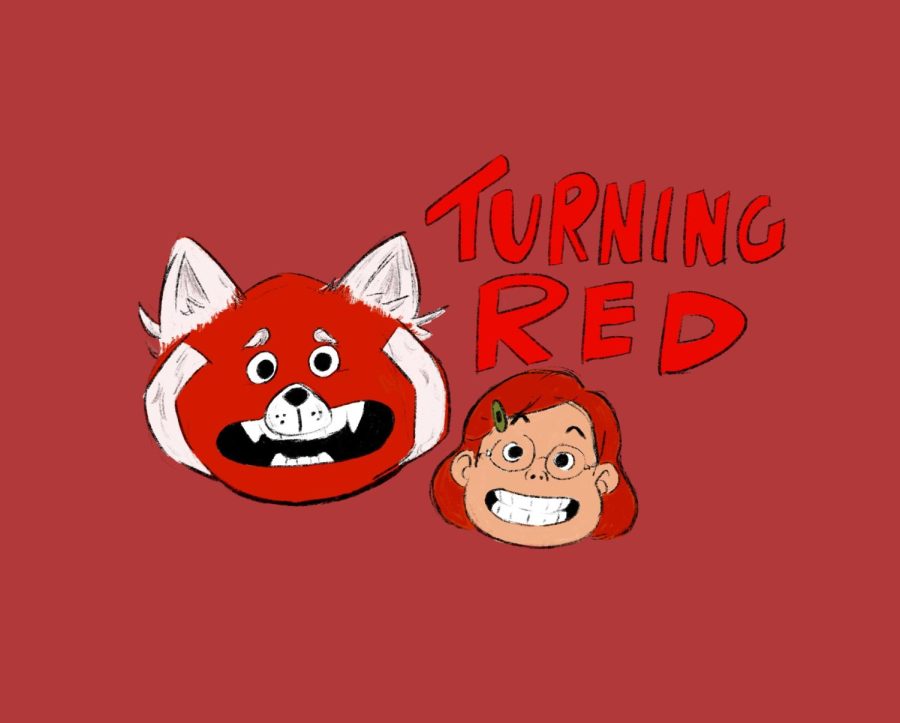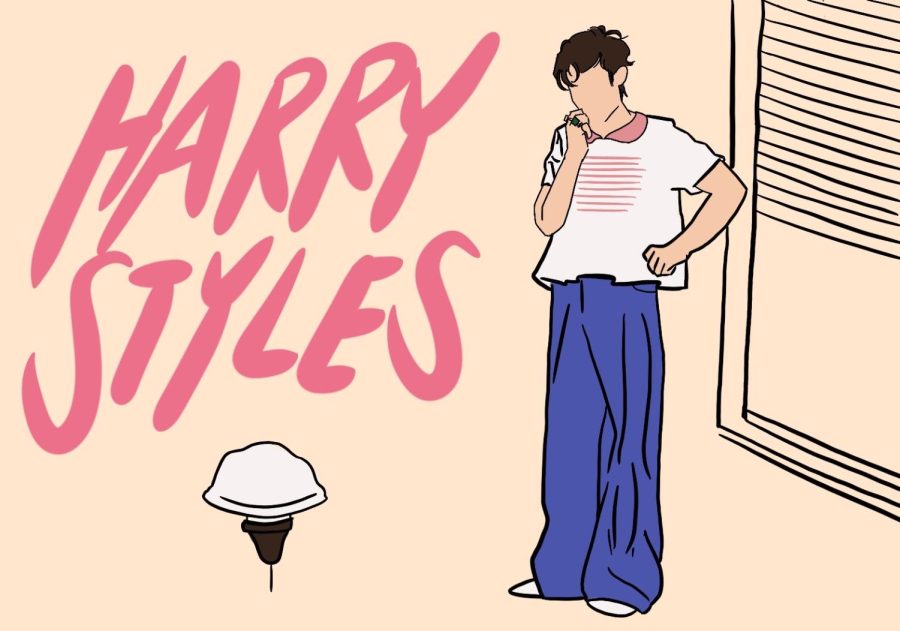 Sports Recap-September 18th-24th, 2022
Football This week our football team had a bye week. This week you can look for our school's Homecoming game against Oceanside, it's a home game Friday, Sep. 30 at 7:15 p.m.. Go Grizzlies! Girls Tennis This...
Mission Hills High School
Oct 5 /6:00 p.m. / Volleyball - Girls
Mission Hills High School
Oct 6 /7:15 p.m. / Football
Mission Hills High School
Oct 6 /3:30 p.m. / Tennis - Girls
Mission Hills High School
Oct 6 /4:00 p.m. / Golf - Girls
Mission Hills High School
Oct 7 /6:00 p.m. / Volleyball - Girls
Mission Hills High School
Oct 7 /TBD / Field Hockey
Mission Hills High School
Womens: 3rd Place, 69 Points Mens: 5th Place, 166 Points
Sep 24 / Cross Country
Mission Hills High School
2
Sep 23 / Volleyball - Girls
Mission Hills High School
0
Sep 23 / Field Hockey
Mission Hills High School
13
Sep 22 / Tennis - Girls
Mission Hills High School
0
Sage Creek
1 (Overtime Loss)
Sep 22 / Field Hockey
Mission Hills High School
3
Sep 21 / Volleyball - Girls