COVID-19 takes a toll on our health and much more
April 7, 2021
Since COVID-19 took the world by storm starting in...
March 29, 2021
Women in STEM club brings together young women who...
March 23, 2021
For nearly a year, SMUSD students have been using distance...
HOMH: Zander Vilaysane pursues his passion for photography
March 27, 2021
"Last year, I signed up for Photography since I needed to complete a year of VAPA, but it was also...
Jaedyn Hoenig selected to serve as a Young Woman in Bio Ambassador
March 10, 2021
Jaedyn Hoenig, a senior here at Mission Hills, has been selected to serve as a YWIB-SoCal Ambassador,...
The transition to second term: How are students adjusting to their new classes?
February 17, 2021
It's a new year, a new presidency, and a new term for Mission Hills High School. As we all know, the...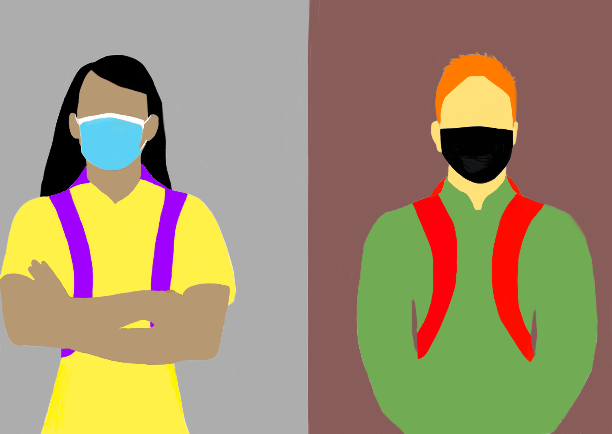 Story by The Editorial Board
April 11, 2021 • No Comments
Finally, after more than a year in isolation and months of spending long school days online, Mission Hills High and other SMUSD secondary schools have opened their doors to...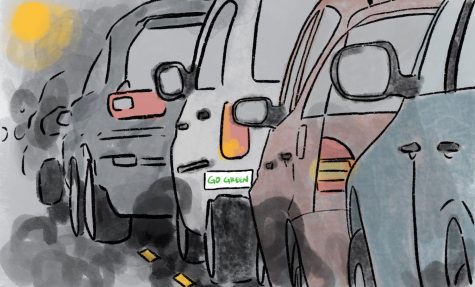 Changing our ways: What we can do to help resolve the climate issue
March 20, 2021
It is no secret that we have been at the jaws of global...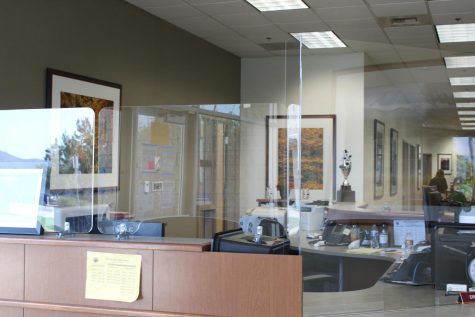 Online or on campus? Students debate over the future of our school year
March 7, 2021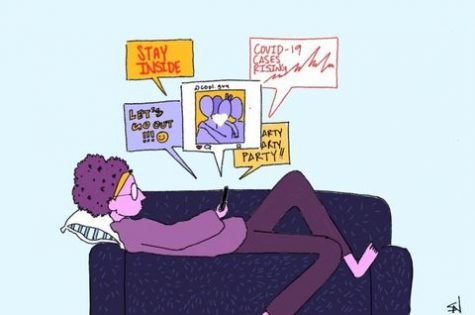 While students become increasingly affected by pandemic fatigue, COVID cases climb
February 26, 2021
On March 13th, 2020, Mission Hills High School, as...
Mission Hills High School
49
Apr 3 / Basketball - Boys
Mission Hills High School
63
Apr 2 / Basketball - Boys
Mission Hills High School
28
Apr 2 / Football
Mission Hills High School
57
Mar 29 / Basketball - Boys
Mission Hills High School
68
Mar 27 / Basketball - Boys
Mission Hills High School
Apr 14 /3:00 / Golf - Boys
Mission Hills High School
Apr 14 /3:00 / Golf - Girls
Mission Hills High School
Apr 14 /3:15 / Tennis - co-ed
Mission Hills High School
Apr 14 /3:30 / Baseball
Mission Hills High School
Apr 15 /3:00 / Golf - Boys