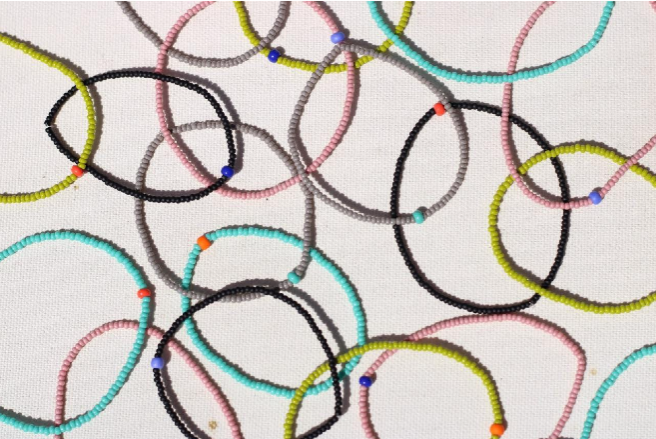 Story by Isabel Ner, Staff Writer
September 21, 2020
When there is an abundance of worthy charities to donate to, picking just one can be very challenging. Lily Kniseley (12) makes it easy for you. "I donate [proceeds] to...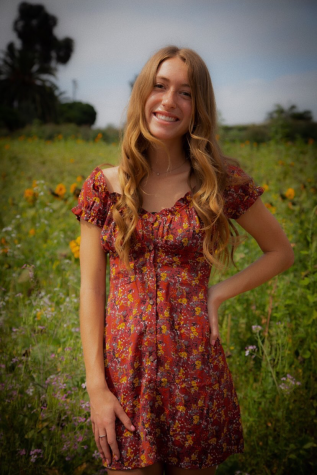 Angelina Calabrese commits to four more years of soccer
June 21, 2020
   Radiant and lively, Angelina Calabrese certainly brings positive energy into any room. Her compelling...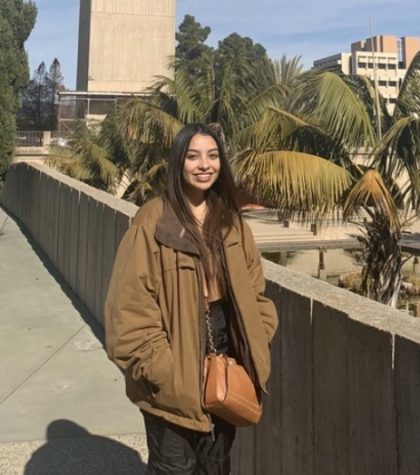 Estephanie Mendez shows those around her the value of companionship
June 18, 2020
   With an unparalleled moral compass, and an immense devotion to her friendships, Estephanie Mendez...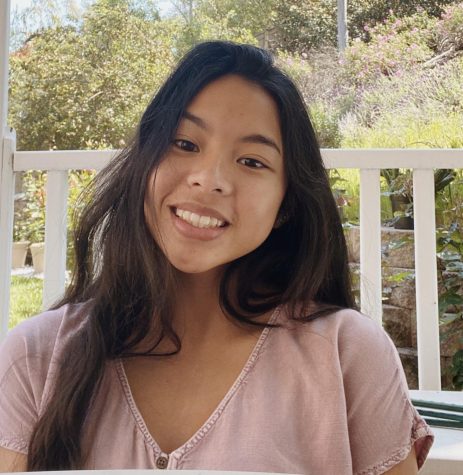 Audrey Santander lends her hand and heart before going off to college
June 13, 2020
       Giving back to her community, whether in or outside of school, is one of Audrey Santander's...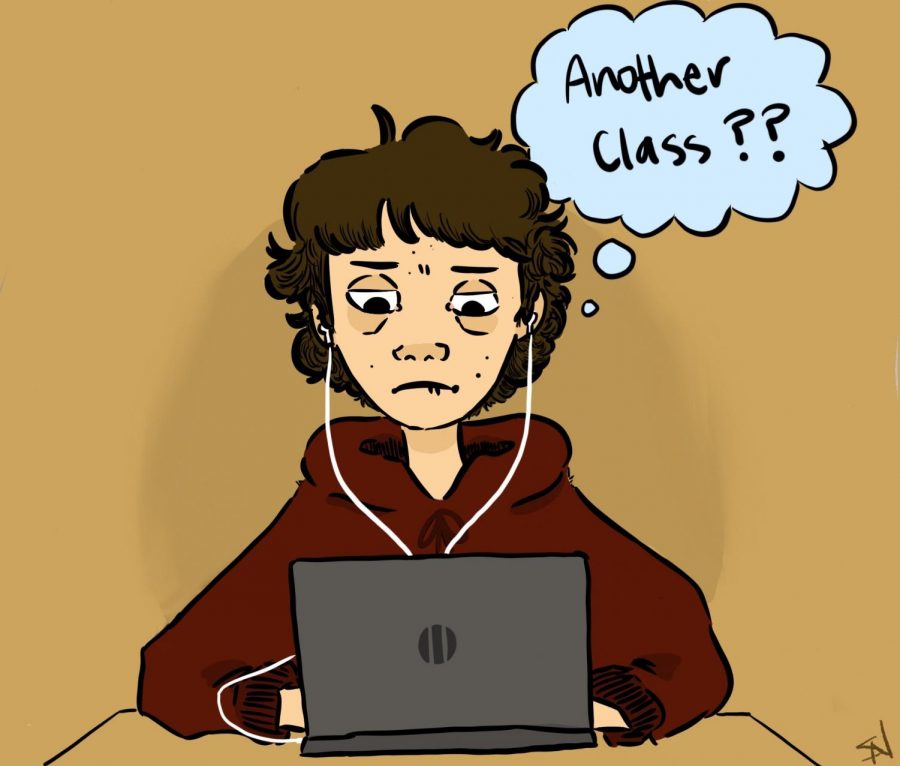 Story by Austin Schultz, Staff Writer
September 22, 2020 • No Comments
The newest addition to students schedules, advisory, may just be the most disliked class in school history, and for good reasons too. The administrative staff organized advisory...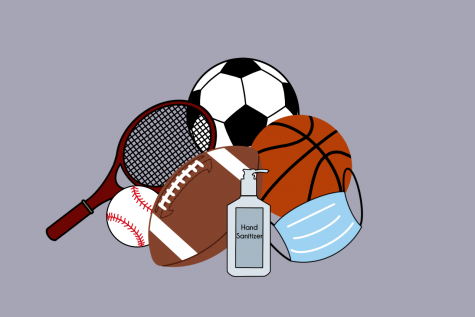 How COVID-19 put a 'short-stop' to high school sports and why student athletes should get back into the game
September 18, 2020
From the student section to the rivalry,...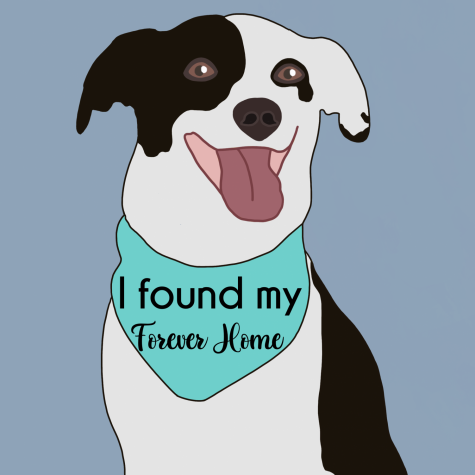 Should you adopt a pet during the pandemic?
September 14, 2020
The massive spread of the novel Coronavirus has left...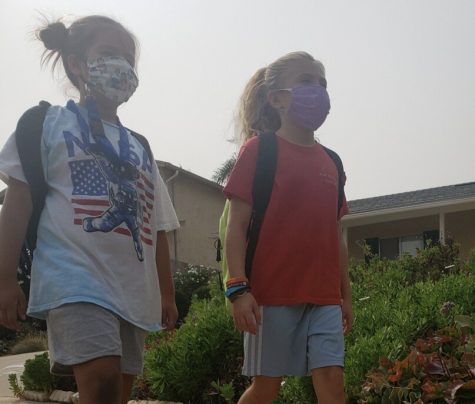 Backpacks, books, pens, and masks
September 12, 2020
In the midst of a global pandemic, should a student...
Mission Hills High School
7
Mar 7 / Baseball
Mission Hills High School
16
Mar 7 / Lacrosse - Boys
Mission Hills High School
7
Mar 5 / Baseball
Mission Hills High School
5
Mar 3 / Baseball
Mission Hills High School
1
Mar 3 / Lacrosse - Boys