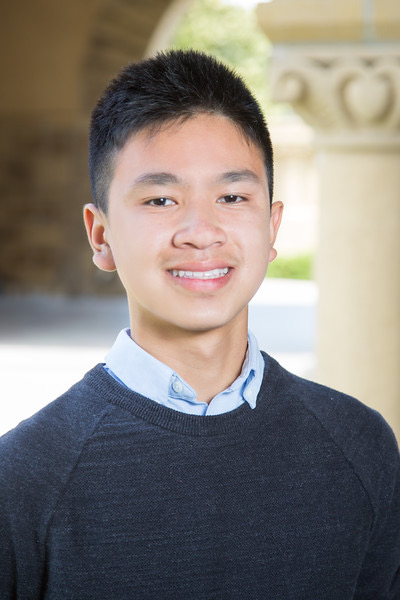 Story by Jaydan Dinh, Staff Writer
October 23, 2020
Mission Hills High School senior, Andrew Diep-Tran, has had a great deal of accomplishments throughout 2020. He has a passion for fighting economic illiteracy where learning...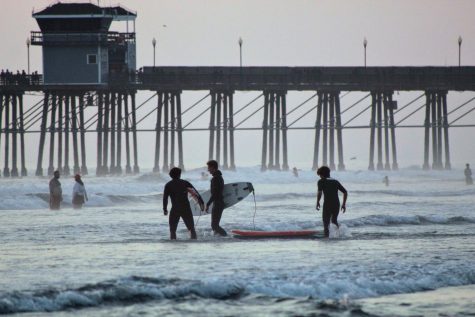 Covid-friendly outdoor activities
October 14, 2020
Although many indoor activities are unavailable, nature is wide open for everyone. Fishing, horseback...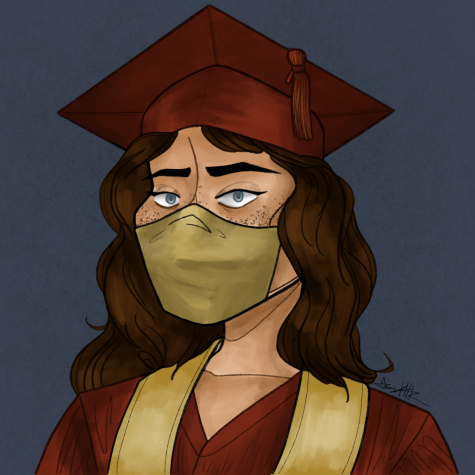 Losing your senior year: How seniors have been impacted by distance learning
October 6, 2020
When you think of the "classic" high school experience, what comes to mind? Do you think of the football...
One for you, one for a friend, one step towards change
September 21, 2020
When there is an abundance of worthy charities to donate to, picking just one can be very challenging....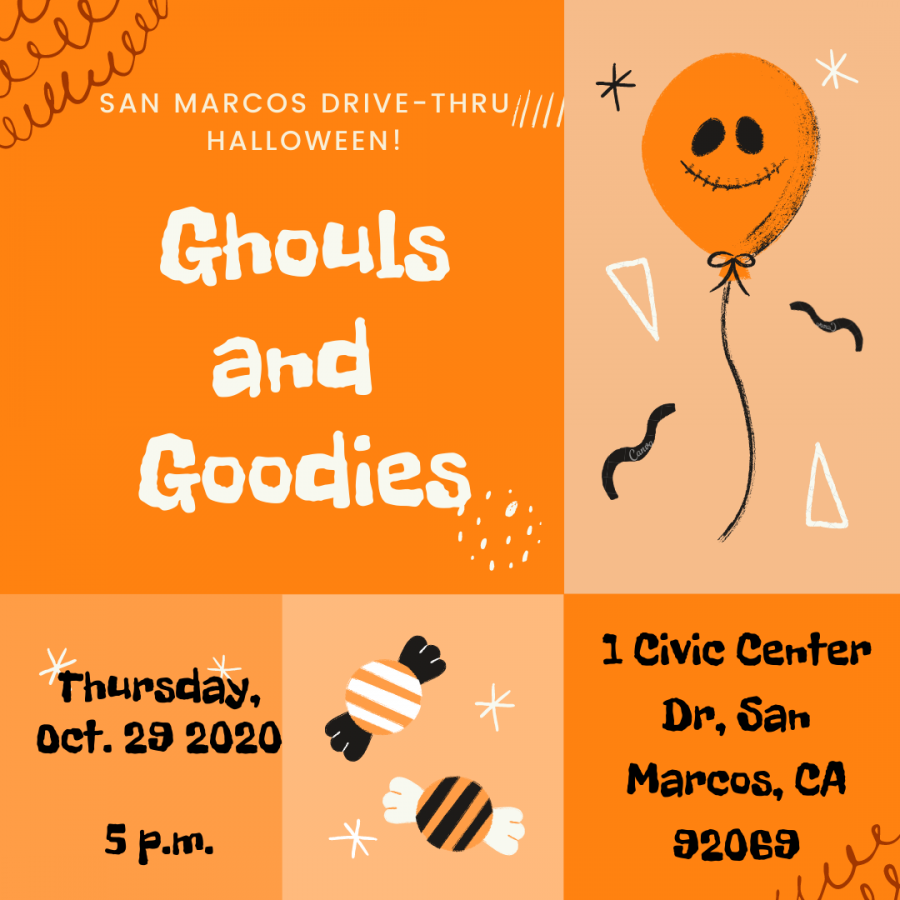 Story by Mackenzay Hyppolite, Staff Writer
October 29, 2020 • No Comments
With the constant uncertainty that COVID-19 has imposed on everyone, many have decided to call Halloween a no-go this year, with major concerns over social distancing. Despite...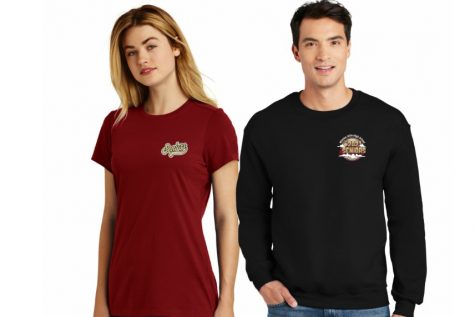 Controversy over the senior apparel
October 28, 2020
The long awaited senior apparel was released Oct. 6,...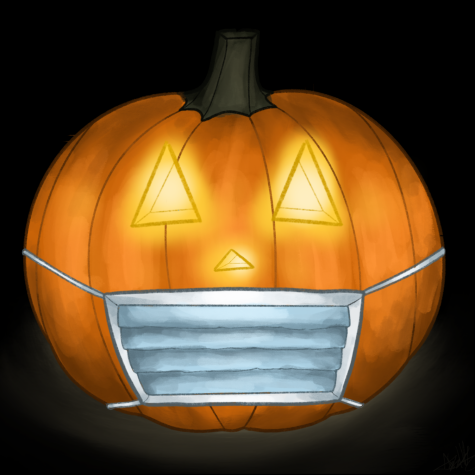 COVID-19 causes Halloween restrictions in San Diego
October 19, 2020
Trick-or-treating is practically a staple when it comes...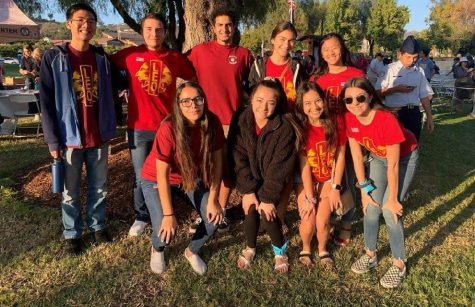 October 12, 2020
Liberty, intelligence, and our nation's safety is what...
Mission Hills High School
7
Mar 7 / Baseball
Mission Hills High School
16
Mar 7 / Lacrosse - Boys
Mission Hills High School
7
Mar 5 / Baseball
Mission Hills High School
5
Mar 3 / Baseball
Mission Hills High School
1
Mar 3 / Lacrosse - Boys