ONE adviser Jillian Ryan steps into the role of Assistant Principal
"…while I have a new position, I am still here and am still fully dedicated to making sure they find success and belonging in the programs."
Within the span of six hours, ONE advisor Jillian Ryan was named Teacher of the Year, then promoted to an Assistant Principal here at Mission Hills. After former APs Amy Johnson and Todd Marquet pursued other opportunities in December, the administration will shift to include Ryan.
"It was a whirlwind of a day. I was so honored to be selected as the Teacher of the Year in the morning staff meeting, but then to get the offer of the new position? I think I'm still processing all of that, but it was really exciting to tell my kiddos," said Ryan.
Four years ago, Ryan took the position of Student Media Adviser for The Silvertip. As an adviser, she oversaw the production of the newspaper, as well as guided students through the process of exercising their First Amendment rights through their writing. In August, she then became the ONEtv teacher, making the decision to merge the two programs into what she knew would be a successful collaboration.
"I have big dreams for the future of the program, and I know that I've done what I can do to set up my current journalists to take it even further than before," said Ryan.
Upon hearing the news of her promotion, Ryan's students were simultaneously proud and heartbroken. Although she has always been firm in the fact that she is not the foundation of the program, it is a bittersweet feeling to see someone so crucial to the program move on.
"I am definitely sad and grieving the ability to be the driving force of the development of these programs, but I have the utmost confidence that an even more amazing teacher will take them even further. And I hope the students remember: I am not the program. They are. We bonded, and we are a family, and while I have a new position, I am still here and am still fully dedicated to making sure they find success and belonging in the programs," said Ryan.
Ryan's entrance into the MHHS administration is not something to be taken lightly. She has left a permanent impression on the members of the ONE program, with her kind heart and her ability to counsel students through any issue or problem. There is no one more deserving of the position and the spotlight than Jillian Ryan, and we are so excited to see what else she can accomplish with her newfound administrative responsibilities and ability to reach countless more students.
View Comments (1)
About the Contributors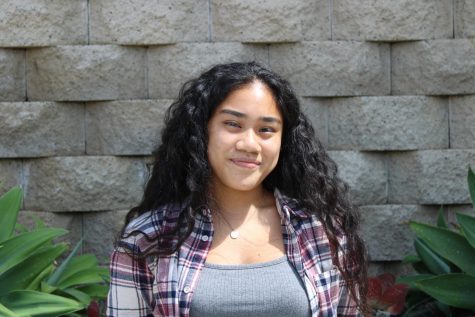 Isabel Ner, Features Editor
(she/her) Isabel Ner is this years' Features Editor at the Silvertip, and has been writing for the newspaper for almost three years now. Apart from writing...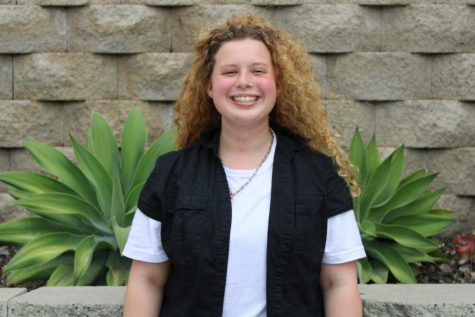 Kenzi Holmes, Photography Editor
(She/Her) Kenzi Holmes is a Sophomore who is a brand new staff member at the Silvertip who joined in 2020. Kenzi believes that the students at Mission...