Mission Hills Takes On The Cross Town Rivals
Mission Hills Grizzlies come out with a close victory against the cross-town Knights.
   Mission Hills competed against their cross-town rival, San Marcos, in a highly sought-after game, as the last time these teams matched up it was intense. The game between these two rivals is always intense as last year they split the season series as both teams won a game each. Mission Hills went into this game looking to take an early season series lead, but they knew it would not be easy. 
   "Everyone looks forward to a rivalry game. We were locked in all week looking forward to that game. We had it circled on our schedule for a while and knew it was going to be a battle" said junior guard Jake Bishop.
   With this game being seen as one of the biggest games of the season, the team knew that they were going to have to be all in during this week of practices. The momentum the Grizzlies had would be very important in the outcome of the game because if this young team could continue to ride the hot streak, they would have a great chance at coming out with the win. The team is very confident going into the game, but they know they have to keep their eyes on the prize and do what they can to win the game. 
   "The team's mindset was to do whatever it took to win the game, losing was not an option. We couldn't allow ourselves to underestimate them and we just have to go out there and play our best and as a team" said junior forward Jalen Veasey. 
   This game for the Grizzlies was hard-fought and tested their team spirit. Behind the great 28-point performance from Jake Bishop the Grizzlies were able to win the game and have bragging rights until the end of the season. The Grizzlies and Knights have another game scheduled for Feb.10. 
   Continue to fight hard Grizzlies, this community has your back. This season is just beginning and we have high support for you Grizzlies.
About the Contributors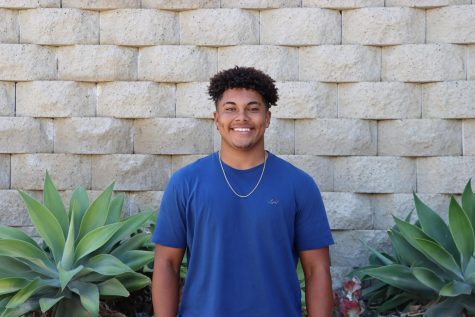 Henry Davis III, Staff Writer
(He/him) Henry Davis III is a senior who joined the Silvertip staff in 2022. Henry believes that the work being completing in journalism truly sets you...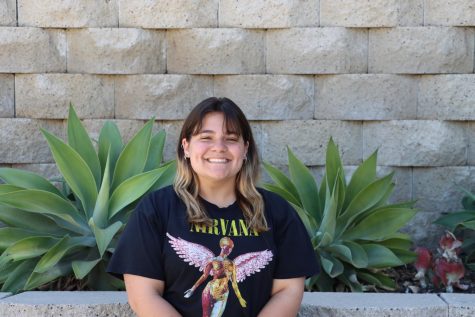 Celeste Vaca Jimenez, Photography Editor
(She/her) Celeste is a Junior who joined the Silvertip her Sophomore year and is now this years Photography editor. She loves to learn about cameras and...