The "happiest place on Earth" is back along with a Marvel themed addition to California Adventure
Disneyland reopened to Californians April 30, and the highly anticipated Avengers Campus opens very soon!
The most magical place on Earth is back and ready to make some new magical memories! After suffering through a year scarce of social interaction, the Disneyland Resort and the California Adventure Park in Anaheim made their long-awaited grand reopening on April 30.
"After attending Disneyland once in 2019 I was amazed by how beautiful it was. I'm glad to hear it's back up and running and hope to go again soon," senior Andrea Gonzalez said.
To enter either theme park, guests must wear a face covering, be checked through a temperature screener, and be a California resident, so prepare to show proof of residency and reservations upon arrival. Those who enjoyed the luxury of skipping past lines will be displeased to know that FastPass and Disney MaxPass services are no longer available until further notice.
"While I think the reopening could have been pushed back until California's covid cases were lower, the safety guidelines seem that they will be fair and effective," sophomore Kayla Gonzalez said.
Although, visitors shouldn't let this rain on their Disney parade, especially those Avengers fans! They definitely won't want to miss out on the arrival of the new Avengers Campus at California Adventure, opening June fourth.
"It's exciting to see that Disney is adding more onto their already fun atmosphere and the Avengers Campus sounds really interesting," sophomore Lola Simmons said.
The campus will include thrill-packed themed attractions like the Web Slinger, a rapid upbeat Spider-Man adventure, a Doctor Strange special effects show, the Avengers Headquarters and shops to continue the epic fun. Even the food will be Marvel-themed! There will be an Ant-Man inspired restaurant where all of the dishes are either supersized or super-small.
"I'm really happy to hear Disneyland is reopening as it was a big part of my childhood. Now I can relive those memories again soon and make new memories at the Avengers Campus," junior Kaya Coloyan said.
Whether a Disney lover, Avengers enthusiast, or neither, it's safe to say the return of Disneyland displays great progression from the world's isolated state this past year. Now time to gather up friends and family to, safely, enjoy the "happiest place on Earth"!
About the Contributors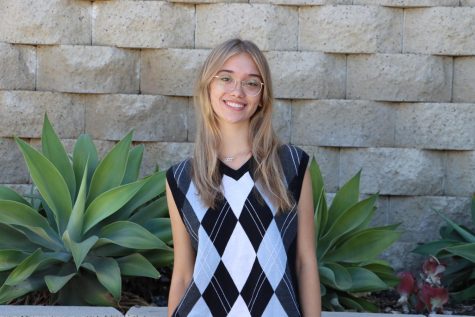 Marissa Malone, Arts & Entertainment Editor
(She/her) Marissa Malone is a senior who joined the Silvertip staff in 2021. She believes that the Silvertip is a fun and creative community that produces...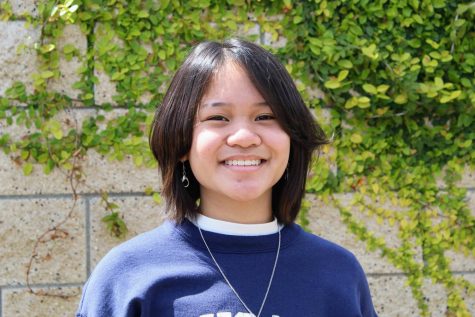 Racile Reyes, Staff Writer
Racile Reyes is a freshman at Mission Hills High School. As a first-time member of the Silvertip, Reyes is hoping to contribute more artwork and visuals...