A promising start to a great season
The girl's softball team starts off the season with two wins, looking to have a great and historic season for the school
   As winter sports come to an end, spring sports are barely beginning. The Mission Hills high school girls varsity softball team just started their season and they're off to a great start. This past week they played two scrimmage games against Calexico on Tuesday, Feb. 21, and Rancho Buena Vista Wednesday, February 22. Mission Hills had two low-scoring battles but ended up with a victory in both. 
     "The team was feeling excited but nervous because it was our first game of the season and we added six new people to our roster. We ended up winning three-one against Calexico, which gave us confidence going into our game against Rancho Buena Vista." said junior Taliah McKinnon. 
 Even after losing six seniors this previous season, the Mission Hills varsity team continues fighting. The girls got an early two-run lead in the first inning and added a run during the fifth inning. After being ahead, they continued to keep a tight defense and only ended up giving up one run for the rest of the game.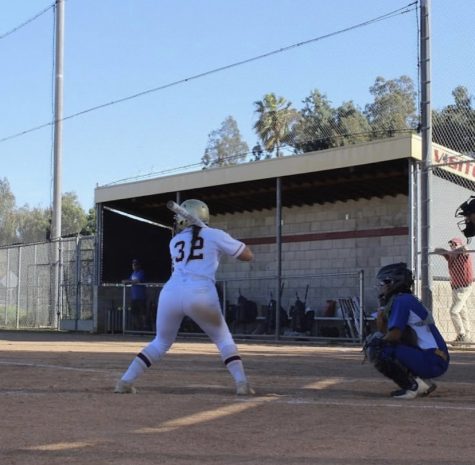 "I think that the team really did well and we all yelled at each other to get the wins! I think that through all the laughs and even serious moments of the game, we all relied on one another and had great influences throughout both games! " said Senior Aubrey Ortiz.
   The Mission Hills varsity team had another successful victory against Rancho Buena Vista. It was another low-scoring game, with the score ending up being two to one. The Softball team's spirits stay high going into the upcoming Cougar Classic tournament this following week.
Leave a Comment
About the Contributor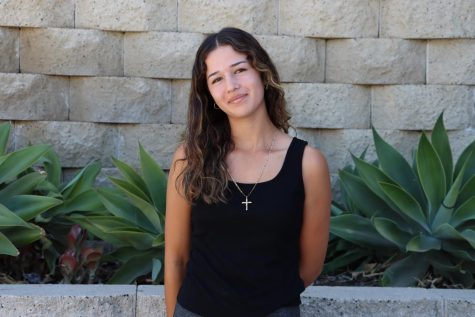 Charlize Corona, Staff Writer
(She/her) Charlize Corona is a junior at Mission Hills High School who joined the Silvertip in 2022. She believes that the Silvertip is a way to help inform...