HOMH: Zander Vilaysane pursues his passion for photography
"Last year, I signed up for Photography since I needed to complete a year of VAPA, but it was also something I was interested in. That was around the same time I started learning more about social media and at first I hesitated since content creation would be cool, but there wasn't much I knew how to do besides self-photography. I've always been a big follower of trends, so I knew I could always center my content around trends since it would appeal to a larger audience. Once I understood the mechanics of that, I began to add my personal visual style. That's the main reason behind my style evolution over the years, which you can see if you take a look at my Instagram (@zandervv). Right now I'm focusing on mature photography, not like simple mirror selfies, instead I have started to use a professional camera to practice. Whenever I make something really cool [or good] I get excited knowing that there are people out there who enjoy my content."
About the Contributors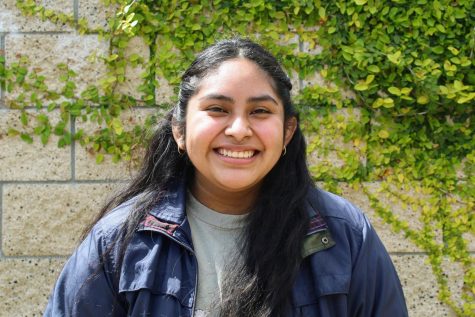 Lizbeth Mendoza, Staff Writer
Lizbeth Mendoza is a senior who joined the Silvertip staff in 2020. Lizbeth believes that the Silvertip is more than just a school news outlet; it is a...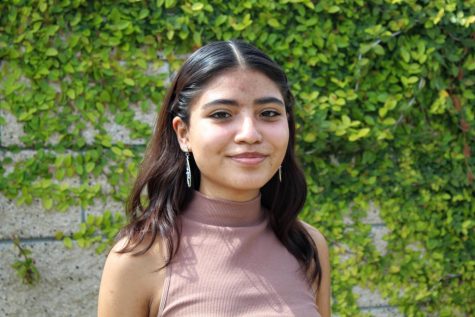 Danya Rodriguez, Features Editor
Danya Rodriguez, a senior at Mission Hills High School, is currently the Features Editor for the Silvertip. She enjoys going to the farmers market, thrifting,...