Recent releases: 2/21/20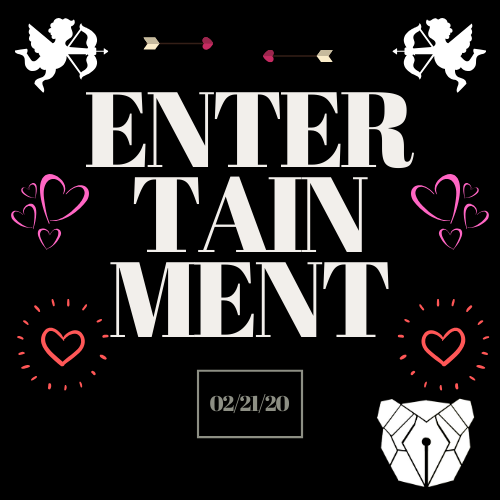 "Brahms: The Boy II": 2/21
After an unsuspecting family moves into a haunted house, their little boy discovers a human-like doll he calls Brahms. After being delayed twice the movie is finally going to be released. Be sure to check out "Brahms: The Boy II" in theaters 2/21.
"Call of the Wild": 2/21
When Buck, a domestic Californian dog is taken to the Alaskan Yukons and explores the wilderness as the newest dog in a mail-delivery sled team. Starring Harrison Ford, Dan Stevens, Omar Sky, Karen Gillian, Bradley Whitford, and Colin Woodell. Based on a novel by Jack London with the same name, fans are anxious to see what's in store.
BTS "Map of the Soul: 7": 2/21
"Map of the Soul: 7" is a popular k-pop band BTS' seventh studio album. Featuring songs "Black Swan,"  "Outro: Ego," and "On." They also will embark on an upcoming tour with four California concerts, in Santa Clara and Pasadena in late April and early May respectively.
Grimes "Miss_Anthrop0scene": 2/21
"Miss_Anthrop0scene" is Canadian musician Grimes' fifth studio album and her last signed with record label 4AD. "Miss_Anthrop0scene" is a 10 track album featuring songs "Delete Forever," "So Heavy I Fell Through the Earth,"  and "My Name is Dark."
About the Photographer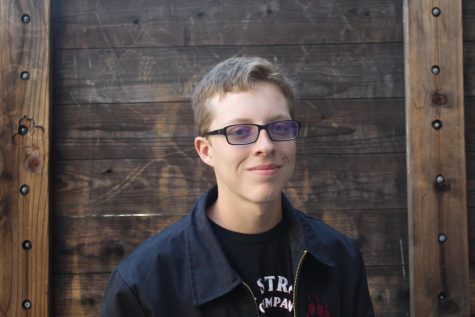 Dylan Reece, Editor In Chief
Dylan Reece is a junior who has spent the last two years in journalism as a staff writer and Entertainment Editor. He is eager to see what this year brings...