Recent Releases 01/27/20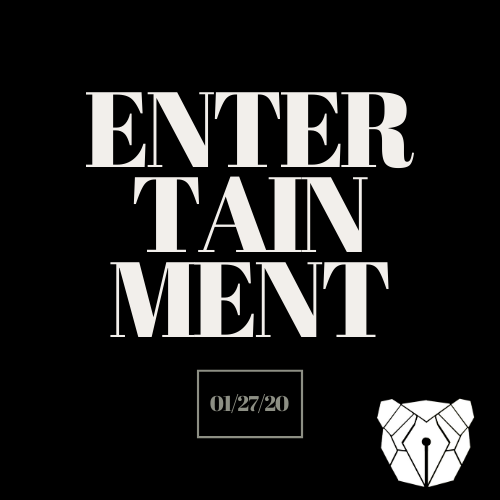 Dolittle: 01/17/20
In 19th century England, Dr. John Dolittle(Robert Downey Jr.) must travel to a mysterious island to find a cure to a disease plaguing the queen.
Hotspot (Pet Shop Boys): 01/24/20
Pet Shop Boys' 14th studio album "HotSpot" featuring Years & Years.
Radiohead Public Library: 01/20/20
Radiohead has recently released a library consisting of everything Radiohead with the band stating "Radiohead.com has always been infuriatingly uninformative and unpredictable. We have now, predictably, made it incredibly informative." (Radiohead Instagram page)
Prodigal Son: 01/20/20
Prodigal Son is an 11 episode series with the season finale releasing on the 20th. The show features Tom Payne and Bellamy Young. The show airs on Fox Now, Hulu, and Amazon Prime.