Warner Bros. cancellations frustrate fans
The cancellation of Batgirl and other Warner Bros media has left fans disappointed in the company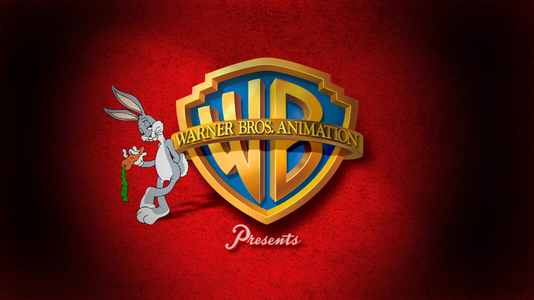 It is said that for every idea made, ten are thrown out, and this is especially true for TV shows & movies. In August, Warner Bros. removed both an anticipated upcoming film and many shows from their roster, now never to be seen by audiences.
On Aug. 2, a nearly-finished film about Batgirl, starring Leslie Grace, Michael Keaton, and Brendan Fraser, was canceled. The reason appears to be a mixture of negative reactions from test audiences and cutting studio costs, though some fans have criticized these excuses as being unsuitable for completely shelving the movie.
"I personally think if the film was [nearly] complete they should probably release the movie; most of the cost is already paid for and even if they lose a bit more, the box office sales will at least likely compensate them for a decent chunk of the movie," said senior Andrew Kramer.
Similarly, on Aug. 15 Warner Bros. Discovery reorganized their platform, HBO Max, in another effort to reduce costs, with thirty-six movies and shows removed from the platform. Most of these shows, including family-focused shows, HBO series, and several animated shows, are now unavailable on the Internet.
"I feel like there was no reason to completely remove [these shows] from everything, and since people are still enjoying them, I don't think there was a good reason to remove them from those people who enjoy them," said senior Alex Abell.
Some fans have criticized the focus on animated series, with series like "OK K.O." and "Infinity Train" removed despite receiving critical praise. Some worry that animated productions will become easy targets for the company to remove entirely for future cost-saving strategies.
"I think it would be super limiting, because there's probably a bunch of shows that would just get cut out […] I don't think they'll be completely cut out, but [animated shows] are definitely at risk of just being dropped in favor of live-action things," said senior Autumn Glessner.
Although these events look grim, many shows and movies have bounced back from the cancellation pile over time, such as the show "Samurai Jack" getting a fifth season in 2017 after being canceled in 2004. Hopefully, in one way or another, these media will come back for the enjoyment of all audiences sometime in the near future.
About the Contributor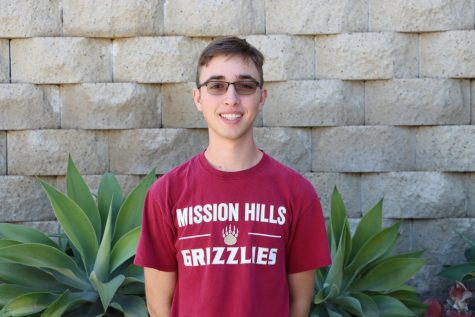 Jonathan Wilbers, Staff Writer
(He/him) Jonathan Wilbers is a senior who joined the Silvertip staff in 2021. Jonathan believes that the paper provides great experiences in collaboration,...