"Raya and the Last Dragon" is opening the door for more diverse Disney films
"Raya and the Last Dragon" is releasing in theaters and on Disney+ in just a few weeks!
During the annual D23 Expo in 2019, Disney announced a new animated film coming in the next few years, "Raya and the Last Dragon." They revealed the first two actors cast in the film, Awkwafina and Cassie Steele (who would later be replaced by Kelly Marie Tran), to helm the movie as its two main leads. This makes history, as it marks the first Southeast Asian inspired movie that Disney has produced.
Taking place in the fictional kingdom of Kumandra, Raya (Tran), a lone warrior, sets out to find the last dragon, Sisu (Awkwafina), to defeat a species of monsters, the Druun, and reunite the divided tribes of her land. The trailer shows us the first look at the film, and it is truly stunning. From the action sequences to the music and the gorgeous graphics, this movie will be a treat for many.
"My favorite part of the trailer is when she originally opened the door and got ready to fight for her spot, I enjoyed watching her get creative to get through the boobytraps. I look forward to seeing how she goes through the obstacles she is situated with," sophomore Abigail Barnett said.
Once again, this marks Disney's first Southeast Asian inspired film; many are thrilled, as it indicates that Disney Animation Studios are opening their doors to more culturally diverse films. Kelly Marie Tran, the actress who plays as Raya, is also making history as the first actress of Southeast Asian descent to be the lead of a Disney Animation Studios film.
"I absolutely love the fact that Disney is opening their doors to more culturally diverse films! I grew up watching Disney movies[,] and[,] when I was younger, I noticed how the famous Disney Princesses were always white with light skin and it made me feel inferior and basically embarrassed to have colored skin. When I saw that Disney started to include more colored-skin princesses like Pocahontas and Tiana, I found this newfound pride in my Filipino culture," sophomore Mikayla Bautista said.
"Raya and the Last Dragon" is set to premiere in theaters March 5, and will be available for purchase on Disney+ the same day. Keep an eye out for more awesome news on this exciting movie, and don't forget to catch it at home or in theaters when it releases.
About the Contributors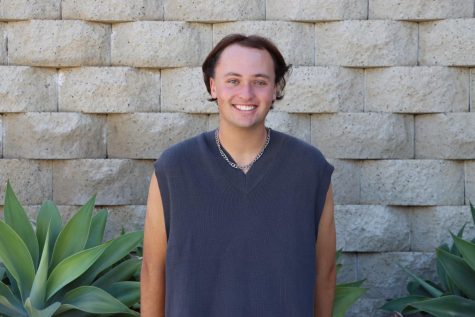 Ian Waters, Editor in Chief
(He/him) Ian Waters is one of the Editors in Chief for The Silvertip 2022-2023 year. As co-leader of the Editorial Board, he contributes to the success...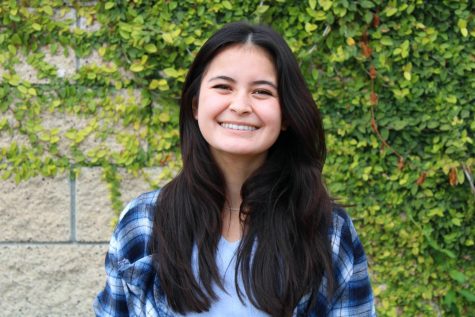 Avery Huffer, Staff Writer
(She/Her) Avery Huffer is a senior at Mission Hills High School, and this is her first year as a staff writer with the Silvertip. She hopes that during...