BTS' new song "Dynamite" is lighting up the charts
BTS' long awaited comeback song "Dynamite" is finally here!
Popular K-Pop band BTS released their latest song "Dynamite" on August 21, 2020. This comeback song has left millions of BTS fans, nicknamed army, in shock. Fans have been waiting for new music after "MOTS7-The Journey" ( Map of the soul 7) which came out this year on July 14.
Let's do a background check for those who don't know who BTS are. "BTS" also known as the "Bangtan Boys" are seven South Korean boys who became a group in 2010 and debuted in 2013 under Big Hit Entertainment. Big Hit Entertainment is located in Seoul Gangnam-gu, South Korea. The members names are Jin (Kim Seokin), Suga (Min Yoongi), J-Hope (Jung Hoseok), RM (Kim Namjoon), Jimin (Park Jimin), V (Kim Teahyung), and Jung Kook (Jeon Jeongguk). BTS has eight studio albums, six mini albums, five compilation albums, 11 single albums, one soundtrack, and 17 digital singles. You can find these on most streaming services.
The "Dynamite" teaser left many fans waiting like crazy for the music video to come out and when it did they hit 100 million views on youtube in only one day. One of the things that left fans in shock was that the song was all in English while their other songs were in korean. BTS hit the Hot 100 Chart on Billboard and they have been at the top and they don't seem to be falling back down any time soon. When BTS found out they were at the top they responded with a video on their Twitter page.
"I honestly think it is a great song, I really liked the fact that it was a gift for their fans and I also liked the fact that they didn't change their essence, like the concept was to make fans happy and they sure achieved it, and I also liked that 'Dynamite' was all in English and I think that's great considering that they thought of their international fans while making the song," Tannia Rios (9) said.
"Honestly I didn't see the boys doing this concept before but from their recent albums it was something I could see them doing. I liked the song. It's one of the few full songs in English. Overall I'm very proud of them and I enjoy this song so much and I wish them the best of luck in the future," Emily Lopes (9) said.
Overall, this music video was just a huge success for BTS and Big Hit Entertainment, According to Billboard, BTS has announced that the K-pop boy band will be having an online and offline concert titled "MAP OF THE SOUL ON:E" the simultaneous online streaming and performance event will be held on Oct. 10 and 11. Fans will be able to to watch the concert on Weverse.
View Comments (1)
About the Contributors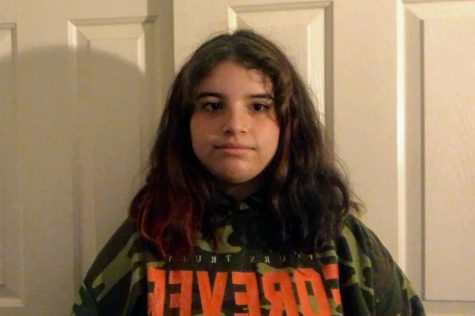 Victoria Aguilar, Staff Writer
Victoria Aguilar is a freshman and staff writer at Mission Hills High School who joined the Silvertip in 2020. Victoria believes that the Silvertip can...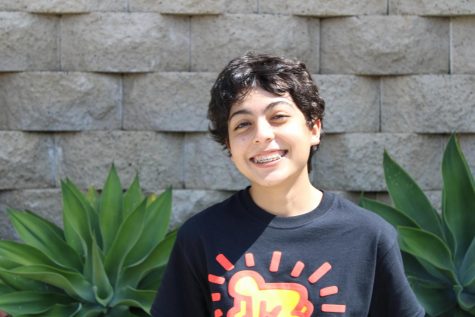 Sophia Novelo, Editor In Chief
(She/Her) Sophia Novelo is a senior and this is her second year in journalism. As an Editor-in-Chief, Sophia fosters an environment in which students'...