Mission Hills Softball Team Keeps Fighting
As the softball season continues Mission Hills keeps playing their best against other schools
 As the softball season continues, the Mission Hills Varsity Team continues to prosper. With the recent rainy weather, the Mission Hills softball team has had quite a few games postponed, however, they continue to play their best.  After playing six games these past few weeks, the softball team is on a four-two record right now. They are currently on a two-game win streak and they hope to continue this streak. 
   "I think that our season has been really good so far and I feel that the more games we play the more we gel as a team. I think that through the season we have made our mistakes but also learned and come back stronger each time!" said senior Aubrey Ortiz. 
   This past week the Grizzlies played two games and were victorious in both.  Last week on Mar. 9th, the Mission Hills softball team played Otay Ranch at Mission Hills High School. Otay Ranch got an early lead in the first inning, however, Mission Hills came back during the second inning and put up three runs. For the majority of the game, the two teams stayed tied at three runs each. During the last innings, senior Aubrey Ortiz got a walk-off triple, and hit in junior Mikaela Carter, finalizing the score four-three, giving the Grizzlies the win.
  Following that victory, was another close game against Mira Mesa High School at Mira Mesa. On Mar. 14th, the Mission Hills team had another close game against Mira Mesa and ended up winning three-two. The Grizzlies kept the lead for most of the game but during the sixth inning, Mira Mesa scored two runs making it a close game. The Mission Hills team kept their spirits high and prevented Mira Mesa from scoring any more runs.  This victory, as well as the win against Otay Ranch, has boosted Mission Hills' spirits, as they hope to continue the winning streak.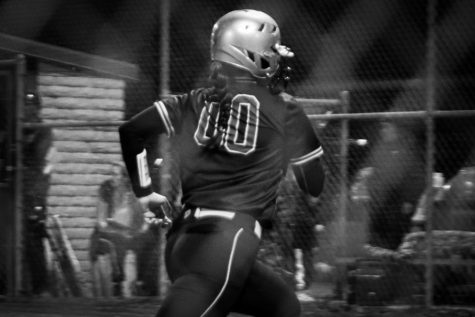 "Our game against Mira Mesa was good, we all played together and never let off the gas pedal. We did well piecing together hits and not making big errors while on defense." said freshman Oloa Motas. 
   The Mission Hills Softball Varsity softball team has a busy week ahead of them with 3 games next week. They have two home games next week playing Carlsbad on Mar. 20th and Valley Center on Mar. 23rd, both at 3:30 pm. In Between those games, they played Westview at Westview high school on March 22nd. Best of luck to the softball team and hopefully they can continue the win streak.
About the Contributors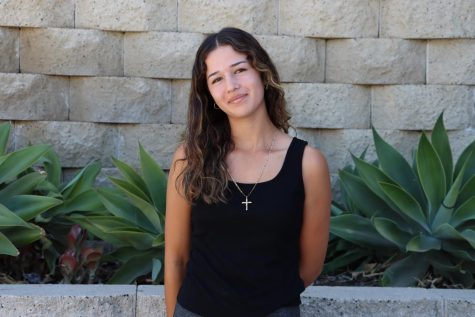 Charlize Corona, Staff Writer
(She/her) Charlize Corona is a junior at Mission Hills High School who joined the Silvertip in 2022. She believes that the Silvertip is a way to help inform...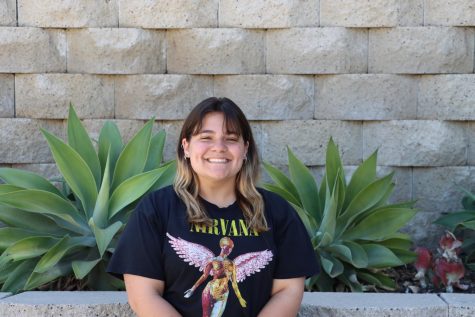 Celeste Vaca Jimenez, Photography Editor
(She/her) Celeste is a Junior who joined the Silvertip her Sophomore year and is now this years Photography editor. She loves to learn about cameras and...