Effects of Sports on Academic Performance
The negative stigma behind student-athletes and their performance is debunked and is proven the quite opposite
Sports are a huge part of American lives as more than 60 million youth participate in organized sports. Throughout these results, it's evident that sports are a large part of American culture, including many benefits. As student-athletes are arising day by day, participating in sports shows benefits regarding improvement in time management, responsibility, and most importantly academic achievements and success.
By the day, statistics show an increase in test scores from student athletic participation. A recent study from the Institute of Medicine indicated that high school student-athletes typically perform better on standardized tests. Showing greater attention, having faster cognitive processing speed, and performing better than those who are less active. According to James F. Sallis, a professor of family medicine at the University of California San Diego, says activity stimulates more blood flow in the brain to support more brain cells.
"Being a student-athlete at Mission Hills High School has helped me in a few aspects of school. Being part of the Baseball team, it taught me to prepare and practice, during tests you must also show up prepared and practice to get a better understanding. It has taught me to always study and remain focused which helps me score significantly higher than other students," junior Jack Lapadula said.
There is a perception that devoting curricular time to play sports will negatively affect student athletes' academic performance, limiting the time to learn subjects. Data from an athlete Iba World Tour show the average high school practices between 10 to 12 hours a week, on top of games. Despite a limited time in the classroom juggling between sports and schools, learning that every second counts help student-athletes build their time management skills.
Varsity soccer player Mathew Flores has been part of the soccer program at Mission Hills High School for 3 years now and has built upon the experience as a dedicated student-athlete.
"I have adapted to the missed hours of curriculum learned in class for three years by having better time management. I had to learn to adapt to early dismissal for games and late-night practices. This allowed me to create a plan on specific assignments I should do first after my games or practices. If I did not do a sport I think I would do worse in school because it won't keep me active which would most likely make me lazy and procrastinate," junior Mathew Flores said.
Ultimately, many health benefits come along with the physical activity. Whether it's devotion towards individual exercises, competitive games, pick-up games, or a walk around the block, it will further benefit you towards significant achievements.
About the Contributors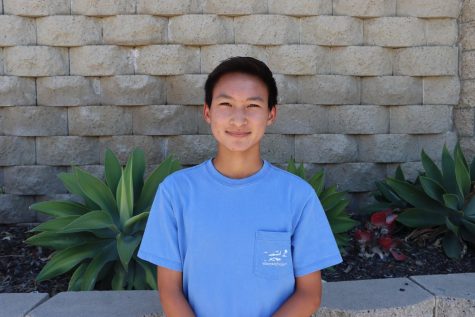 Kyle Nguyen, Staff Writer
Kyle Nguyen is a junior who joined the Silvertip staff in 2021. Kyle plans on taking advantage of enrolling in journalism, believing it will not only strengthen...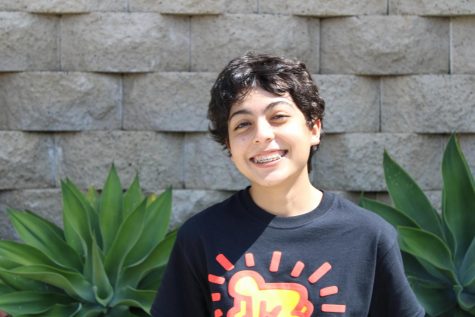 Sophia Novelo, Editor In Chief
(She/Her) Sophia Novelo is a senior and this is her second year in journalism. As an Editor-in-Chief, Sophia fosters an environment in which students'...