From shooting hoops to shooting for the stars
Kyle Neff is passionate about family, friends and personal Growth.
   Looking to continue his success in leadership and problem-solving, Kyle Neff seeks to grow and learn from his peers in hopes to become a successful basketball coach and trainer soon. 
   Growing up as a younger sibling to his sister, he had to learn many lessons and take in as much information as possible. Having someone to look up to allowed Neff to better himself as a person, and also gain the ability to better those around him. Now, being in the role of leader, Neff shows that he has the capability to be a teacher to those who look up to him. 
   "I want to be able to give back to this community and feel that can best be done by teaching the new generation of aspiring basketball players the skills and tools I have learned," said Neff. 
   High School was not only all work, as Kyle also sought to be involved in many activities around campus. As a basketball player, he was given the opportunity to play in the Staff vs. Student basketball game at the winter pep rally and he enjoyed every second of it. He was a consistent leader of the Growl Crowd and took that role seriously by helping lead the crowd to cheer for the football team at home games. 
   "I definitely enjoyed my time over the last four years and I've learned so much about myself and have made lifelong friends," Neff said. 
   With the near future promising uncertainty and worry, Neff has not shied away from reminiscing on his past and remembering the good times. As he looks back on his freshman self, he knows that version would be proud of how far he has already come in life. Neff knows life will only keep going forward but if he had the ability, he would go back to his past self and give him some words of wisdom. 
"
Don't be afraid to mess up and learn from mistakes, stop caring about other people's opinions. High school is too short to try and appeal to everyone's personalities, so you might as well do what you know is best for yourself. Be selfish at times
— Kyle Neff
   Kyle Neff's success and hard work are truly paying off as looks to be that role model to the youth. He is currently coaching a youth basketball team and is taking full advantage of the connections he can make from this opportunity while bettering the students he is coaching. He wants to be known as the type of student who isn't afraid of trying and giving everything his all because he knows those who look up to him will have a higher chance of doing the same.
About the Contributors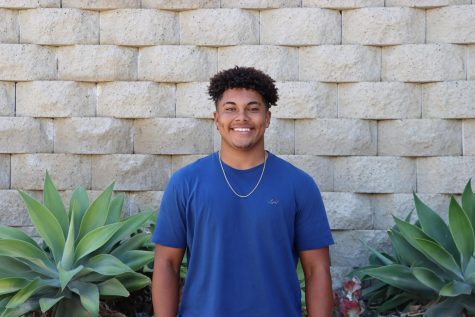 Henry Davis III, Staff Writer
(He/him) Henry Davis III is a senior who joined the Silvertip staff in 2022. Henry believes that the work being completing in journalism truly sets you...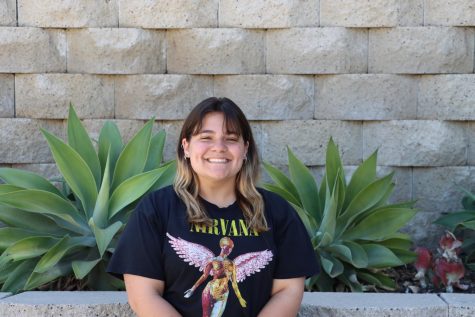 Celeste Vaca Jimenez, Photography Editor
(She/her) Celeste is a Junior who joined the Silvertip her Sophomore year and is now this years Photography editor. She loves to learn about cameras and...