Maternity Leave Crisis Leaves New Mothers With a Difficult Choice
Mothers in America struggle with the choice between a career and time with their baby during a crucial point in their life.
In some European countries such as Hungary, Sweden, and Finland, mothers can expect to receive 6-months to a year of maternity leave, while America averages at 10 weeks, pennies in comparison.
For being such a crucial part of many people's lives, mothers receive little to no help from the workforce. The U.S. is one of the handfuls of countries that do not offer any sort of paid leave for expecting mothers.
"When I had my first daughter I went on maternity leave early due to preterm labor. It was very complicated because I medically needed to be out, but I worked in a restaurant as a manager at the time," child development teacher, and mother of five, Lisa Filice said.
The most significant time in a newborn's life is the first nine months. During this time they can't talk, can't walk, and are still breastfeeding or on formula. The U.S. providing such little leave time is unhealthy for both the baby and their mother.
"Once the baby came I was given a total of 12 weeks of leave from the state. My job offered no extra leave and insisted that I come back at that time [12 weeks]. It was horrible as a new mom to worry about your child and leave them at 3 months old. I was terrified," Filice said.
Mothers in America are forced to spend less time with their babies because of the lack of paid leave. They can't afford to spend more time for their child and have enough money to provide for them without a steady income. A mother must stay with their child right after birth. Especially if they choose to breastfeed and need to be constantly feeding them.
Here at Mission Hills, teachers who go on leave can use their remaining sick days to be paid in full while on leave. However, after all those hours are used up, and if they are still within the six to eight weeks of allowed leave, they get what is known as differentiated pay. Essentially, the school pays for their substitute by taking the money from their paychecks. Whatever is leftover is given to the teacher.
"I cannot imagine going back to work after eight or twelve weeks of being a new mother, which is very common for new mothers in the workplace – especially if they don't have paid leave, or in my case, have eleven years of sick time banked. Trying to calculate leaves and pay is incredibly stressful though, especially while trying to plan for a new baby," English teacher and mother of one, Christina Dwyer said.
After the six to eight weeks are up, the teacher may request further time off. But it is not paid for in any capacity.
"One of the major downsides of having to deplete our sick days for maternity leave is, once we return to work, we have zero sick days left and a new baby. So having such a low number of sick days makes it really difficult with a young kiddo. I am already out of sick days this year because [my son] has gotten sick so many times from being in daycare and around other kids," Dwyer said.
American women are already faced with disadvantages in the workforce regarding their pay. Not allowing new mothers to take a significant amount of leave after having a child is just a further drawback on women in the workforce.
About the Contributors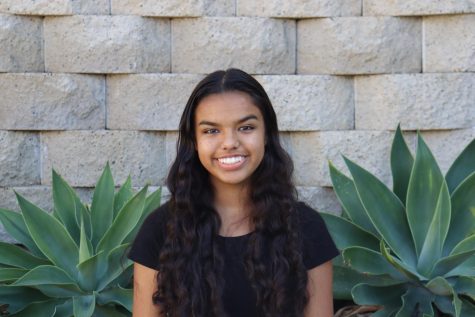 Delilah Garcia, Staff Writer
Delilah Garcia is a freshman who joined the Silvertip staff in 2021. Delilah, a Staff Writer, believes that the Silvertip is a safe place where Grizzlies...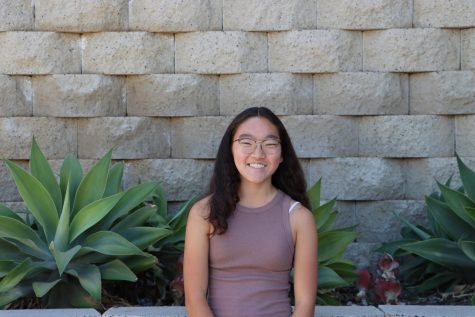 Lori Nishiguchi, News Editor
(She/her/hers) Lori Nishiguchi is a sophomore who joined the Silvertip in 2021. Lori believes that unbiased, truthful information is key to an accurately...