Possible 2023 inflation affects students and community
Circumstances from COVID-19 and the war in Ukraine may cause a recession this year.
For the students at Mission Hills, the last few years may have been rather challenging, especially due to the COVID-19 pandemic relegating students to seeing the world from their homes and digital devices, and while it has been mostly transformed into something about as deadly as the yearly flu, another challenge lies on the horizon: a potential economic recession.
This possible recession can be explained by a variety of circumstances that is causing many industries to panic, but primarily appears to be due to rising inflation rates caused by, among other things, the ongoing war in Ukraine, and the COVID-19 pandemic, which still affects certain parts of the world.
"I definitely think that COVID played a part in this, with all the stores closing down and people having a harder time finding jobs. I definitely think that the recession will result in a loss of homes and many other essentials that many families depend on," junior Toluwalase Banjo said.
"
We already see a lot of families struggling financially, especially with the cost of tuition or AP tests for high school.
— Chloe Bosha
One significant effect that students can see in their daily lives is rising prices for many products, such as gas for cars, as happened some months ago, groceries, clothes, and other things they might buy for either themselves or with their families.
"Thankfully I'm fortunate enough to have both my parents sustain a positive income, but it's still noticeable. Every day, whenever I go with my mom and dad go to the grocery store, I just keep seeing prices go up, even for bananas, they [went] ten cents up, and normally I don't tend to notice them, but at the end of the day the bills get a little bit higher," senior Rafael Gonzalez said.
The recession could also affect students in the long-term, as the recession appears to be a more gradual version than others in the past, according to NPR. These rising costs might not only affect the price of eggs and gas, but also the cost of college tuition and the ability of students to obtain jobs upon graduation.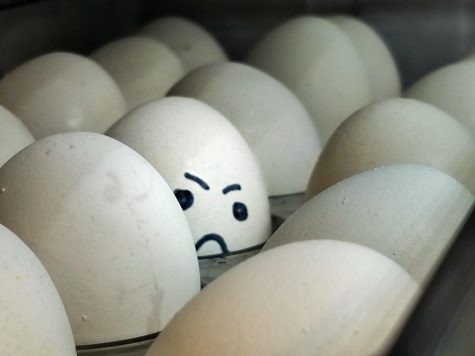 "We already see a lot of families struggling financially, especially with the cost of tuition or AP tests for high school; those things are just so expensive and this can only make it go even higher, like AP tests were not $90 last year, they were $70-80. I already struggle to pay for my own stuff, so I definitely can see where those of us who have to pay for our own [needs] struggle," senior Chloe Bosha said.
According to CNBC, despite the risks that this recession could cause for students and their families, economists are still uncertain as to whether it will happen to the extent that many worry, but some are hopeful that somehow, be it through the Federal Reserve or consumers, the panic will subside.
About the Contributors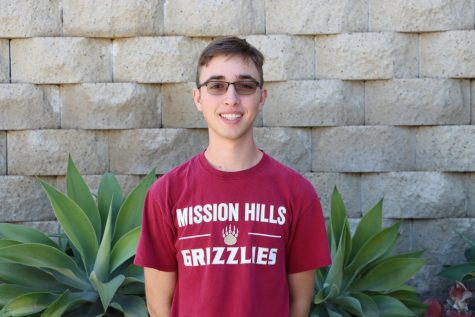 Jonathan Wilbers, Staff Writer
(He/him) Jonathan Wilbers is a senior who joined the Silvertip staff in 2021. Jonathan believes that the paper provides great experiences in collaboration,...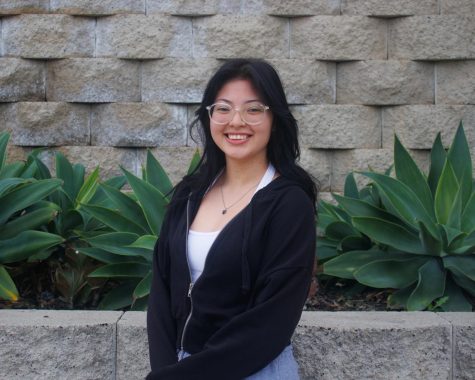 Giselle Vasquez, Photographer
(She/her) Giselle is a senior who joined the Silvertip in her senior year as a photographer. She loves editing and taking pictures for special events and...