Veronica Valbuena on her future in the medical field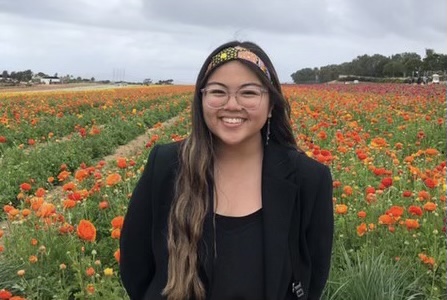 Veronica Valbuena is known by Mission Hills as a kind, passionate, and hard worker here at Mission Hills. She has been extremely involved in academics, as well as extracurriculars being the president of the MHHS Key Club, a community service centered group that aims to make the world a better place.
Through all her hard work, Valbuena has planned to go to college and work towards becoming a Certified Nursing Assistant sometime in the near future.
"I fortunately got accepted to Cal State San Marcos as a Nursing major. I want to use the degree to work in a hospital in the future, hopefully in a department of my interest," Valbuena said.
This is only the beginning for Valbuena though, as she plans to work hard to earn her degree and succeed beyond her education.
"I aspire to finish my Bachelor's of Science and nursing degree in four years and to have a stable career not long afterwards. In the next few years, I just hope to finish my education and become financially stable so I can afford the life I wish for myself in my adult years," Valbuena said.
In conjunction with that, Veronica has an idea of what she wants to materialize in her life over the course of the next decade.
"I also see myself traveling when possible, and doing the things I've always aspired to do as an adult. Like having dinner parties with friends, going to the farmers market, and even going on spontaneous day trips to local sights," Valbuena said.
You can never go forward without looking to your past for advice, and high school is an experience for everyone.
"My favorite part of my high school experience was definitely the people. The friend group I formed during this time, gave me some of the best memories I can look back on fondly for the rest of my life. The people that I look forward to seeing in class everyday which made the time go by quickly," Valbuena said.
Through all four years of high school, Valbuena has learned some valuable lessons that she thinks is necessary to share with underclassmen, and incoming freshmen.
"Don't anticipate or worry about the future too much or else you'll miss out on what's happening now. Go to every school event you can and surround yourself with people who make you happy. Make every memory you can, and try to fill your high school experience with happy and good ones," Valbuena said.
About the Contributor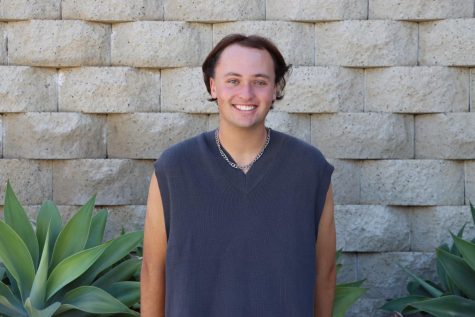 Ian Waters, Editor in Chief
(He/him) Ian Waters is one of the Editors in Chief for The Silvertip 2022-2023 year. As co-leader of the Editorial Board, he contributes to the success...