The potential overturning of Roe V. Wade has sparked protest across the nation
In a surprising breach of Supreme Court confidentiality and secrecy, Politico has obtained what it calls a draft of majority opinion written by Justice Samuel Alito that would strike down Roe v. Wade — the court case that affirms a women's right to have an abortion.
"I think that the idea of losing something our grandparents fought so hard for just to return right where we started is disappointing. I think we all have a right to decide how we take care of ourselves the best we can, that power shouldn't be given to lawmakers," junior Quinn Stevens said.
If Roe v. Wade is overturned, access to legal abortion could end for more than 100 million Americans. Twenty-six states are poised to immediately ban or limit access to legal abortion without the case in place.
"I think no matter what you believe on abortions, it should not be imposed on anyone else. The people of this country have a right to practice whatever religion they would like, or no religion at all. I don't think that religion is a reason to limit all women," freshman Danyah Linares said.
While Chief Justice John Roberts confirmed the authenticity of the draft, he has made it clear that it is not the court's final decision. Chief Justice Roberts has also ordered an investigation into the leak of the draft ruling.
As the primary election season opens, reproductive rights may become a highly mobilizing issue for voters as thirteen states hold primary elections this month, California included. As the start of elections come closer, abortion rights advocates have been putting pressure on Democrats in Congress to codify abortion rights in legislation before the courts official ruling.
"Everyone has the right to speak up and try to make their voice heard, even if they have different beliefs as I do. As long as the protesting is peacefully done, I don't mind seeing these protests happening here and around the country," senior Chloe Chang said.
As the news of the potential overthrow of Roe v. Wade circulates, activists have taken to the streets in strong protest against the movement. On May 4, almost 500 San Diego residents marched through downtown San Diego, nearly double the amount that participated in a similar protest the day before.
Many Democratic states have plans to expand their abortions rights in the case that Roe v. Wade is overturned to allow access across state borders, including California and New York. The Supreme Court is not expected to make their final decision until this summer.
About the Contributors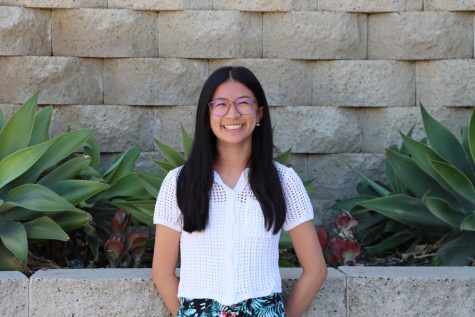 Samantha Wong, Editor in Chief
(She/her) Samantha Wong is a senior and has returned for her fourth year in journalism. In her free time, Samantha enjoys reading, sewing, drawing, and...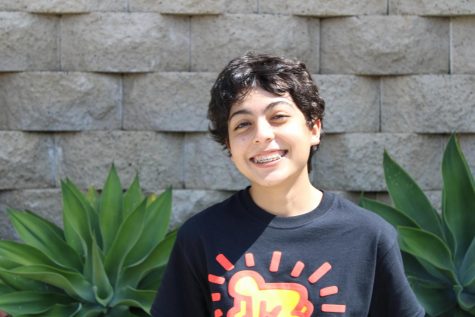 Sophia Novelo, Editor In Chief
(She/Her) Sophia Novelo is a senior and this is her second year in journalism. As an Editor-in-Chief, Sophia fosters an environment in which students'...