Supreme Court nominee Ketanji Brown Jackson is Confirmed by the Senate
The historical nomination and confirmation as the first Black woman on a high court has put a spotlight on Ketanji Brown Jackson. On February 25, President Joe Biden nominated Judge Jackson to take the place of retiring Justice Stephen Breyer, who served in the Supreme Court for more than 27 years.
"I think our country is really divided politically and we see a lot of people putting people of color down and disregard their achievements, especially women of color in powerful positions. Hopefully with Kentanji Brown Jackson's confirmation our justice system will have less discrimination in court cases and much more," junior Ravyn Davis said.
After being nominated by the President, Judge Jackson went through a pre-hearing investigation into her background, then two days of testimony before the Senate Judiciary Committee. Despite early pledges from Republican leaders that the process would be marked by decorum and respect, the hearings were no less bitter or bipartisan than the previous hearings for Justice Amy Coney Barrett.
"Not only is this confirmation important for America, it is also important for Black women.This was a nail biting confirmation process, but I am really proud of the diversity being introduced to the high court and to see someone who looks like me in such a powerful position," junior Sierra Stanley said.
The two-day marathon of questioning was a contentious and at times an outlandish affair. Judge Jackson was asked about children's books, the degree of her religious faith, and her definition of the word "women." After four days of hearings, the Senate voted on full confirmation on April 4 reaching an 11-11 tie along party lines. This meant that the Senate formally discharged her nomination from committee.
On April 7, the Senate confirmed Jackson on a 53-47 vote, with three Republicans joining all 50 Democratic members. Jackson's confirmation does not change the court's ideological balance, a 6-3 conservative majority, but is still considered a win for the Democratic party.
"Justices are selected by presidents who share similar ideological beliefs and goals. The Court has an impact on future policy decisions because of its power to interpret state and federal law through an ideological lens. The addition of Justice Jackson will not change the conservative majority on the Court, but it will make the margin between liberal and conservative justices a bit smaller," said Nicole Miller, AP government teacher.
Jackson will not take the bench until the court returns from its summer break in October, but she will presumably be well rested and prepared for the next term, which will include major cases on affirmative action, voting, and gay rights.
About the Contributors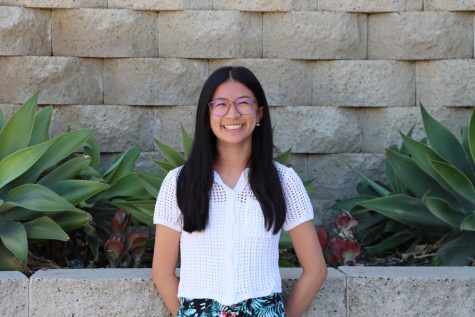 Samantha Wong, Editor in Chief
(She/her) Samantha Wong is a senior and has returned for her fourth year in journalism. In her free time, Samantha enjoys reading, sewing, drawing, and...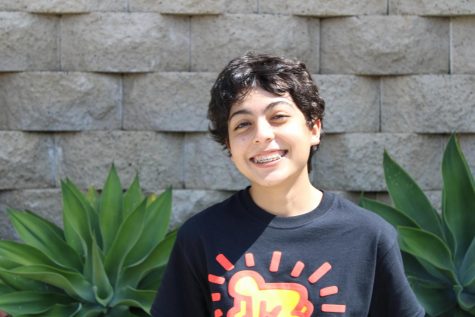 Sophia Novelo, Editor In Chief
(She/Her) Sophia Novelo is a senior and this is her second year in journalism. As an Editor-in-Chief, Sophia fosters an environment in which students'...