Scream Zone becomes a drive thru
When the COVID-19 virus spread globally earlier this year with no signs of slowing down, many accepted that Halloween will not be the same as it has been in past years. Though cases continue to rise, Scream Zone is making this Halloween one to remember with their new frightful attractions, while keeping their employees and audience safe.
"I think it's a smart move for them as a business and also for keeping some kind of Halloween spirit alive for families and people that just love Halloween," Milo Bennet (10) said.
These new attractions will have participants remain in their vehicles as they drive through the dark alleyways of the Del Mar racetrack. This will be a mile-long course weaving throughout scenes from classic horror films and the insane minds of The Scream Zone creators. Haunts like: Conjuring Row, Dead End Truck Stop, Horror Icon Way, Clown Alley, and many more are sure to stir up a fright in participants.
"I think going to Scream Zone is the perfect way to celebrate Halloween. Everyone says Halloween is canceled, and I love the season, so now I can go have fun celebrating the season but also remain safe from COVID," Sierra Stanley (10) said.
It is highly recommended to pre-purchase your tickets to this new, revamped Scream Zone since there is a new capacity due to vehicle attractions. Tickets are on sale now, so if you are interested in going, buying tickets ahead of time seems to be less stressful than waiting until you arrive. The Scream Zone starts operating Oct. 1 to Oct. 31 on Sundays through Thursdays from 7 p.m to 10 p.m, and Fridays and Saturdays from 7 p.m to 11 p.m.
About the Contributors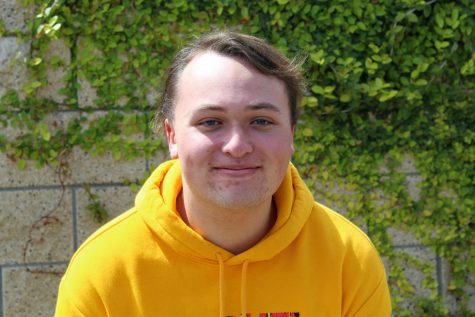 Ian Waters, Arts and Entertainment Editor
Ian Waters is this year's Arts and Entertainment Editor for The Silvertip. As a member of the Editorial Board, he contributes to the success of The Silvertip...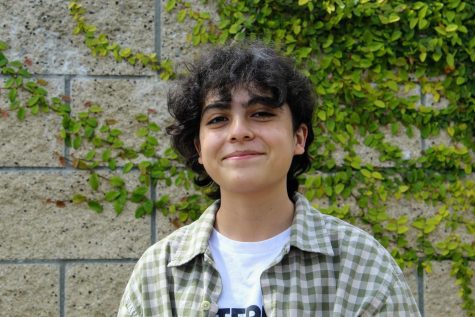 Sophia Novelo, Opinions Editor
Sophia Novelo is a junior and this is her first year in journalism. As this year's Opinions Editor, Sophia fosters an environment in which students' opinions...