Entertainment roundup 09/18/20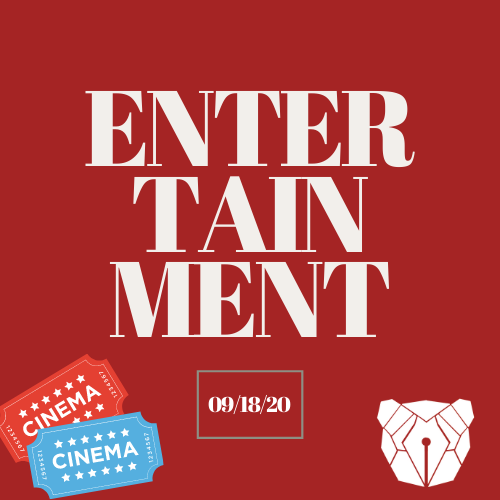 "The Mandalorian" season two: 10/30
Following up to the large success of season one, "The Mandalorian" returns for a second season Oct. 30. The trailer, recently revealed earlier this week depicts the mandalorian and baby Yoda continuing their adventures across the galaxy. Jedi, or more specifically Ashoka Tano, are set to make an appearance in this season. There are surely more cute baby yoda scenes and awesome action sequences to come. You can watch the entire second season of "The Mandalorian" on Disney+ Oct. 30!
The PS5 officially revealed: 11/12
The highly anticipated PS5 was finally revealed recently and was given an announcement along with multiple new video game titles. It is slated for a release on Nov. 12! New games like "Spider-Man: Miles Morales" and a new open world Harry Potter game, "Hogwarts Legacy." The newer consoles are introducing new high tech software that will allow console video-games to expand its horizons!
Ariana Grande teases new music: 9/14
This year hasn't exactly been normal, or easy, but that hasn't stopped artists from putting out their work or teasing at new stuff to come. On Tuesday Sept. 14 Ariana Grande tweeted a possible lyric for an upcoming song. The tweet said "know my love infinite nothing that I won't do." Fans of the popstar think she's teasing an upcoming single or possibly entire album. Later that day she took to social media to share a brief five second clip of vocals for once again a supposed new single. One thing that's for sure fans are excited and hooked on whatever may be coming to Grande's discography!
About the Contributor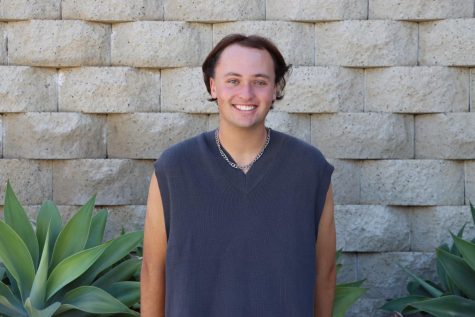 Ian Waters, Editor in Chief
(He/him) Ian Waters is one of the Editors in Chief for The Silvertip 2022-2023 year. As co-leader of the Editorial Board, he contributes to the success...