Jorge enjoys his time now and will "fix it in post" later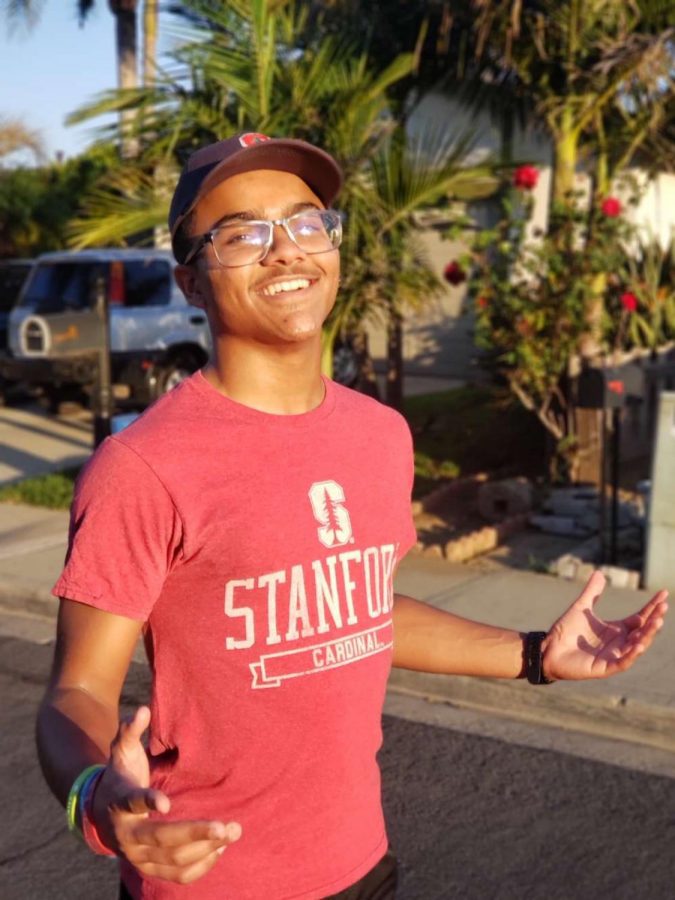 An upcoming red carpet attendee, or maybe the future recipient of the Academy Award for Best Director, D'Andre Jorge thrives with his creatively-driven mindset and passion towards the arts of media. 
   "I hope to see myself working as a staff writer or producer for big-budget film studios such as Walt Disney Pictures and Lucasfilm," Jorge said. 
   As President of PLUS and AVID, Jorge enjoys spending his time working with and helping others.
   "Helping others through emotional issues in PLUS and academic struggles in AVID were my real motives in being part of the programs," Jorge said. 
   It comes to no surprise that Jorge's efforts and achievements have been recognized by Stanford University as he plans to major in Film and Media Studies to pursue his creative endeavor. 
   "Being located in the Bay Area and having the merit that it so famously has, Stanford is chock-full of so many resources and opportunities that could really help me break into the film industry," Jorge said. 
   Although he will miss exchanging smiles with friends in the halls and cheering on with Grizzly spirit, Jorge wishes to move forward leaving a final word of advice. 
   "See yourself as more than a letter grade. Remember that you are a person with emotions, personality, and a voice. Of course, grades are important, but they are not everything. A 4.5 GPA by itself is not going to get you into Harvard, but exploring your interests and being well-rounded overall might," Jorge said.
About the Writer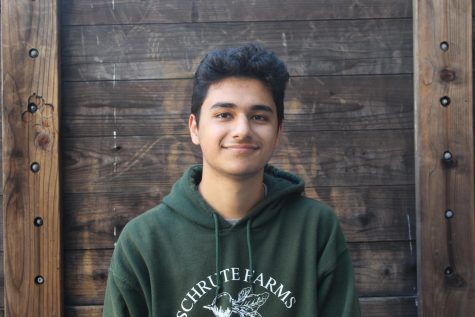 Joseph Kamandy, Multimedia Editor
Currently a senior attending Mission Hills High School, Joseph Kamandy wishes to take advantage of his opportunity in journalism, not only to strengthen...