Should Halloween costumes be allowed at school?
This holiday season, the debate of whether or not costumes are appropriate during school hours is being discussed.
The debate of what to wear for Halloween occurs every October, with the options ranging from classic costumes to current trendy ones. And while dressing up has always been a tradition, there is a question of if Halloween costumes should be allowed at school.
"This isn't just one day of the year, it's good to have fun, and I think a lot of people on campus look forward to Halloween every year," senior Kaleo Chung said.
Costumes have been worn on school grounds for years, beginning in elementary and carrying into high school. Schools typically allow costumes on campus on a specific day before or on Halloween, depending on the year. This normally occurs during a spirit week and can be looked forward to by some, as it is a once a year occurrence. One thing to keep in mind as the anticipated date approaches, is that costumes should be culturally appropriate, as discussed in this article.
"I think if there's certain regulations, like no fake weapons or face masks, and then we have spirit days where we dress up as something, so yeah, costumes should be allowed," senior Isabel Aparicio said.
The extent to which students dress up varies, both because of personal preferences and restrictions because of dress code or safety measures. When choosing a costume, thought should be put into whether or not the outfit is school appropriate. Masks are usually not permitted, as teachers and staff must be able to identify students and props that may clash with school standards may also not be permitted on campus.
"There are always going to be people who take advantage of the opportunity, but I think it's an awesome way to express your creativity and I think it's a great way for students and us teachers to show our school spirit," substitute teacher Abree Hopkins said.
While some may believe that this opportunity can result in distraction, most lean toward the idea that dressing up and attending school is acceptable. All who attend school are given the chance to dress up, whether it be a teacher, staff member, or student. It provides everyone with a way to express themselves, their creativity, and interests, along with school and holiday spirit.
View Comments (3)
About the Contributors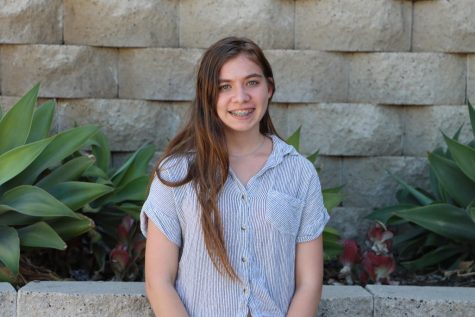 Cora Chadwick, Opinions Editor
(She/her) Returning to the Silvertip for a second year, Cora Chadwick is this year's Opinions editor. As an editor, she strives to utilize freedom of...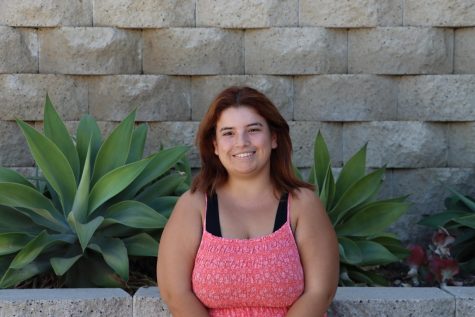 Lizzy Aguilar, Staff Writer
(She/her) Elizabeth Aguilar is a junior who joined the Silvertip staff in 2021 and rejoined in 2022. Elizabeth knows how important it is to share exciting...