The Code Queens Club prepares Grizzly girls to excel in STEM fields
   Royalty has come to Mission Hills in the form of the Code Queens, a fearless technology club empowering high school girls to slay the dragon of gender inequality in STEM fields. In the U.S., women only earn 18 percent of computer science bachelor's degrees, resulting in a male-dominated computer science field. College mentors from California State University San Marcos (CSUSM) are working to shatter the glass ceiling by coming to Mission Hills High School to teach female Grizzlies how to code via the Code Queens club.
   "I have a lot of fun learning how to code and making friends in the process. It's important to open the gaming industries to girls. I think it's cool to see many girls having an interest in coding," Vitoria Beiz (10) said.
   Faculty members, program sponsors, and computer science students joined together to create Code Queens after a successful women's hackathon in March of 2017, an annual 12-hour coding event for girls hosted at CSUSM. The women's hackathon invited young girls to explore programing and software engineering by creating a website, app, or video game. 
   "Go look at any corporation and you will see it is male-dominated. We need more girls at the table because we need your opinion, we need your voices, and maybe you guys will love it. Why not have that same opportunity as everyone else by getting exposed to coding," said Mrs. Horrigan, the Code Queens advisor. 
   There are two mentors stationed in Mission Hills: Amanda Chan, a fourth-year at CSUSM and Ashley Jacobs, a third-year at CSUSM. Both Ms. Chan and Ms. Jacobs have been mentoring for over two years. Ashley Jacobs was inspired to give back to Code Queens by becoming a mentor because she was a member of the club at Mission Hills her senior year. 
   "I have been in Code Queens for two years now, and I am always learning new things about teamwork, communication, and, of course, coding. I remember when we went to the competition at the end of the year and how proud I felt for contributing with coming up with the game concept," Jamileth Benitez (11) said.
   The Code Queens club is held in room 375 every Wednesday after school—snacks are provided and the door is open all semester. The Code Queens club's intentions for the members is to teach and develop their skills in coding so that they can create a game or app that will be entered into competition with other Code Queens clubs of other schools. There is no pressure to win; Code Queens' mission is to create a safe community for girls in the STEM field to come together. 
About the Contributors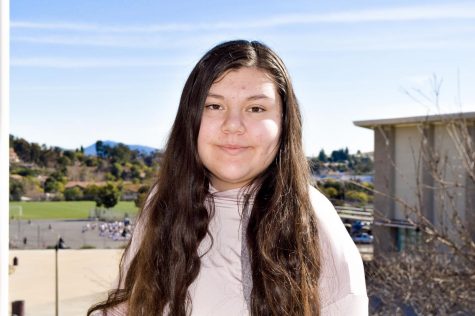 Valeria Najera, News Editor
Valeria Najera is the News Editor for this year. Has been with the Silvertip for three years and now she is a senior at Mission Hills High School. Although...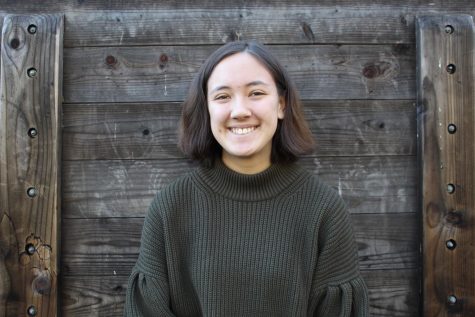 Lindsey Poorman, Illustrator
Lindsey Poorman is a senior at Mission Hills and an illustrator for the Silvertip. She has been apart of the Cardinal Alliance, playing mellophone and...