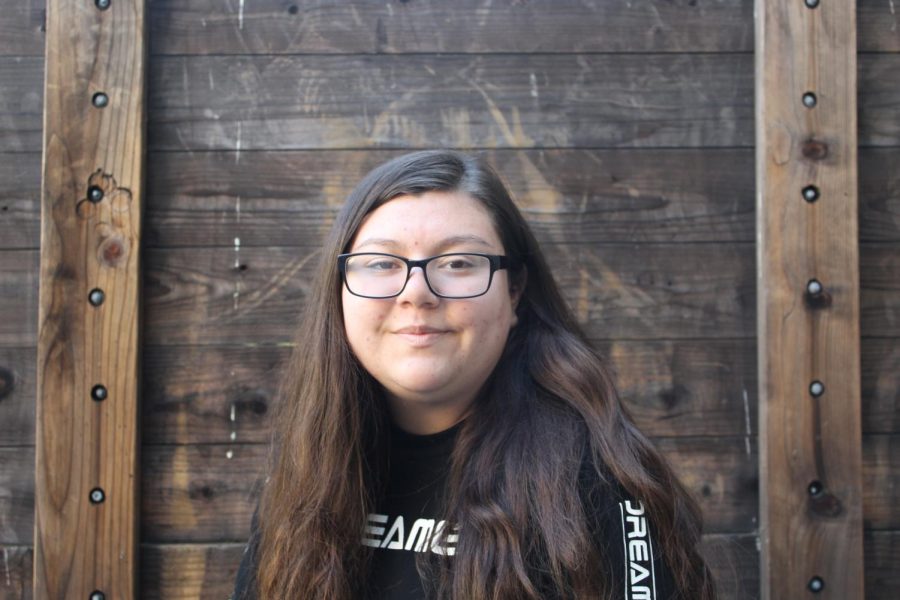 Valeria is a junior at Mission Hills High School and a staff writer for the Silvertip. Although Valeria has a very busy schedule with Link Crew and Simon Family Foundation meetings, she likes to paint landscapes and portraits in her free time. Valeria loves singing along to her favorite piano ballads and musicals such as her favorite movie, the
Greatest Showman.
Although Valeria loves to have a good time she knows when to be serious, especially when talking about social issues.
Valeria follows issues involving immigration and other social problems in the minority community and is a member of Half the Sky and Women in Need. Valeria is working to achieve one goal: getting a full-ride to college and graduating with a degree in psychology.
Valeria Najera, Staff Writer
May 22, 2020

Mercedes goes green to make the planet clean

(Story)

Mar 13, 2020

I Am AP Club encourages Grizzlies to seek support

(Story)

Feb 24, 2020

The Code Queens Club prepares Grizzly girls to excel in STEM fields

(Story)

Feb 03, 2020

People catch panic as Coronavirus spreads

(Story)

Jan 12, 2020

California bill gets passed for later start to school days

(Story)

Oct 29, 2019

The Women in Need Club empowers the homeless community

(Story)

Mar 08, 2019

Progress slowly reveals hope for foster children in need

(Story)