Girls golf has an un"fore"gettable season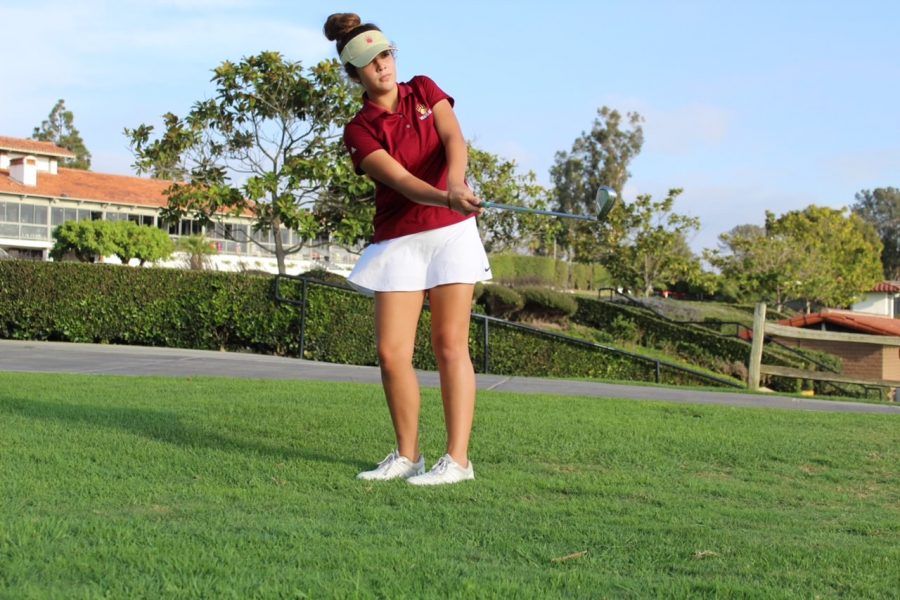 Throughout their season the spectacular Lady Grizzlies had an 8-7 winning streak. Being in the hardest league did not stop them from pushing through, the girls golf team has been doing well with their games and with their teamwork when it comes to taking shots. As they entered many challenging games, they always started off strong with two members from each team to a hole. 
   Even though our girls played against other schools, both teams showed each other sportsmanship and acted respectfully when it came to taking either their approach shot or just a shot in general. In some cases, they would also help each other out.
   During the season, some of the girls felt that they could improve on their technique and overall how they play during the games.
   "I shot the lowest on the team that day and the goal in golf is to shoot the lowest, but to improve I need to adjust my putting to slow versus fast greens," Lizzy Zeir (12) said.     
  With determination, our girls kept going despite what the scores were, keeping their heads held high and showing immense growth each game.
   "I improved a lot this year, mostly my swing  and my understanding of the game. Also, I focused a lot and never gave up until I was satisfied," Sammi Poppett (11) said.
   As the season ended, our young ladies accomplished playing 20 games this entire season. Those games included one tournament. We wish our seniors well, but hope to see some returners next year.
About the Contributors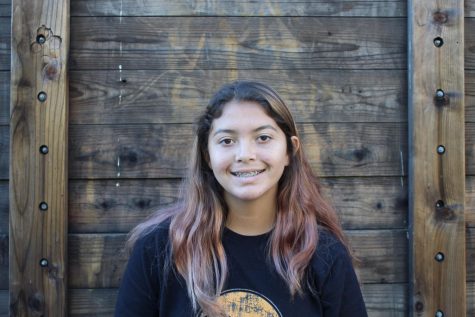 Sophie Lemus, Staff Writer
Sophie Lemus is a sophomore at Mission Hills High School and a new staff writer for the sports section of the Silvertip. She spends most of her time doing...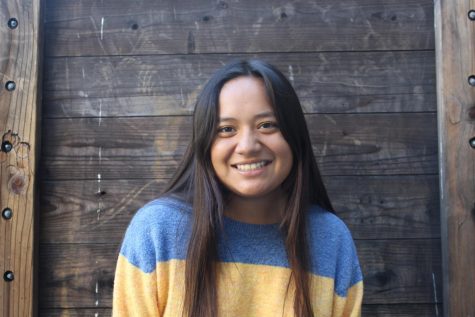 Marbella Ramirez, Business and Managing Editor
After an edifying three years on the Silvertip staff, Marbella Ramirez has returned for her fourth and final year to serve as the Business and Managing...