"The Simulation" sparks the dawn of a new era
Hang on for a minute...we're trying to find some more stories you might like.
   Progressive metalcore perfectly describes the fifth album of the American band, Born of Osiris, as the band progresses away from their previous identification as deathcore. "The Simulation" contains eight tracks and is the first of two planned albums to be released in 2019. Born of Osiris' new sound in this album appears more tamed and less fanatic than their past work. The tracklist is quite short in comparison to their previous albums, but that isn't necessarily a snag on the music's quality.
  "As far as metal goes, it's alright. It has a nice mix of instruments and electric background music. It fits well with the singer's voice," Celine Molitor (12) said.
  With stand outs such as "Silence the Echo," the album carries a heavy weight of deeper meaning. While actually being able to hear the words through the screams is not a strong point of this genre, the lyrics of the songs alludes to the meaning of life and the desperate struggle with oneself that is often undergone, which is a similar trait among other metal bands.
  "There isn't anything really special about the music. It's good for the first few songs, but it gets more bland with each one. It's like listening to the same song over and over with only slight changes," Xavier Thornton (12) said.
    In addition to the songs' similar messages, the rhythms, tones and sounds of each song don't stand apart from one another, as many songs sound nearly identical. The music is both flowing and choppy, abrupt and slow. The constant changing of the tone and rhythm leads the music to sound muddled and confusing at times. While a few songs on their tracklist manage to pull this off artistically, the album as a whole comes across as average and mainstream.
  "The music is decent, but I don't think it necessarily stands out compared to other metal bands," Molitor said.
  Hardcore fans of Born of Osiris may be able to enjoy the next take on the metalcore and deathcore genre that the band has chosen, but this is definitely a stretch from their previous works. "The Stimulation" overall is not horrible, but the album definitely lacks character.
About the Contributors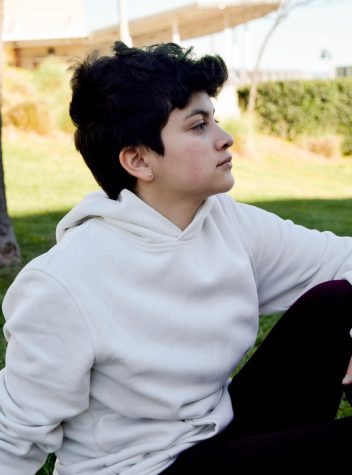 Josette Rivera, Staff Writer
As a senior at Mission Hills High School, I am working as a staffer for The Silvertip for the first and last time, and hope to learn as much as I can about...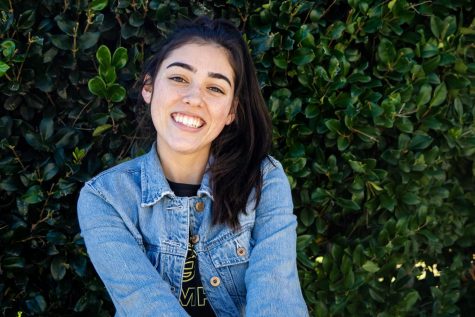 Jazmine Huerta, Grizzly Den Editor
Hello friends, Jazmine here. I'm a senior and the Grizzly Den editor for the Silvertip! This is my second year on the Editorial staff and in Journalism....