Ovalle will make "Sher" to "lock" in his passion for Criminology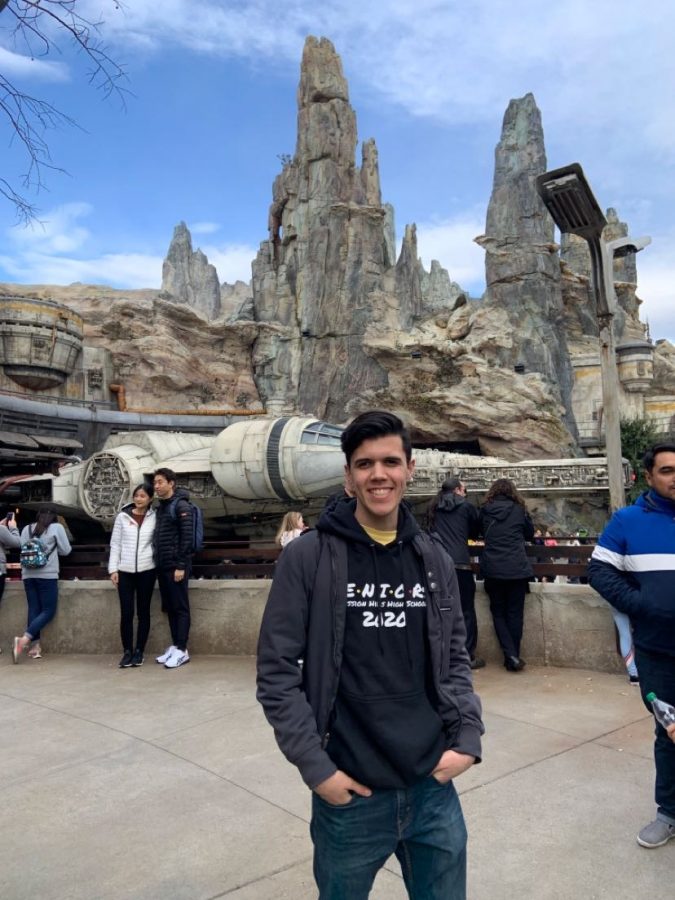 Dreaming of making a difference in the world and aspiring to use his passions to journey him through any hardship, George Ovalle has always been the charismatic "younger brother" one can turn to for some words of encouragement, yet occasionally poke fun at for just about anything. But jokes aside, he will always be there for those who need it, taking a "bohemian" approach in doing so. 
   "Something maybe not everyone knows about me is the love for music I have. If I had been blessed with such talents, I believe songwriting would've been something I attempted. At the end of the day, what I want to do with my life is help people through hard times and music would allow me to help with that," Ovalle said. 
   Planning to attend CSU San Marcos, Ovalle will tackle new challenges studying Criminology, aspiring to enter the FBI academy to aid in his supportive pursuit, of which the Mission Hills faculty played an influential role. 
   "The teachers have easily always been the best support system I could ask for. I will always feel blessed for this high school. I met people that I know will always have my back and I met adults that showed me that grades are important but the individual's health and self-being will always take priority," Ovalle said.  
Ovalle's love in helping others is what motivates him in going that extra mile, all of which blossomed from his experiences as part of the Grizzly family. 
   "Although this pandemic may have closed the school, I would just like to say thank you to any person I have ever encountered at school. Whether it may be as small as a handshake or a shared smile in the hallways, you all made an impact in my life for the better. I wish all my lowerclassmen the best and may they finish high school strongly. To my fellow seniors I can only say thank you really for making me a lucky person and giving me the ability to say I was part of the legendary 2020 class," Ovalle said. 
   Though he may be going off and entering the next stage of his life, Ovalle hopes others stay motivated and assured that they can achieve anything they set their mind to. 
   "You really can't regret a life you haven't finished living. Now don't get me wrong, proceed with caution, but if you have an idea or you're scared of what others may think, please don't be. There will always be someone who is willing to help you, if you can't think of anyone then add me onto that list. Take care everyone and thank you for the last four years," Ovalle said.
About the Writer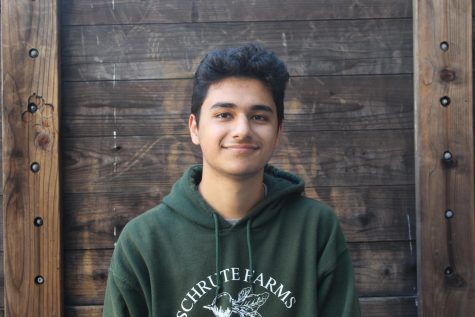 Joseph Kamandy, Multimedia Editor
Currently a senior attending Mission Hills High School, Joseph Kamandy wishes to take advantage of his opportunity in journalism, not only to strengthen...