"Cell-fies" aren't the only cells Brenda Camacho will be analyzing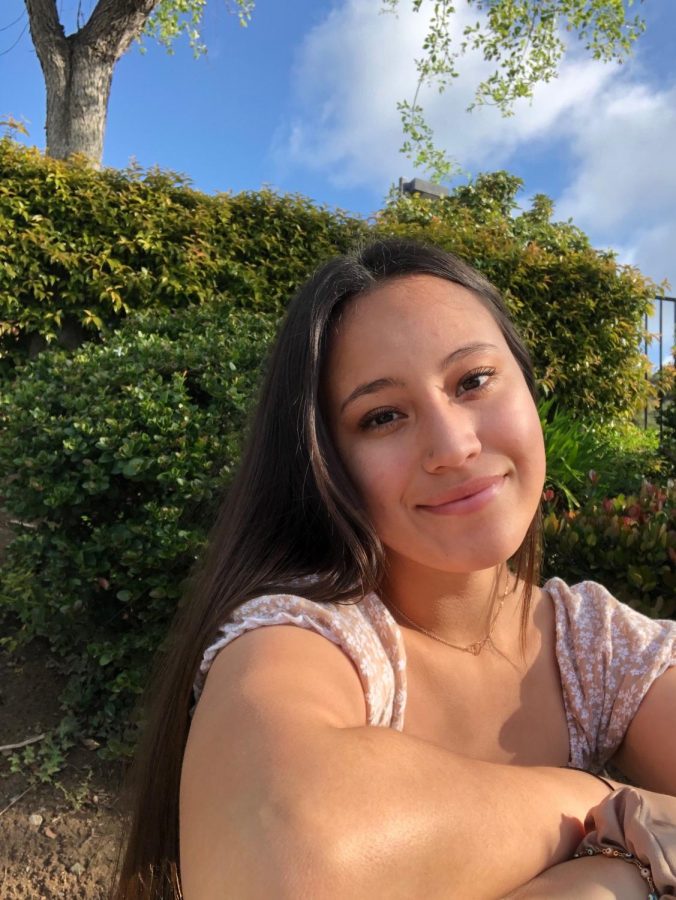 Voted 'Most likely to become a model' her Freshman year of high school, Brenda Camacho has proven to be more than just a pretty face. While her perfectly combed hair and carefully curated outfits may fool some into thinking that she is yet another image-obsessed student, Camacho has spent her high school career cultivating a personality that is anything but that.
   "I chose to take a lot of AP classes because I knew that it would look great on my college applications and I wanted to show that I am smart! I wanted to show people that I am more than just a superficial person, and that I have more to offer," Camacho said.
   While her young self may have mocked the late-night studying and the library in her closet, Camacho is one of the most determined and persistent students on campus, and her love for reading is unmatched.
   "My family has always told me that if I want something in life I need to work for it. My cousin is my biggest role model because she never gave up, and now she's one year away from becoming a nurse. I want to become a biologist because I love helping people and I hope that in the future I can become a nurse too," Camacho said.
   Although her friendly attitude and warm embrace may fool some, Camacho's feisty and unapologetic personality has always been her secret weapon.
   "Brenda's kind smile is what drew me in, but she is so much more. She has taught me how to speak my mind and stay determined to get what I want. I'm grateful to call Brenda my strong, sweet, and beautiful friend," Adriana Bernal (12) said.
   As she prepares to head off to college to study biology, Camacho hopes to continue to break stereotypes and look good doing it.
About the Writer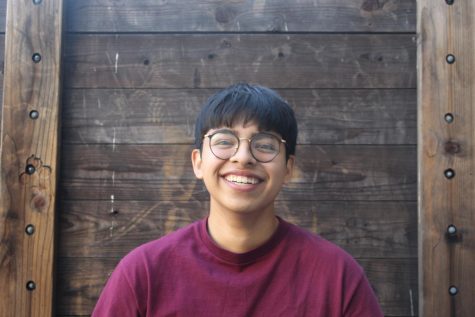 Antonio Morales Leyva, Opinions Editor
Antonio Morales Leyva is this year's Opinions Editor for the Silvertip. As an editor, Antonio facilitates freedom of speech by ensuring that student's...