HOMH: Mr. Tramm debuts a new look in honor of Wind Ensemble's Unanimous Superior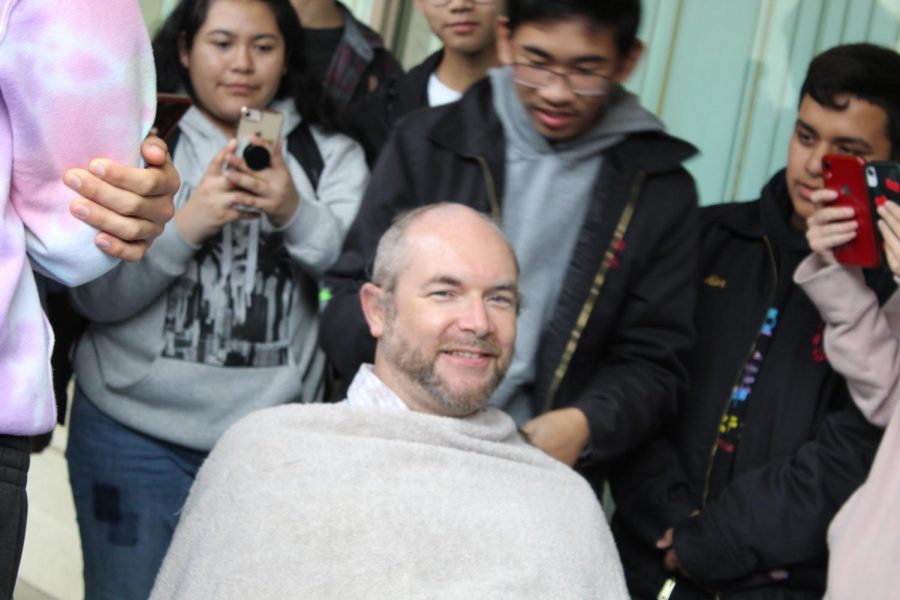 Story by Dylan Reece, Entertainment Editor
March 30, 2020
"It has been a tradition in my band classes to have some sort of fun challenge for students to do well at festival. The challenge that was decided by MHHS Wind Ensemble band was that they could shave my head if they achieved a Unanimous Superior rating at the El Camino SCSBOA band festival. I used to have long hair when I was in High School, and wanted to try it again. I grew it for about 4.5 years. It actually started from completely bald, like I am now! Plus I actually kinda like my bald look!  My head definitely feels colder now though; I've had to take to wearing beanies again. Also, I keep trying to pull a non-existent ponytail out when I put on a shirt or jacket. I kinda expected the Unanimous Superior, to be honest. I wasn't totally sure, but we had a hard-working Wind Ensemble this year and they performed so well; I thought they could probably pull it off! The last time an MHHS band received a unanimous superior was in 2017, and it was the Wind Ensemble. I would like to say that it's been so fun to work with you all, and I really really miss you all during this school closure!"
About the Contributors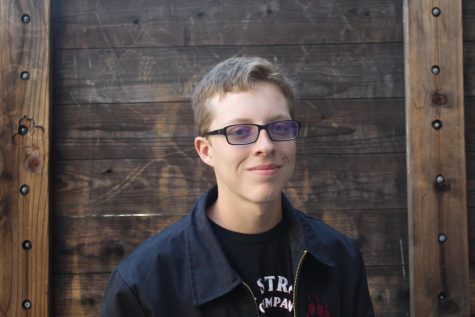 Dylan Reece, Entertainment Editor
Dylan Reece is a sophomore and the Entertainment Editor for the Silvertip. He plans to write mostly for Entertainment and News. Dylan spends most of his...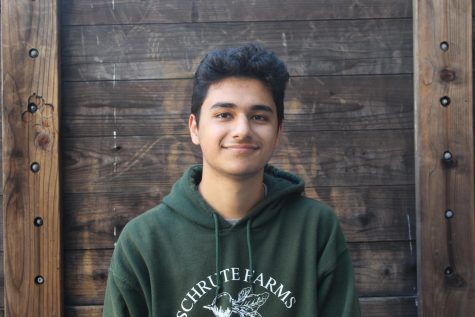 Joseph Kamandy, Multimedia Editor
Currently a senior attending Mission Hills High School, Joseph Kamandy wishes to take advantage of his opportunity in journalism, not only to strengthen...