Brisa Jaime (9) represents underclassmen in ASB
Jaime joins ASB to encourage school involvement and student leadership as a freshman at Mission Hills High School.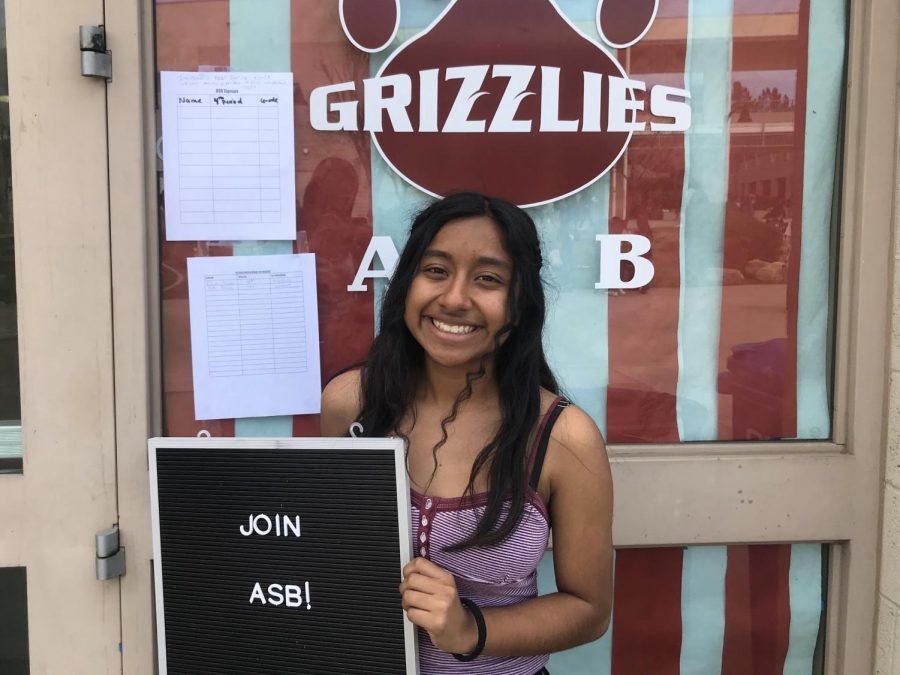 This is one of the first years ASB recruited freshman and Brisa Jaime (9) has worked hard to prove her value in the unified group. Earning respect from upperclassmen and other members of the team was going to take a lot of time and commitment from the small group of freshmen.
   "I was super nervous coming into ASB as a freshman. The day I got the call that I was in ASB, I was full of excitement but at the same time, I was nervous. It's pretty scary coming into a new school and then taking an elective that is mostly for upperclassmen because of their experience in high school," Jaime said.
   Although Jaime was in ASB at San Marcos Middle School, it does not compare to the level of commitment and dedication high school ASB requires. With the amount of events the group organizes daily, it takes a lot of work to keep track of this jam-packed schedule.
   "ASB is constantly moving, being productive, and looking for better ways to include students and sometimes that can be overwhelming. In middle school, the teacher usually chooses what you guys will do, but your opinion still matters and those choices can always get changed based on student opinions. In high school, the ideas always come from the students first. The ASB teacher, Ms. Hinman, is there to guide you when you are stuck or need a little bit of help to bring your ideas to life. She is the most caring person ever and supports every single one of her students," Jaime said.
   ASB may seem difficult for incoming freshmen considering most members of ASB are upperclassmen. Over time, Jaime has uncovered that you must prove your worth through hard work and effort.
   "I think being in ASB as a freshman is an advantage, but like any other elective you can use it to help you or you can just waste your time. As a freshman in ASB, it can honestly go both ways. You decide whether you want it to work to your advantage or if you don't. ASB has helped me make new friends, be more confident in myself, and feel like a part of something great," Jaime said.
   ASB is known for promoting school involvement and student leadership. The elective has given Jaime the opportunity to step out of her comfort zone. 
   "I do plan on continuing to do ASB next year because it is super fun and I have learned some valuable lessons on leadership. ASB shows you how to take ownership, how to stick to your core values, different types of leadership, how to be flexible when times don't go as planned, and most importantly that our voice is the most powerful thing. One voice can make a huge difference. I would help the incoming freshman  feel comfortable in ASB because it can be scary to try something new and go to a new school. I will have the experience to give the incoming freshman advice," Jaime said.
About the Contributors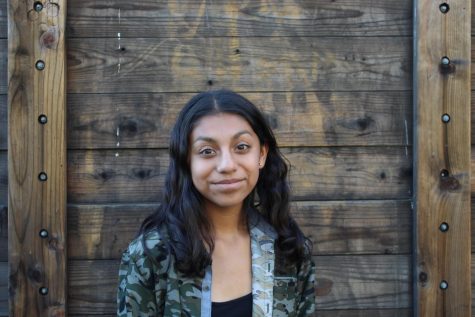 Alyah Ochoa, Staff Writer
Alyah Ochoa is a freshman at Mission Hills High School and a staff reporter for the Silvertip. Alyah is also passionate about photography and dance. After...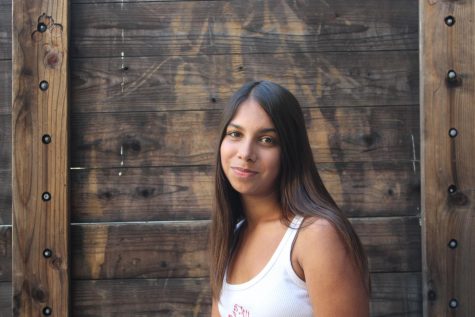 Saphir Guy, Staff Writer
Saphir Guy is a freshman at Mission Hills High School and joined the Silvertip staff to not only strengthen her writing skills, but to also continue her...