Recent releases 2/7/20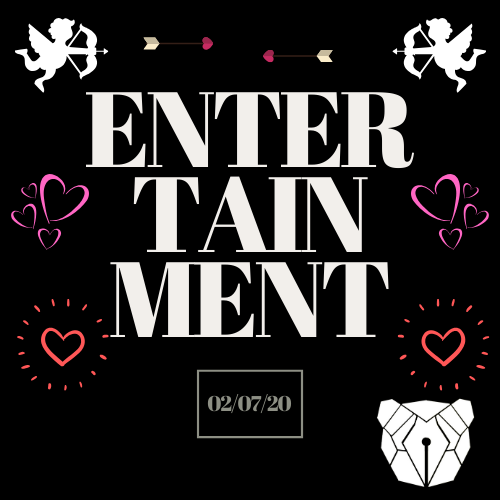 Avenged Sevenfold "Diamonds in the Rough": 02/07
Avenged Sevenfold newest album since their 2016 studio album, "The Stage," is out and features songs "Set Me Free" and "Crossroads."
Winter Dance "Iced Out": 02/08
The ASB winter informal dance is being hosted in the pavilion this Saturday. Tickets are on sale for $15 with an ASB card and $20 without an ASB card this week. Be sure to head on over and have some fun!
"Yes No Maybe So": 02/04
"Yes No Maybe So" by Becky Albertalli and Aisha Saeed is a story about a Jewish boy Jamie Goldberg and a Muslim woman Maya Rehman who dedicate their summer campaigning for an Atlanta senator. A review from "Publishers Weekly" stated, "Albertalli and Saeed's collaborative authorship is seamlessly achieved via alternating first-person narratives that offer a nuanced lens on the current U.S. political climate and individuals' roles in democracy."
"Ori and the Will of the Wisps": 02/11
"Ori and the Will of the Wisps" is a sequel to the popular platform-adventure "Ori and the Blind Forest" being published by Moon Studios. Being released for Xbox One and Microsoft Windows 10. The game is available for pre-order for $29.99.
Blueface concert: TBD
Mission Hills won an Instagram poll on popular, American-rapper Blueface's Instagram poll for a performance at school.
Joji "Run": 2/5
Youtube star turned musician, Joji has recently released his single "Run." This is his first release since his hit album "Ballads 1" with hopefully more music on the way.