Silent Holocaust in China threatens Muslim communities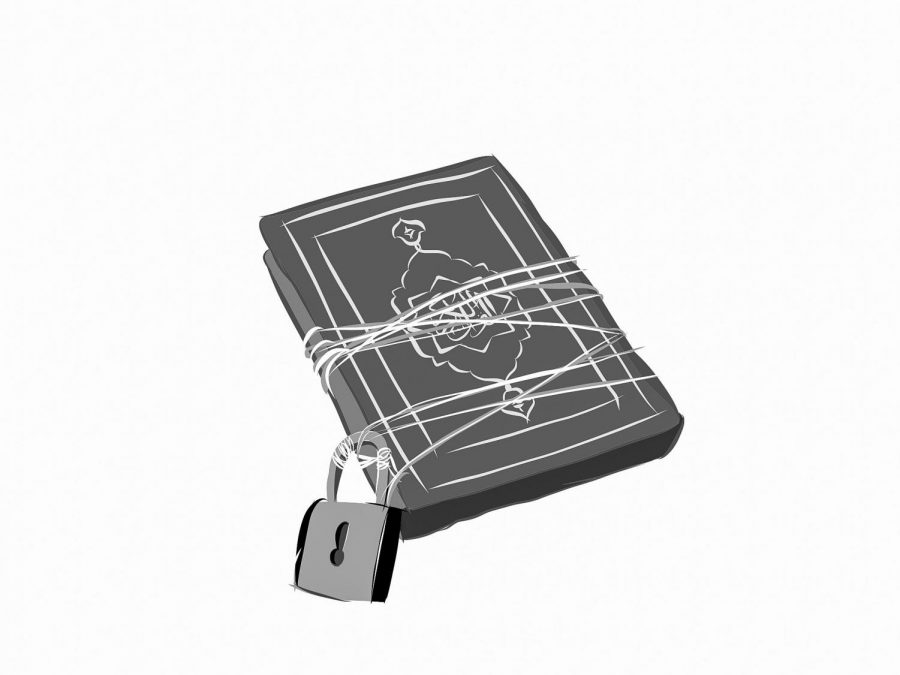 Uighurs are a Turkic minority ethnic group that mostly live in Central and East Asia. They often practice traditional Islam, which is centered around Allah and his prophet, Muhammad's, teachings. They're most prominently found in Xinjiang, an autonomous region in China known for its vast amount of ethnic minority groups. 
   According to the Associated Press, Chinese officials claim that these people have made multiple offenses and violent acts that have led to the death and injury of many citizens. These offenses include: riots, poisoning, assassination, arson, and more. 
   "I haven't seen much in the news about it. I really wish there was more information about the current situation because it's something that needs to be heard. If it were any other religious or ethnic group, there probably would've been more coverage, and that's not right," Zakira Malimar (10) said. 
   A recent data leak has informed the public that "educational and voluntary camps" found in Xinjiang are where Uighur Muslims are being forced into captivity. In these camps, they are indoctrinated and forced to drink alcohol, eat pork, perform Communist Party songs, do harsh labor, and learn Mandarin. 
   The practice and following of Islam is viewed as a "mental illness" and these camps are supposed to prevent terrorist acts. Chinese officials claim that there are three different types of students:those who committed a minor offense, those who committed a serious offense, and those in rehabilitation after serving prison sentences.  
   "Yes, this is happening in China, but I feel like the discrimination that Muslims encounter also occurs here in America," Nehemiah Boscia (12) said.  
   China has openly told the public that Uighur Muslims who "graduate" these "education centers" by passing an exam  are allowed to leave. These exams show an understanding of the Chinese law and the basics of Mandarin comprehension. 
   China has recently claimed that detained Uighurs have since been "freed" and sent back into Chinese society after receiving extreme backlash from the public for their discrimination. However, they offer no proof of the act being done and continuously repeat themselves. Despite the document leaked that showed harsh directions for the camps, China still claims that these camps are educational and for the "better". 
About the Contributors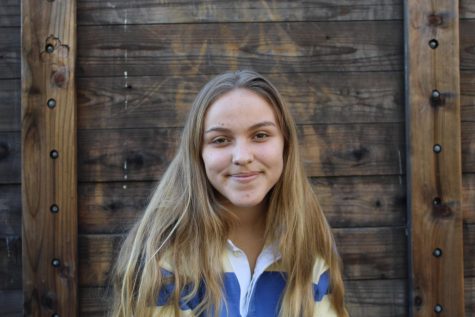 Bri Hernandez, Sports Editor
Bri Hernandez is a sophomore and this year's Sports Editor. She intends on writing for and managing sports, but would also love to write for entertainment...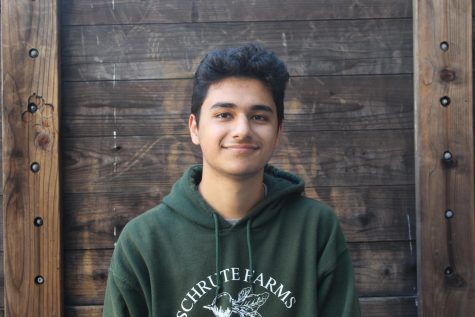 Joseph Kamandy, Multimedia Editor
Currently a senior attending Mission Hills High School, Joseph Kamandy wishes to take advantage of his opportunity in journalism, not only to strengthen...