Upcoming Releases:11/21/19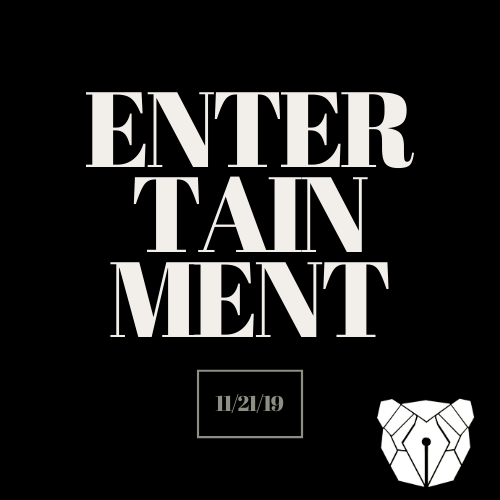 Frozen 2 11/22
The sequel to the 2013 hit Frozen starring Idina Menzel, Kristen Bell, Josh Gad, Evan Rachel Wood, and Jonathan Groff.
Beck "Hyperspace" 11/22
Beck's 14th studio album featuring songs such as "Uneventful Days", "Everlasting Nothing", and "Hyperlife".
BlazBlue Cross Tag Battle 2.0 11/21
BlazBlue's new expansion pack for the game. This expansion adds in new characters, avatars, icons, VS plates, and more.
MHHS Dance Fall Showcase 11/22-11/23
The dance teams fall showcase being performed in the Redwood Hall at 6P.M. both days, tickets are $5 for students and $10 for adults.