This Weeks Releases: 11/4/19
Story by Dylan Reece, Entertainment Editor
November 4, 2019
Last Christmas 11/08
Kate, a young woman prone to disaster meets a man who changes her life for the better.
Van Halen The Japanese Singles 11/08
A vinyl boxed set of 13 singles the band released in Japan between 1978-1984.
The Toll 11/05
Neil Shusterans final installment in his "Arc of A Scythe" trilogy.
Garfield Kart: Furious Racing 11/05
The racing game about everyone's favorite cat being released for Switch and Xbox One
Twenty One Pilots performing in Pechenga Arena 11/05
Twenty One Pilots tour brings them to San Diego for a concert.
About the Contributor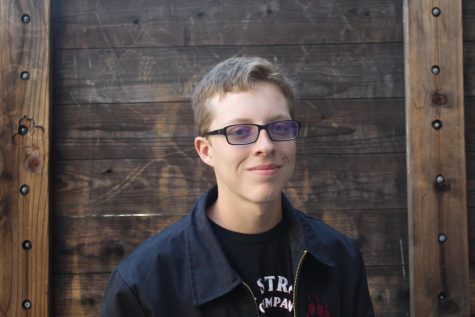 Dylan Reece, Entertainment Editor
Dylan Reece is a sophomore and the Entertainment Editor for the Silvertip. He plans to write mostly for Entertainment and News. Dylan spends most of his...