HOMH: Rosas dreams in honor of her parents
"What am I most afraid of right now? Probably getting my parents taken away from me."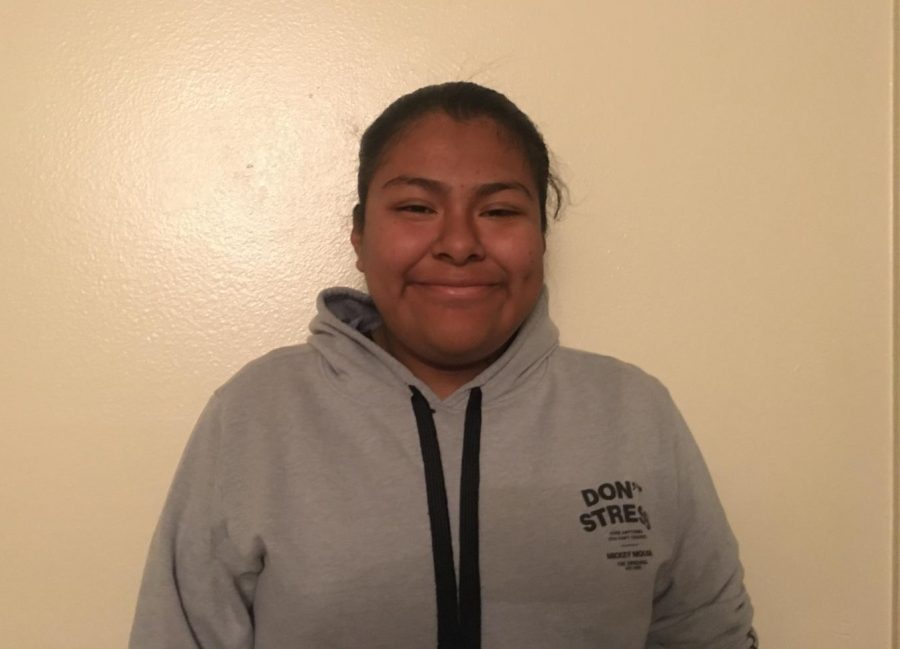 "My parents don't have papers, and I live with the fear that at any point they can just be taken away. Also, the struggles they go through, not being able to do much because, again, they don't have papers and they are constantly working. I feel like my mom is the reason why I continue so much. It's hard. I feel like everything I do is so that I can help her and my dad. I do everything I can so that I can help them get a better future. Right now, they're like, working all the time and when we get out of school, I don't really get to hangout with them anymore, not as much as I used to. My dad works most of the time, and well, I see my mom more than my dad. One of the dreams I have is to be able to get my family a house. I want to do everything I can in school so that I could get a good career to help them; so that I can do what I want and help them at the same time."
We honor and respect everyone's struggles, cultures, and backgrounds. Just know that your school counselors are your biggest advocates and provide a safe place to share any immigration struggles. If you are in need of any immigration information you can visit: https://655385606182477248.weebly.com/immigration-resources.html
About the Contributor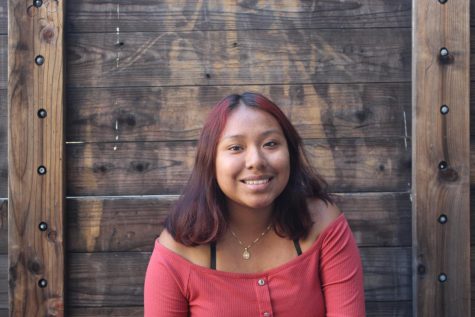 Cristina Rosas, Staff Writer
Cristina Rosas is currently a senior at Mission Hills High School covering sports as a staff writer. After attending Del Lago Academy for half her high...