Future Fair: Jennifer Trejo educates the community by revealing the truth behind conventional produce
Jennifer Trejo, Owner of Garden of Eden Organics explains how a fateful turn of events brought her to her true passion.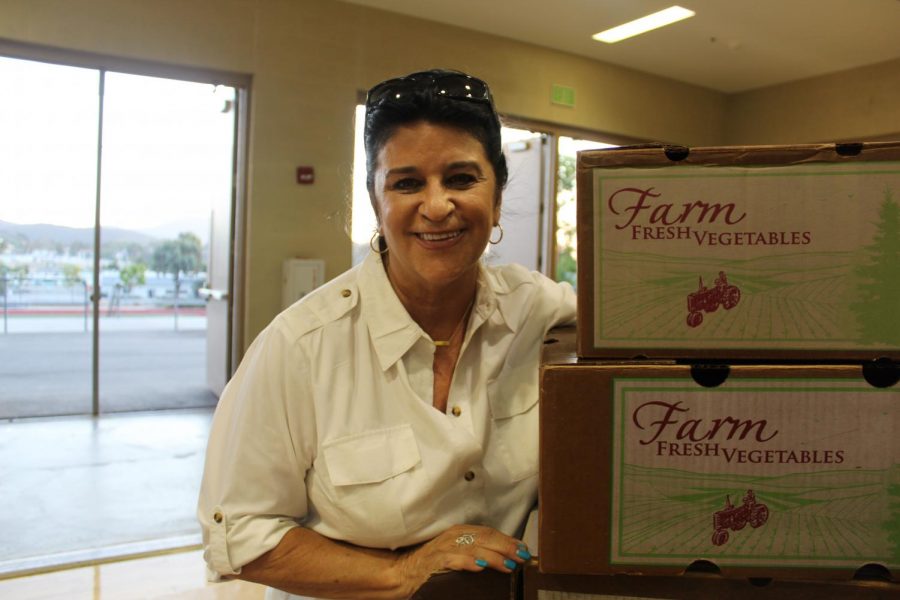 "I was a restauranteur for about thirty years, and I injured my shoulder. I was out on disability, and after about a year, it was time to get back to work; I met a guy at church who had an apple orchard and he said 'come help me at the Hillcrest Farmers Market' and I said 'Alright, I'll be outside'—I had never been to a farmers market, ever. And literally, I took a bite of his apple and here we are seventeen years later. I couldn't believe it! I would go to the store and buy apples and they would taste like crap, and I'd throw them away. It was a vicious cycle. I was never really a fruit eater growing up, I don't know why. I guess my parents never really bought it; I ate strawberries and watermelon and that was it. I started working for him and then six months later I started working for another farmer, and within a year and a half, I took over his property and now I have ten."
About the Contributor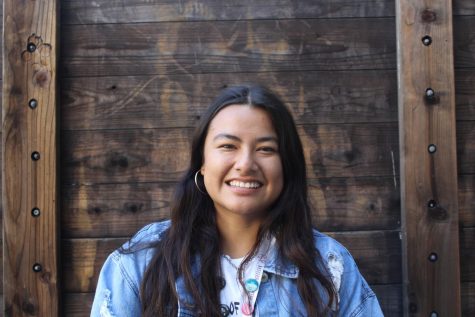 Salma Ramirez, Co-Editor in Chief
In the four years that she has been a part of the Silvertip, Salma Ramirez has been the Grizzlyland Editor, Copy Editor, and is currently the Co-Editor...