Trent Kaylor pitches his way to USD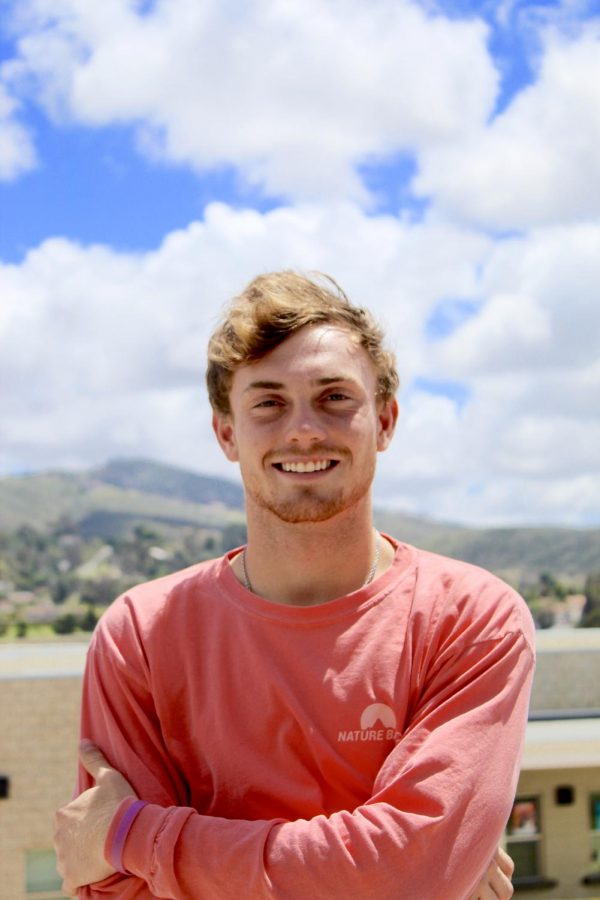 After four shining years, Trenton (Trent) Kaylor has created a distinguishable buzz around campus from his gleaming smirk to swaggy stride. As he says goodbye to the glory days, Kaylor reflects on his unreal involvement that morphed into a passion for leadership.
"I'm a part of baseball, NHS, and Every Fifteen Minutes; I was a growl crowd leader, homecoming king, and pep commissioner. I've loved high school, it's been a blast. Freshman year I was in some sports and from there on, my role at Mission Hills kept growing," said Kaylor.
  Given his friendly disposition, it is not surprising that Kaylor likes to have a good time, but not everyone may know his secret hobby: dancing.
  "I like to dance, I literally will jam out in my car, but I'm not good. Dancing is kind of in my blood; all of the girls in my family dance," said Kaylor.
  While college is usually a daunting endeavor, this brave heart sees the next chapter of his story as another adventure.  
  "I'm going to USD to major in buisness and minor in chemistry. I hope to join a nature club,  a fraternity, or even study abroad in Italy. As long as I'm involved in some way, I know I'll be happy," said Kaylor.
  When asked if he had any words of the wise for incoming Grizzly cubs, Kaylor immediately fawned over his decision to get involved and make his voice heard. Mission Hills thanks Kaylor for his devotion to school spirit and passion for inclusion. Good luck Trent!
About the Contributors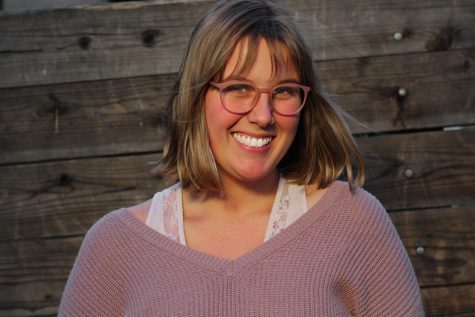 Madie Goebel, Features Editor
Howdy! My name is Madie and I'm your friendly features editor. I'm a senior, almond croissant enthusiast, and road trip whiz. To quote J.D Salinger,...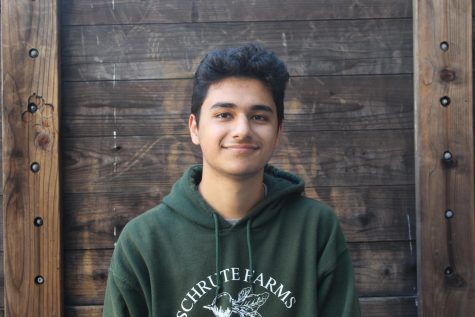 Joseph Kamandy, Multimedia Editor
Currently a senior attending Mission Hills High School, Joseph Kamandy wishes to take advantage of his opportunity in journalism, not only to strengthen...