Brief update: tentative agreement reached for SMUSD teachers
After the San Marcos Educators Association stormed in at a SMUSD board meeting last month, both SMUSD and the association have decided on a solution.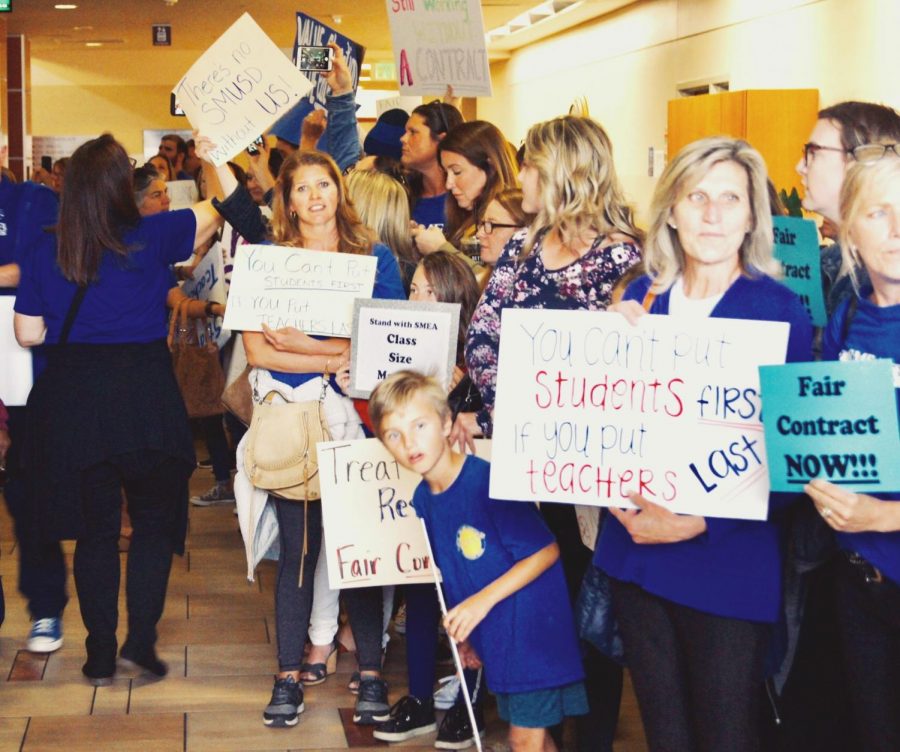 After two years of negotiations, the San Marcos Unified School District and the San Marcos Educators Association (SMEA) reached a tentative agreement on May 6.
  In the proposed agreement, teacher salaries would increase based on the time spent in the district. Throughout the course of three years, teachers will receive an 8.5 percent salary increase. The salary increase is redeemable after the three years end.
  Furthermore, staffing ratios for high school will be put at an average of 32.5 students to 1 teacher. Staffing ratios will be established district-wide. This is the first time the teacher's contract has specific language on class size.
  The agreement has not been implemented yet; SMEA will vote to ratify it in late May or early June. If the vote succeeds, teachers will have a permanent contract. If the vote fails, both parties will continue to negotiate into the summer.
About the Contributor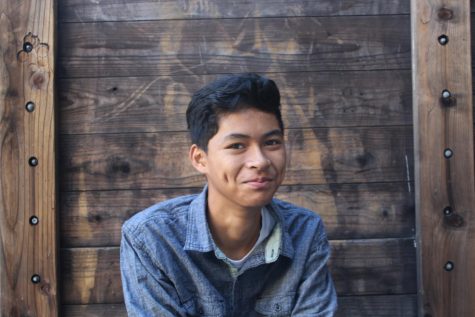 ArvinJay Jumalon, News Editor
ArvinJay Jumalon is a senior at Mission Hills High School and works as the Silvertip  News Editor. Some of his favorite hobbies include marching for the...