Blur's battle to reign during the britpop movement
   Damon Albarn is a renowned musician who started off in Blur and went on to found Gorillaz, Rocket Juice & the Moon, and The Good, The Bad & The Queen. Blur consists of Damon Albarn, Dave Rowntree, Graham Coxon and Alex James. In 1991 they released their debut album "Leisure" and proceeded to release eight studio albums with "The Magic Whip" being their most recent. Blur is a huge success in England and is well known throughout the states. Their last performance was on March 29 in Leystone, UK.
  "I think they definitely are a big part of britpop, the introduction of britpop to America, and an impact on '90s music in general. Blur helped me make a lot of new friends; I wouldn't say it got me through a tough time or anything, but it definitely opened me up to a new world of music," Summer Meredith (11) said.
  Blur has competed with rival band Oasis and their frontmen, Liam and Noel Gallagher, multiple times. They even both released singles on the same day to see who the better band was with Blur selling 274,000 copies versus Oasis's who sold 216,000 copies. With the release of "(What's The Story) Morning Glory?," Oasis's most successful album, Oasis's popularity skyrocketed and took over the britpop scene with Blur struggling to reinvent themselves. With the release of their self titled album, Blur regained their popularity. As Alex James put it, Blur won the battle, Oasis won the war, then Blur went on to win the whole campaign.
  "The whole Oasis versus Blur thing was just incredibly dumb, I think, but I feel like Blur was better than Oasis. Their music was better, and every song was unique. Oasis, on the other hand, was kind of just another '90s grunge band. I mean, I do like Oasis; their songs are pretty good, but Blur had a bit more to them," Sophia Novelo (9) said.
  Blur has been a role model for many bands over the years like Vampire Weekend, Kaiser Chiefs, and The Libertines; many more have cited individual members as a role model.
  "A reunion is never not a possibility," said Damon in an interview with The Sun.
  From Blur's founding in 1989 to the today, Blur has led the britpop scene. Regarded as one of the most influential bands, Blur has become a staple in britpop history and will continue to be for years to come.
About the Contributors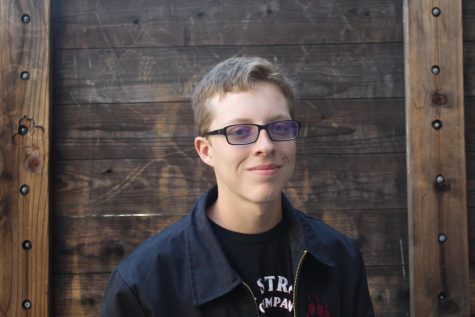 Dylan Reece, Editor In Chief
Dylan Reece is a junior who has spent the last two years in journalism as a staff writer and Entertainment Editor. He is eager to see what this year brings...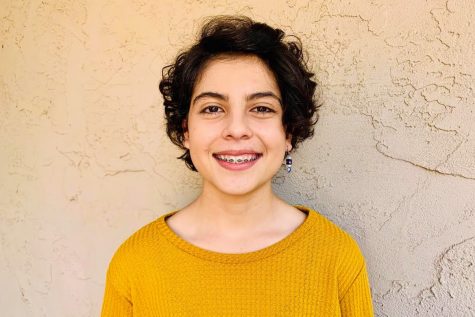 Sophia Novelo, Opinions Editor
Sophia Novelo is a junior and this is her first year in journalism. As this year's Opinions Editor, Sophia fosters an environment in which students' opinions...