What happens underwater, stays underwater for Girls Water Polo
 The end of winter brings the end of the girls water polo season. With a second year under a new coach and a division change, these Lady Grizzlies had to fight hard to improve and win.
  "Overall, the league and division change was beneficial for the team. We played some harder teams this year, but it made us realize what we really needed to work on as a team," Courtney Belliotti (12) said.
  One of the most difficult parts of the season was facing the schools in their new league. The Mission Hills girls were set against notorious schools such as Rancho Buena Vista, Torrey Pines and Carlsbad who are in higher divisions than that of the team. The girls moved down to Division III for CIF (California Interscholastic Federation) in order to have a better chance; being pitted against higher ranking teams served as a challenge for the better and for the worse.
  "Playing harder teams allowed our team to grow in experience and gave us the chance to learn how to play in many circumstances; we had the chance to adapt to different plays and to communicate with our team to score. Although we grew as players, we rarely had time to celebrate as winners. I do think that this affected the team's self-esteem and how we played in later games," Angelica Campuzano (11) said.   
  Another difficult part of the season was adhering and bonding as a team. With the addition of a new goalie, Ashley Tyler (11), and girls being brought up from JV, it was a whole new ball game for the entire team. Each girl has different strengths, skill levels and personalities, making it more difficult to adapt to the new dynamic.
  "Coming from a new school, I had only known a few of the girls I'd be playing with and it was difficult. Learning to play with people you don't know and trusting them to play smart before you can trust them is hard. Once we all trusted each other more it made the season a lot better," Tyler said.
  Although the Lady Grizzlies lost most of their league games, they made a comeback at the D3 Tournament and rivalry game versus San Marcos. They won the D3 tournament with a final score of 5-2 against San Ysidro High School. For the game versus San Marcos, they triumphed with a score of 9-4.
  "Playing in the D3 Tournament enabled us to work together and everyone showed how much they wanted to win. The San Marcos game went well because, again, we wanted a win especially against our rival school. Our wins came from communication and the willingness from each girl to play their best so that we could take home that win," Belliotti said.
  The girls water polo team ended their tough season with an overall score of 6-13, which they plan to turn around next winter season.
About the Contributors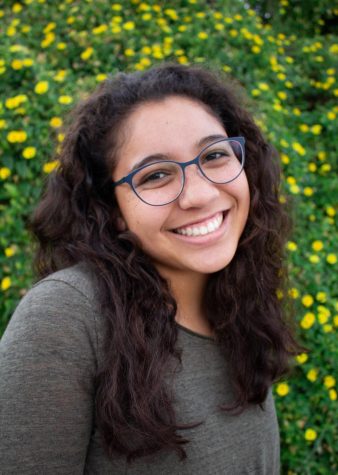 Maleah Moore, Management Editor
Hey everyone! This is Maleah and I'm a senior at Mission Hills High School. I am currently the Management Editor for The Silvertip and was the Sports Editor...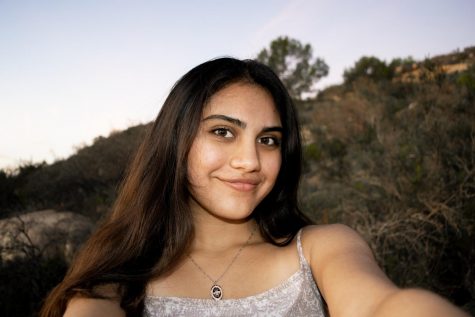 Gigi Downey, Photo Editor
As a first year journalism student, going straight to photo editor was a struggle, but definitely worth it. Not only did I walk into a new class, but into...