The city of lights will leave you gushing over this year's Paris Fashion Week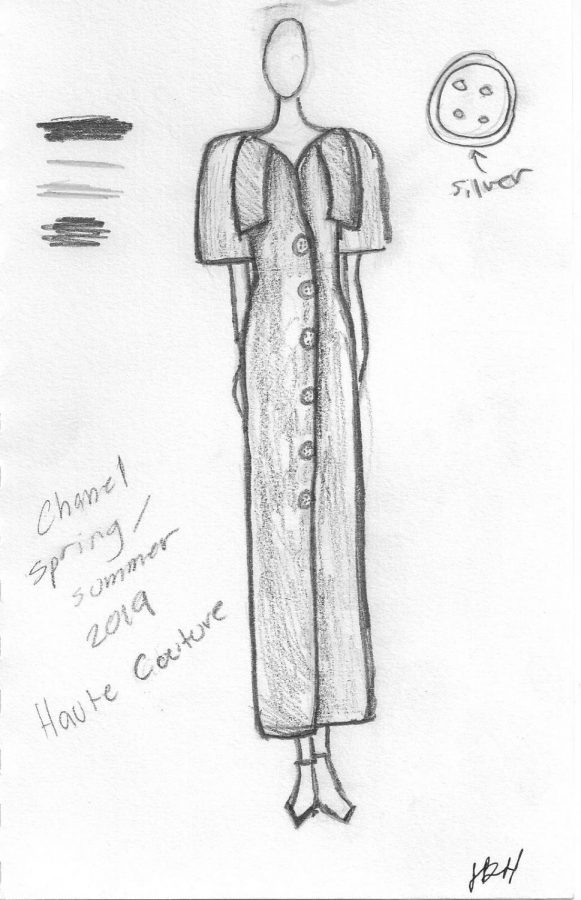 In the wake of Paris Fashion Week, the world has been made privy to beauty and lackluster pieces of clothing. Paris was ablaze the week of Jan. 14 with the most attractive presentations of designers' works. This year's fall and winter shows not only unveiled interesting pieces, but also captured the attention of viewers as they saw the captivating sets and show designs.
  "Paris Fashion Week is the most innovative time in fashion, and it's been proven every year from the Dolce and Gabbana 2003 fall-winter collection to this year's Dior collection," Alex Dunbier (12) said.
  The week began with Heron Preston—formerly part of the collaborative streetwear brand Been Trill—debuting pieces with his classic orange aesthetic; jackets seemingly inspired by the '70s and vests heavily embellished with pockets captured Preston's main theme. Gucci came out with a colorful collection reminiscent of British mod style, full of wide pants, ascots and jackets of a longer cut. Playing with multiple styles, Off White created a collection full of items ranging from flower jumpsuits, oversized purple jackets and futuristic chrome cowboy boots. Virgil Abloh made an appearance as creative director for Louis Vuitton, with this week being only his second show. While his pieces seemed to be lacking in color—with most outfits being monochromatic—some pieces were especially notable, such as new cargo pants designed with bulky pockets and a beautiful leather jacket covered in the Louis Vuitton logo.
  "Off White had my favorite show this year, from the music to colorful cartoon-like pieces. There is no better designer out right now than Virgil Abloh; being Kanye's assistant and designing for two brands—one being Louis Vuitton, the most recognizable brand in the world—is truly inspiring," Roger Uptegraft (10) said.
  On the lesser end of the week, some designs brought little to no excitement for the future of fashion. Vans, while not technically at Paris Fashion Week, debuted a new shoe that looks to be their attempt at breaking into high fashion; the shoe is based off early computer culture but appears to be a shoe that is doing far too much to be unique. OAMC lacked creativity and influence; all they created were suits that looked like businessmen in Europe walking the streets with baseball hats. Another underwhelming show was Undercover's collection, inspired by A Clockwork Orange; while they have some of the best quality graphic tees out right now, their new collection was derivative and uninteresting.
  Paris Fashion Week is a chance for designers to reveal new groundbreaking ideas. While some designers seem to have lost inspiration or motivation to create innovative and inspiring items, this year's fashion week has revealed some of the most beautiful fall-winter collections in recent memory. With New York Fashion Week beginning April 8, it will be exciting to see what else these imaginative designers can create.
About the Writer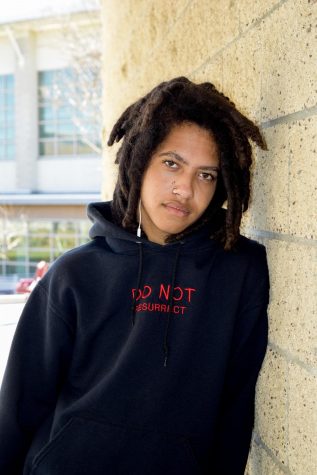 Miles Butters, Staff Writer
What's good? I'm Miles. I'm a staff writer for the paper. I like to make music and skate. My favorite section to write for is entertainment because the...