Gigi Israel shoots her way into a new chapter
With the support of her friends and family, Gigi Isreal opens a new chapter into her life and it begins at UC Merced
Gigi Israel is one of Mission Hills' star varsity basketball players. Her substantial effort, determined mindset, and supportive nature are all things that have contributed to her success on the court.
Israel has played varsity basketball for all of high school. Throughout that time, she was given support from many peers and loved ones, for which she is grateful.
"My family was a big influence, they always supported me. My coaches pushed me to become the best that I could… The team is like a second family to me," said Israel.
After high school, Israel is to continue her basketball career at UC Merced and pursue her passion of becoming a veterinarian.
"I've always loved animals growing up so I just want to do everything I can to help them," said Israel.
One of her favorite high school memories was going to homecoming during her junior year. She was able to go with her second family and teammates, and it made for an unforgettable night. As advice to her underclassmen, Gigi strongly encourages being outgoing and doing what you want without regrets.
"Put yourself out there, go for it. Just don't have any regrets with your decisions," said Israel.
About the Contributors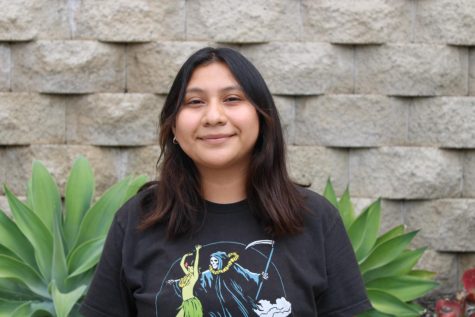 Hailey Cruz, Sports Editor
(She/They) Hailey is a junior at Mission Hills High School and is the sports editor for the Silvertip. The pages she enjoys writing for are sports, and...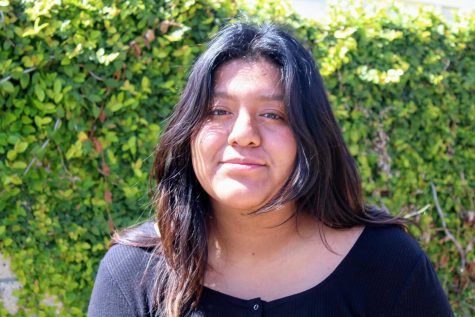 Andrea Ruiz Gonzalez, Staff Writer
Andrea Ruiz Gonzalez is a senior at Mission Hills. She is a photographer who chose to join the Silvertip second semester of 2020 after deciding to make...