CIF releases statement postponing Winter sports indefinitely
Currently, there is no good news about when sports will be returning, but if all goes well then athletes can hope to return in January.
On Dec. 1, the State CIF office and the San Diego Section CIF office released statements saying that all sports are to be postponed, until further notice. Due to the rise in COVID-19 cases in San Diego County, along with the lack of an update from the governor, CIF decided that it would be best to put the start of sports on hold, until January.
Without guidance from the governor's office (the last report was from August 3rd), the State CIF office is pushing sports back, likely until we get a report from the governor's office. This statement will probably not be issued until the beginning of 2021.
Considering Winter sports were supposed to start in January, it is likely that those seasons will be postponed further, if not cancelled completely.
"While this update is not what we wanted to hear I still choose to be hopeful for our coaches and student-athletes. We patiently await their time to compete and represent Mission Hills High School," said Athletic Director DJ Zapata.
Throughout the duration of this year, athletes have been hit hard with COVID-19 updates, this being one of the most disappointing. However, we must not dwell on the negatives, but rejoice in the positives and hope for the better.
For more information directly from CIF:
SAN DIEGO SECTION CIF UPDATE 12.1.2020
STATE CIF UPDATE 12.1.2020
About the Contributors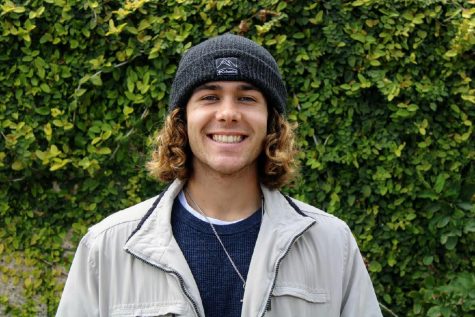 Austin Schultz, Sports Editor
Austin Schultz got involved in the Mission Hills Silvertip this year, as a senior. Austin loves to get involved in anything that regards Mission Hills....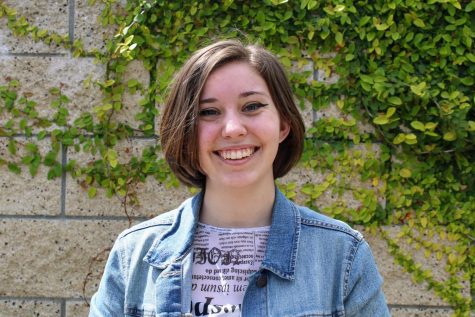 Katelyn Mandell, Photo/Graphics Editor
(She/Her) Katelyn Mandell is the Photo/Graphics Editor for the Silvertip. This is her second year in the journalism program, making her debut as a staff...