Dr. Carmen Garcia says farewell to SMUSD, leaving her position as Superintendent
It was announced at a district board meeting on September 15 that Dr. Carmen Garcia would be stepping down from her position as Superintendent.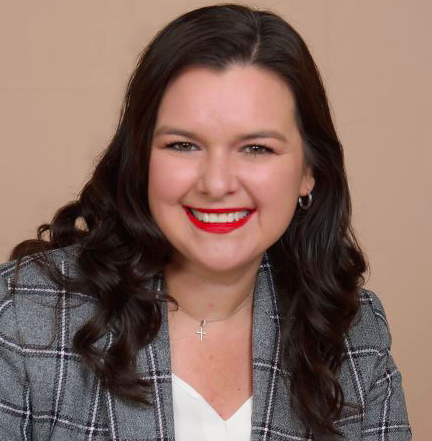 On Tuesday, September 15, Dr. Carmen Garcia, who served as the superintendent for the San Marcos Unified School District (SMUSD) for two consecutive years, resigned from her position abruptly. Her resignation was announced by the district on Tuesday at a board meeting. A few words from Dr. Garcia's resignation letter were read to attendees of the meeting by former colleague, Janet McClean, President of the School Board.
It was not clearly stated in her letter the exact reasons for Dr. Garcia's departure from the district, but she did make it clear that her separation was in peace between herself and the district.
"I thank the Board for the amicable separation and for the opportunity to work together these past two years with phenomenal students, teachers, parents, staff, administrators, and the community at large. I thank each of you for the hard work and wish everyone success, continued health, and safety," Dr. Garcia said.
Following the announcement of Dr. Garcia's resignation, it was also announced at Tuesday's board meeting that Assistant Superintendent of Instructional Services Dr. Tiffany Campbell will fill in temporarily as superintendent. The board will not hire a new permanent superintendent until the start of the new year, most likely due to the fact that Janet McClean will not be running for reelection as President of the Board.
"When I heard that Dr. Garcia was stepping down from her position as a superintendent of our district, I was really surprised and was wondering why," Sheila Padilla (12) said.
Dr. Campbell, who has previously served as principal for San Marcos Middle School and San Marcos High School, Director of Secondary Education, Assistant Superintendent of Equity and Secondary Schools, and her current position as Assistant Superintendent of Instructional Services, has worked for the district a total of 15 years.
"My joy as an employee of this district has been eclipsed only by my joy of being a parent here…It is through this lens, as a grateful employee and thankful parent within the SMUSD community, that I will work to serve as a collaborative partner with all of you as we move into the next phase of our school year," Campbell stated in a district email sent out to parents, informing them of Dr. Garcia's resignation.
Dr. Garcia's full farewell letter can be read on SMUSD's website. We thank her for her service and wish her the very best in the coming years.
About the Writer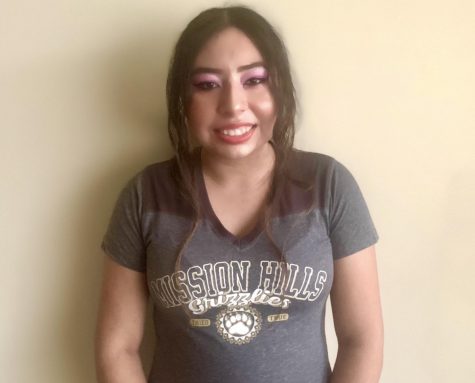 Ariana Jorden, Editor In Chief
Ariana Jorden is a senior at Mission Hills High School. It is her second year in journalism, in which she is serving as one of two of The Silvertip's...