Mata gets a kick out of his college football dream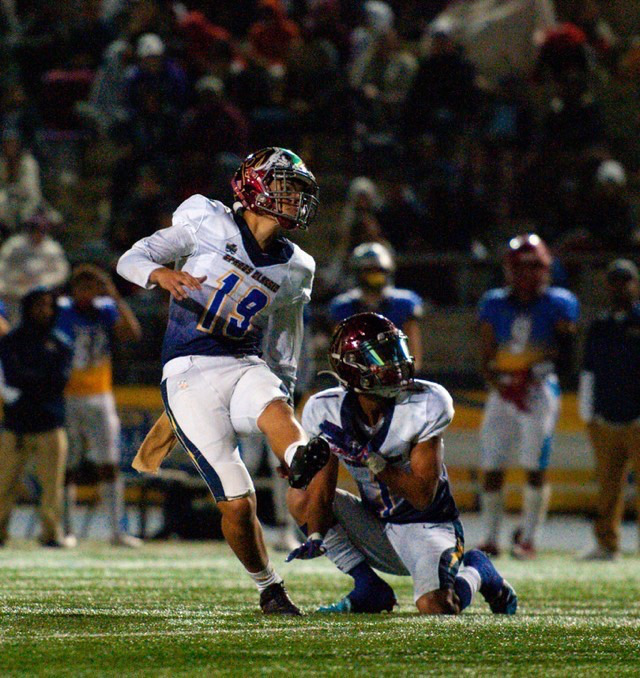 With a positive charisma blended with raw talent and unapologetic sportsmanship, Ezekeal Mata makes for an unparalleled athlete to keep an eye on under the stadium lights. Hard working, dedicated, and passionate are only a few words to describe him; with countless hours of hard work, Mata shows no sign of academic or physical weakness as he rushes his way towards the "end zone". 
   "My parents, as well as my personal trainers, have been a huge influence in my life. Whether it was overcoming adversity or giving the usual advice to better my kicking, I wouldn't be where I am without them," Mata said.
   Ready to embark on his new journey, Mata reminisces on his record-breaking memories spent with his classmates and teammates as a Mission Hills grizzly. 
   "When I made that 53 yard field goal, I felt so relieved. It was proof that all my hard work had actually paid off, becoming a new Mission Hills record," Mata said. 
   Mata is thrilled to be Geaux-ing to Louisiana State University, having the opportunity to play for the 2019 National Champions, the LSU Tigers.  
   "After highschool, I will be attending a four year institution in Louisiana. I'm most looking forward to playing football for the Tigers, being able to live my dream of playing college football. I'm not sure what's in store after that, but I hope to find something I love because after all, that's what matters most. Once you find something you love and do it everyday, you won't ever have a bad day," Mata said.
About the Writer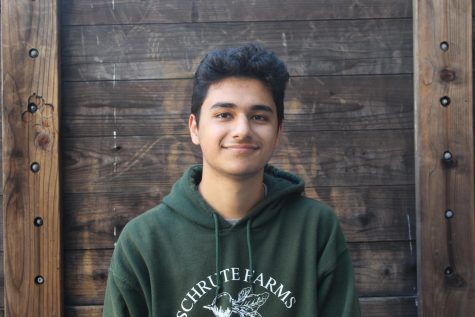 Joseph Kamandy, Multimedia Editor
Currently a senior attending Mission Hills High School, Joseph Kamandy wishes to take advantage of his opportunity in journalism, not only to strengthen...