Girls volleyball ends their season with a spike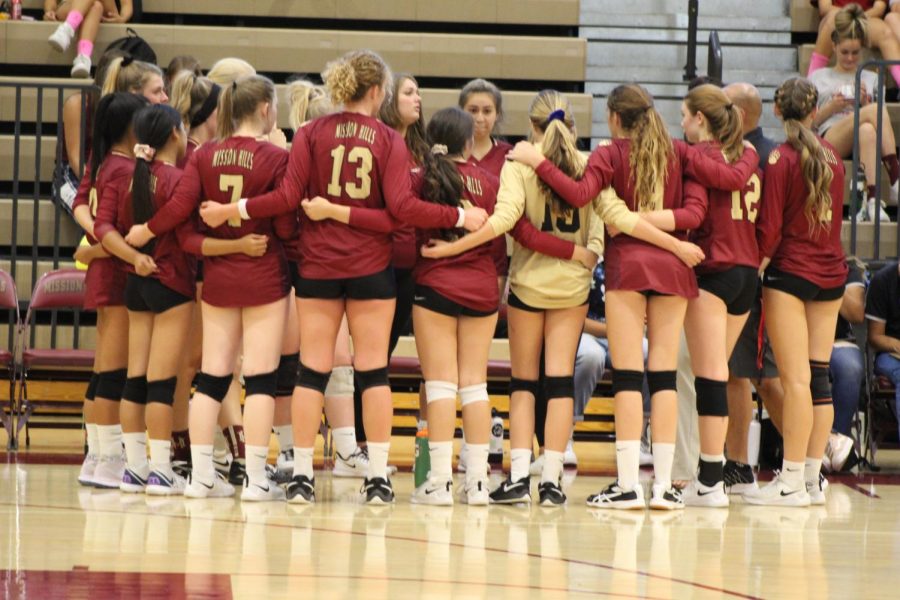 Entering their season, this year's girls volleyball team came face-to-face with the difficulty of getting to know each other.
   "At the beginning of the season we kind of had trouble getting to know each other off the court, and I think that by just hanging out with each other more we fixed that," Haylee Stoner (11) said.  
   Despite the difficulties that a new season can bring, the girls have managed to overcome the challenges that come with a new season to work together effortlessly; even new members of varsity feel at home. 
   "The girls that have known each other for a long time have been really welcoming. Now that we're further into the season, I feel like we have gotten closer and more comfortable with each other," Isabella Cayabyab (10) said. 
 As the season progressed, the girls started to develop a sisterhood that allowed their plays to unfold beautifully with their great communication and chemistry. 
   "The bonds that we created have definitely helped us on the court because the more we got to know each other, the more we got to know how each member of the team played. Therefore, when we got to the court, the plays were communicated much better," Cameron Swanson (10) said. 
   With the season coming to an end, the girls are extremely proud of all their accomplishments. Throughout this year's varsity volleyball season, they have played a total of 28 games, winning 11 matches and placing 2nd in the Scripps Ranch Tournament in Silver Bracket.
    "I think we all have become stronger because we have been playing some really tough teams this year, so it has made us come together as a team. We played a lot of harder teams that are ranked number one or number five in the whole nation and we are ranked pretty low compared to them. In the end, we became a lot better by playing harder teams," Morgan Arnold (11) said. 
   At the end of their season, despite the rough start they had, the girls have reached their goal and headed into CIF with their heads held high.
   All the girls were anxious, hoping to win their first CIF match, despite feeling as if they had already exceeded their odds for the season. 
   "I really want to win. Even though we are a lower seed right now, we have the opportunity to go out there and beat some teams and move our way up," Arnold said. 
   Despite all their efforts, the girls, unfortunately, lost their first CIF match but wait with much excitement for next year. 
About the Writer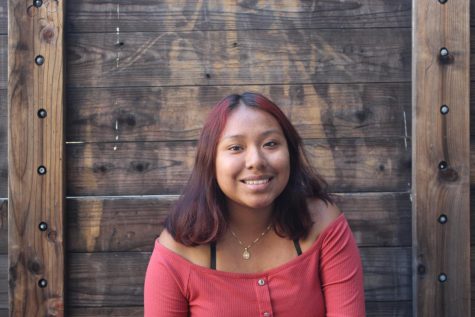 Cristina Rosas, Staff Writer
Cristina Rosas is currently a senior at Mission Hills High School covering sports as a staff writer. After attending Del Lago Academy for half her high...