Rex Orange County's new album, "Pony," might just be his ride to success
With the release of their most recent album "Pony", Rex Orange County's received critical acclaim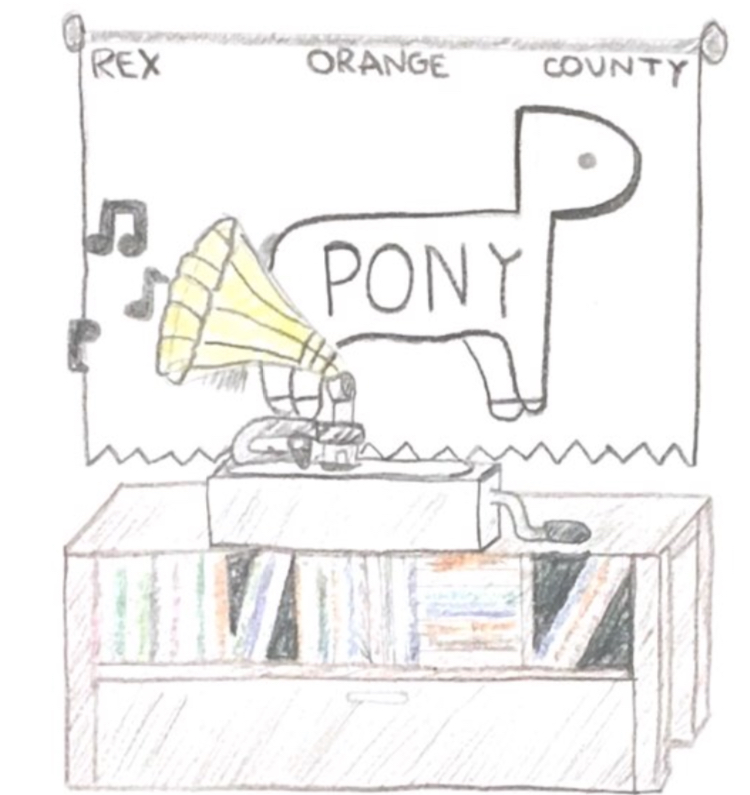 Two years after the release of "Apricot Princess," indie artist Rex Orange County released his highly anticipated album: "Pony." Over the past two years, however, he has not left his fans empty-handed; he has been featured in songs with other artists like Tyler The Creator and released his cover of "You've Got a Friend in Me." However, his fans still find excitement in his first album in two years.
   "The wait made the album even better because there was a build-up. His release of "New House," back in February made me want the new album even more. My friends and I have been waiting for so long, and we are not disappointed," Emily Ha (10) said. 
   The album is composed of 10 songs which include the two singles that Rex released in the weeks leading up to the "Pony's" release: "10/10," and "Pluto Projector." 
"
The new album is really good. I really like the bedroom pop feel; it makes you feel really connected while he sings,"
— Jorge Barajas
   Rex expresses his struggle to adapt to his new, overwhelming life as a known musician, but manages to keep a positive mindset. In almost all of his songs, he notes that everything always gets better and that it is okay to not feel okay.  
   "The new album is really good. I really like the bedroom pop feel; it makes you feel really connected while he sings," Jorge Barajas (11) said.
     On the day of "Pony's" release, Rex wrote a heartwarming paragraph to his fans and close friends on his Instagram in the form of a letter. He thanked them for supporting him through it all, signing as Alex, his real name. 
   "Thank you for being caring about me, being patient and sticking around. Thank you for listening to my songs, coming to the shows, telling your friends, and the rest. Thank you for making me feel so loved in a time where I struggled to enjoy my life," Rex wrote. 
  Above all, Rex's "Pony" is as heartfelt and beautifully melancholy as fans expected. His take on the struggles that come with change and staying happy allows listeners to remain supportive in harsh circumstances and emotional destruction. He reaches out effortlessly and is able to connect with others through his music. 
   "I can relate to his music a lot. It makes me feel better and puts me in a better mood. A lot of his songs on this album talk about change and how things will get better if you continue to be yourself, and I feel like that's something I can relate to," Lola Simmons (9) said.
About the Contributors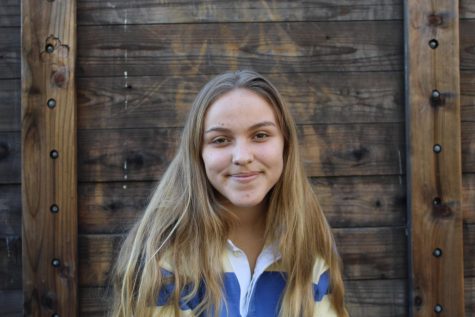 Bri Hernandez, Sports Editor
Bri Hernandez is a sophomore and this year's Sports Editor. She intends on writing for and managing sports, but would also love to write for entertainment...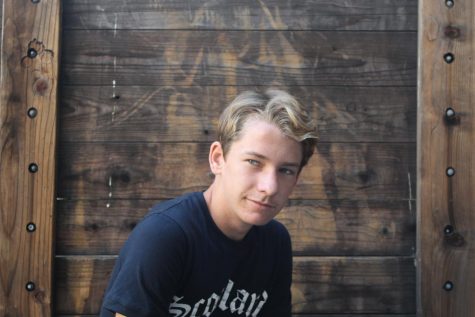 Tanner Peart, Staff Writer
Tanner Peart is a freshman at Mission Hills High School who has lived in San Marcos his entire life. He is a very determined student, earning the award...