Sports Recap: October 29, 2019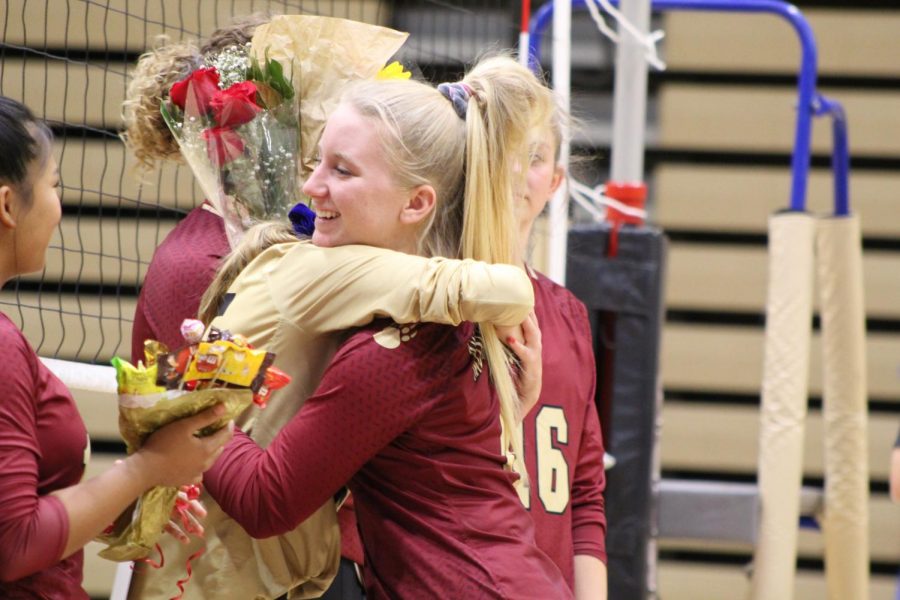 Football: 
The team played El Camino High School last Friday (10/15) at 7p.m. in an away game. They won 10-0. Hopefully, this Friday they will keep up their winning streak at the Discovery Bowl game against San Marcos High School!
Marching Band: 
The band competed in a WBA tournament at Vista Murrieta High School Saturday (10/26) at 8:20p.m.. They went against Ayala, San Marcos, Great Oak, and Vista Murrieta High School. They placed fourth, tying with Great Oak High School, scoring 78.
Cross Country: 
The team will attend a meet at Mt. San Antonio on Saturday (10/26).
Girls Tennis:
The girls are currently preparing for CIFs!
Field Hockey: 
On Wednesday (10/23), the girls played against Canyon Crest Academy in an away game. Sadly, they lost, 0-4. Friday (10/25), the girls played a home game against Torrey Pines High School.
Boys Water Polo:
The boys played Canyon Crest Academy on Wednesday (10/23) at Palomar and sadly lost, 12-15. Their next game will be at Palomar again on October 30th against San Marcos High School.
Girls Golf: 
The girls went against Canyon Crest Academy on Tuesday (10/22) in their last match. They lost by 10 points, but they will still be attending playing.
Girls Volleyball: 
On October 23th, the team had a match against Torrey Pines and unfortunately lost, 3-0. The girls played their last home game against La Costa Canyon High School last Friday (10/25), as they celebrated their senior night. Unfortunately, the girls lost, 3-0.
About the Contributors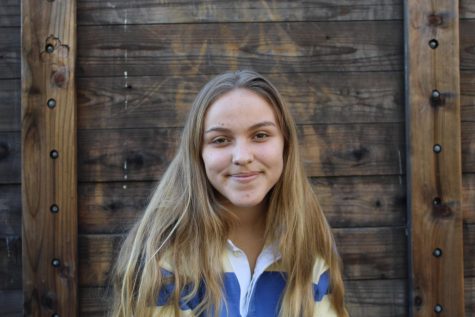 Bri Hernandez, Sports Editor
Bri Hernandez is a sophomore and this year's Sports Editor. She intends on writing for and managing sports, but would also love to write for entertainment...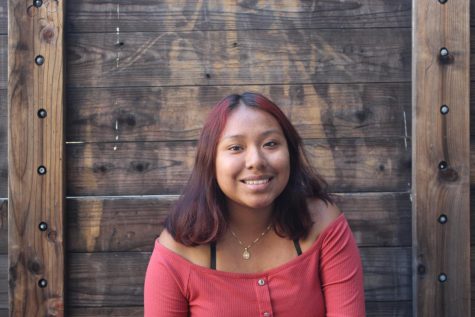 Cristina Rosas, Staff Writer
Cristina Rosas is currently a senior at Mission Hills High School covering sports as a staff writer. After attending Del Lago Academy for half her high...