Hannah Etnyre Gets Accepted into the FBI YLP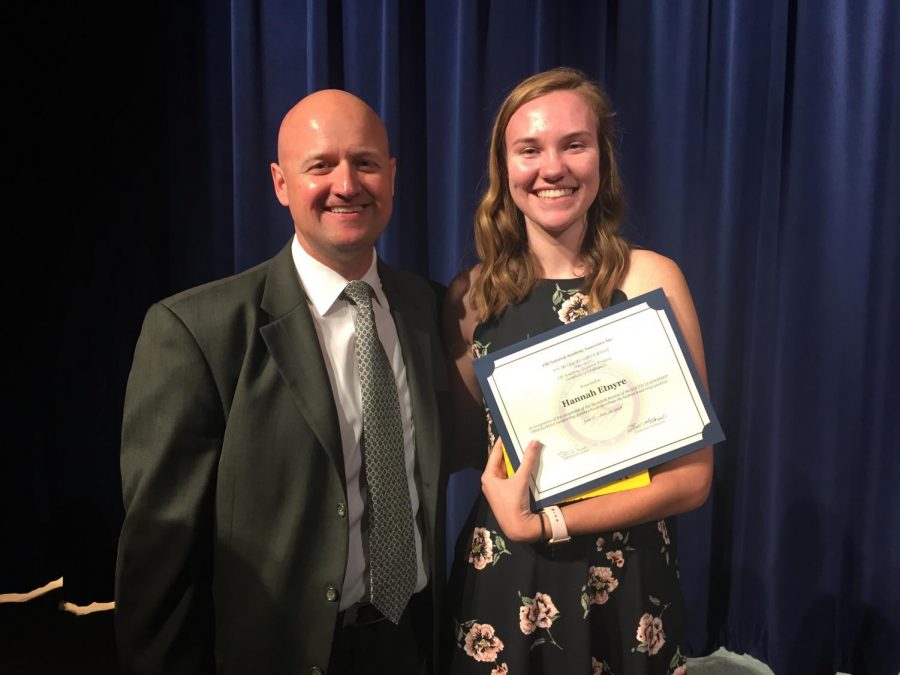 Due to her devotion to justice, Hannah Etnyre (12) was inducted into the Federal Bureau of Investigation Youth Leadership Program (FBI YLP), an elite leadership academy that takes place at the FBI headquarters in Quantico, Virginia. 
   Whether it be because of her academic excellence or her dedication to her community, Etnyre was one of two chosen from California. The selection process included an extensive essay and rigorous in-person interview, launching her experience in this nine-day academy.
   "Hannah is super motivated and always has been with anything we do, whether it be education or sports. She's super focused and very intelligent when it comes to any task. She also isn't one to goof off when there's a task at hand, and she'll take control of the situation to always ensure success," Noah Schloss (12) said.
   Although the odds were against her, Etnyre decided to challenge herself to step outside of her comfort zone. She was compelled to apply, as she was excited to go behind the scenes of the daily lives led by people working in law enforcement. While meeting high-ranking officials and touring their headquarters, Etnyre also met people with similar interests as her and even made some friends that she still talks to daily.
   "I was definitely nervous about meeting new people, but once I got there, I realized that they were going to be lifelong friends. In the classroom, it was encouraging to talk to others that have the same goals knowing that one day down the line we might be back at the academy for the real deal," Etnyre said.
   Through her experiences at the academy, Etnyre's passion for a career in law enforcement has only grown stronger.
   "I now have a strong belief that a job in law enforcement will be my career. I enjoy taking on leadership positions and putting myself out there. It has boosted my confidence because being selected for this program has made me realize that I can do much more than I previously thought," Etnyre said.
About the Contributor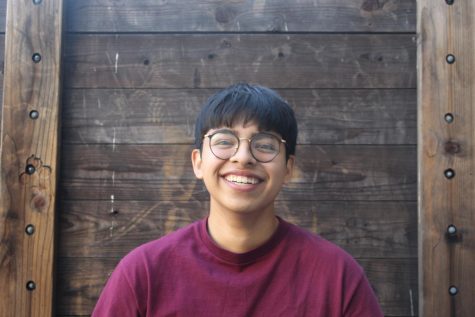 Antonio Morales Leyva, Opinions Editor
Antonio Morales Leyva is this year's Opinions Editor for the Silvertip. As an editor, Antonio facilitates freedom of speech by ensuring that student's...